OVERNIGHT JUNIOR CAMP JUNE 7-11, 2021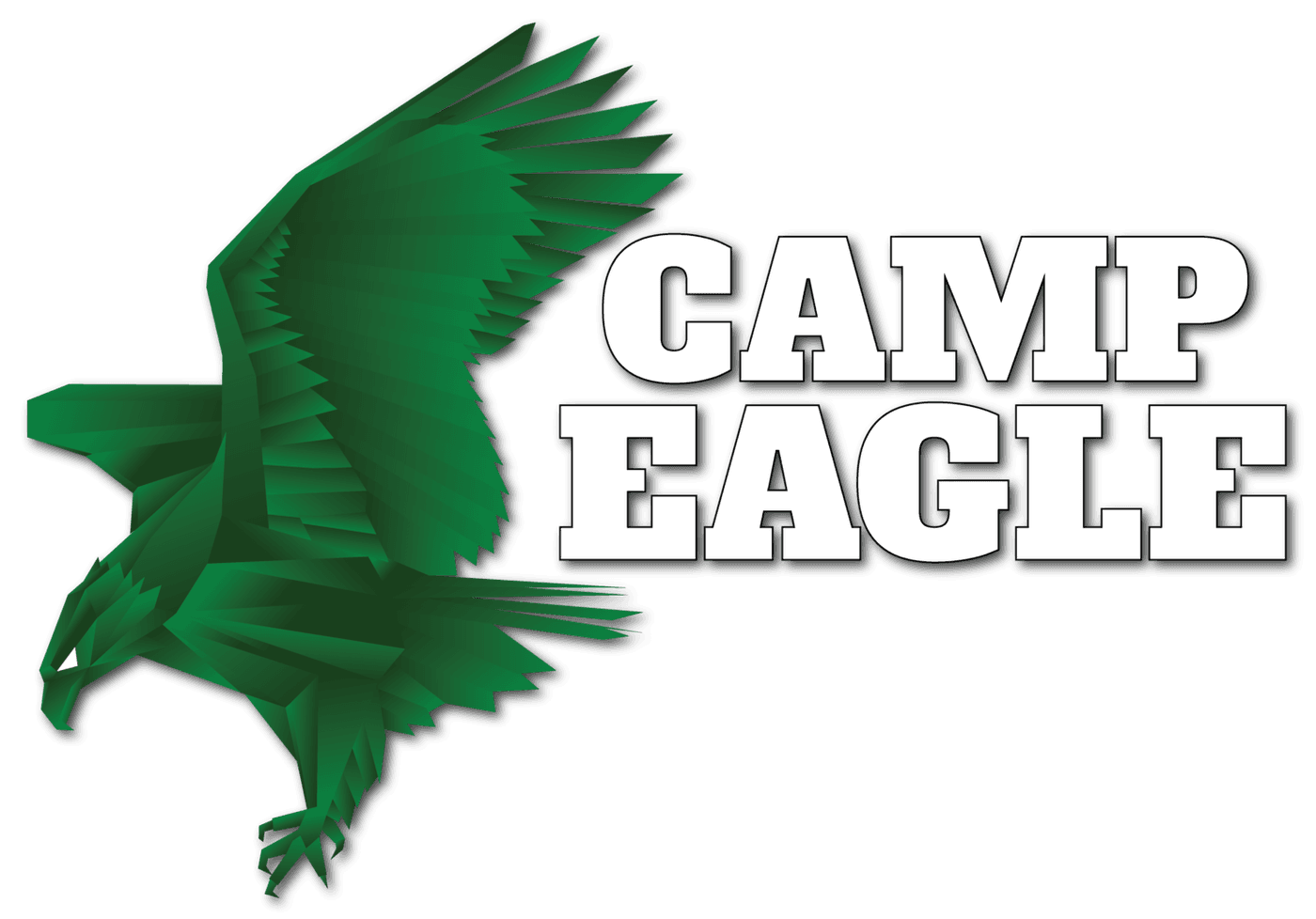 Do you have a child between the ages of 8-12? We would LOVE to have them join us for overnight camp at Camp Eagle. Registration forms are at church in the vestibule. We need all registration forms turned in by May 16th in order to keep our spot for the week of June 7-11. For more information about camp, please visit the Camp Eagle website here. Please DO NOT register online as it is easier for us to do group registration with paper forms. If you have any questions, please feel free to call the office.
DEPOSIT: $50
CAMP COST: $125 (church pays the other $125!)
WHAT TO BRING
Bible, notebook or journal, pen or pencil, sleeping bag or bed roll, pillow, towels, toiletries, flashlight, camera, light jacket or sweatshirt, rain gear, two pairs of shoes, swimsuit, camp appropriate clothing, and spending money. Please mark all belongings. If your camper is registered for Horsemanship, one pair of long pants is required.
WHAT NOT TO BRING
Radio, personal listening devices, TV, electronic games, cigarettes, drugs of any kind (with the exception of prescription/non-prescription medicines that will be checked-in with the camp nurse) alcoholic beverages, fireworks, firearms, knives, weapons of any kind, magazines, pets, skateboards, food or drinks.
Vacation Bible School - JUNE 21-25, 2021

Join us for VBS 2021! We are so excited to welcome your kids to Big Fish Bay! During lesson time, kids will embark on a journey into the life of Jonah. They'll encounter God's mercy and see how His compassionate heart was most fully expressed in Jesus' death and resurrection. Seeing God's mercy, sharing God's mercy—kids will be "Hooked on God's Mercy."
TIME: 6:30pm-8:30pm
Neighborhood Bible Time - JULY 5 - 9, 2021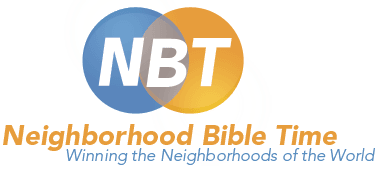 Check back soon for more info!
STUDENT PRAYER ADVANCE | JULY 22 - 24, 2021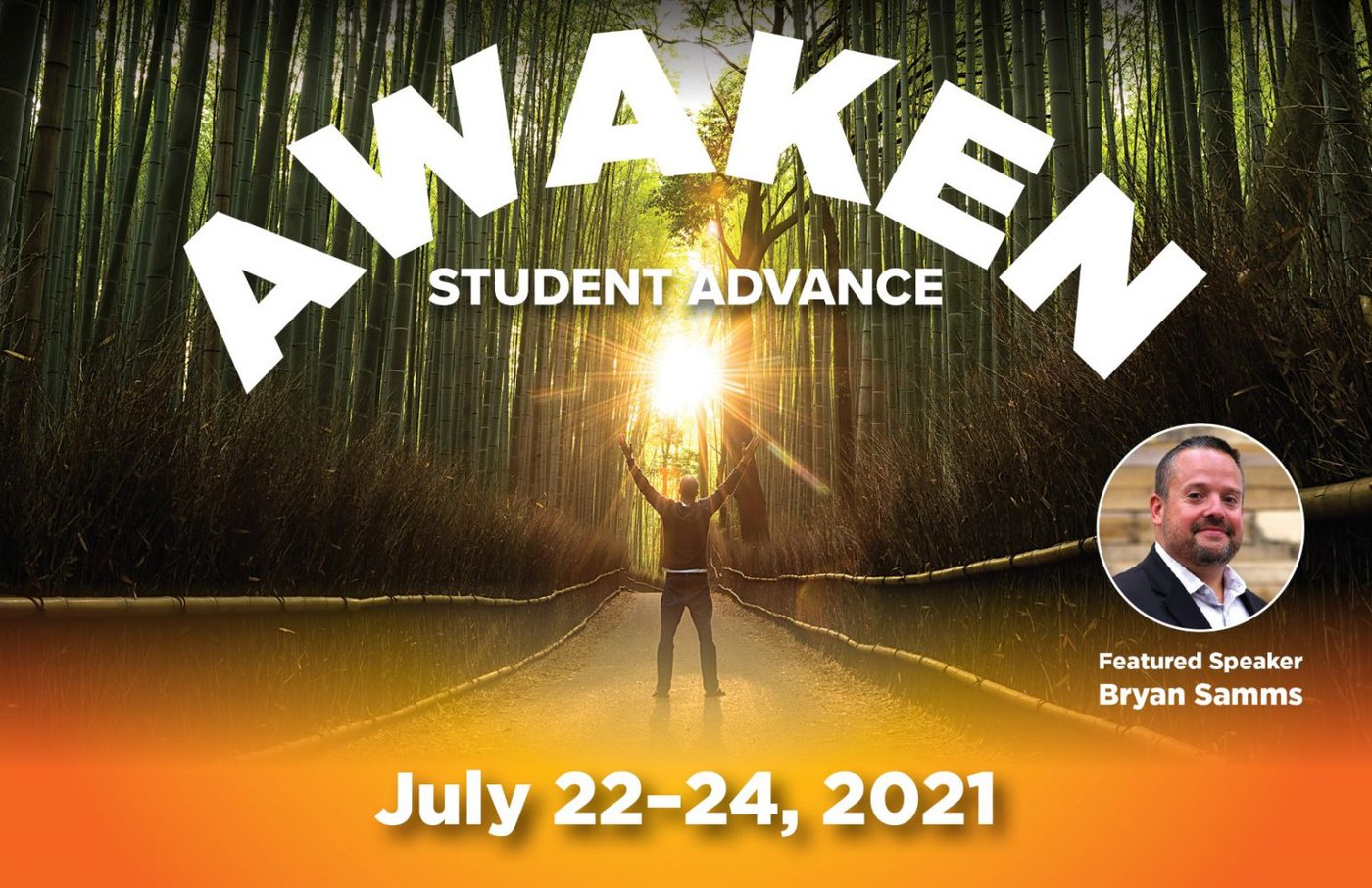 COST: $169 (church pays $50 so total due is $119 plus any spending money)
REGISTRATIONS DUE ASAP! Click the button above and print form. Return filled out with payment as soon as possible.
**We will meet at the church at 11AM and will return Saturday at 2PM.**


SPA Meeting Location
Ferrum College
215 Ferrum Mountain Rd
Ferrum, VA 24088
The STUDENT Advance is a WAKE-up call. It's about getting our eyes wide-open to eternity! Wide-open to God's grace! God's mission! And Christ's indwelling power! Soul-searching preaching, heart-felt worship, directed praying, group time, and targeted breakout sessions for middle-schoolers, high-schoolers, college-age young people, and leaders.
Breakout Sessions
We will have separate breakout sessions for Middle School students, High School students, Collage-age students and leaders. Age-specific topics and hot-button issues will be addressed.
What Should I Expect?
You should anticipate outstanding Bible preaching on relevant topics. Also, you will experience great fellowship in an inspirational atmosphere. Designated group and prayer times are scheduled as well.


Meals
The following meals are included in your registration fee:
Thursday Dinner
Friday Breakfast
Friday Lunch
Friday Dinner
Saturday Breakfast
Meals are served cafeteria style in the campus Dining Hall. Each person will be issued a wrist band. This wrist band must be presented in order to enter the dining hall.


Dress
Our desire is to honor God in the matter of dress so we ask that your attire be above reproach. We are meeting on a Christian Camp Campus and your clothing should be clean, modest, and appropriate. We ask that girls' apparel be to the knees and blouses should have sleeves (no tank tops or straps). Thanks for your cooperation.
Things to Bring
Bible
Notebook
pen/pencil
alarm clock
clothing
toiletries
flashlight
umbrella
Spending money for books and snacks
Folding lawn chairs for huddle time
Things Not to Bring
MP3/iPod or other electronic devices
Cigarettes/tobacco
Firearms are prohibited on college premises
nonprescription drugs
fireworks
alcoholic beverages
knives of any kind
Cell Phones
Cell Phones are permitted but we ask that all cell phones be turned off (powered off) during the session times to allow your full attention to the speakers.
TEEN SUMMER CAMP | JULY 26 - 31, 2021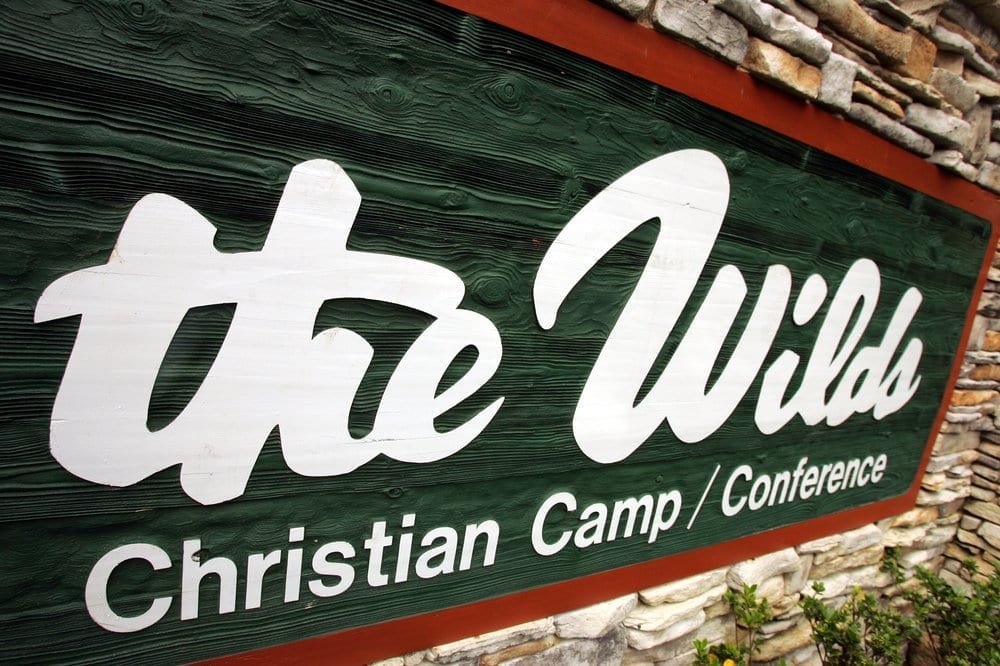 We are headed to The Wilds! We'd love for your teen to come with us. This is our first year going to The Wilds as a group but it is no new place to Pastor Mark or our youth leaders. Check out the website here to see what awesomeness your teen will get to experience.
Registration is due ASAP and there is a $50 deposit due with registration. You can find the registration form here and the immunization waiver here. Just print, fill out, and return to Pastor Mark.
Campers must be at least 12 years old by September 1, 2021, and going into Grades 7-12 or just completed Grade 12.
COST OF CAMP: $182.50 plus $50 deposit (church is covering the rest!)
GENERAL INFORMATION:
Check-in will begin at 2:30 p.m. on Monday. The camp program will begin at 5:00 p.m. Teen Camp ends at 9:00 a.m. after breakfast on Saturday.
What to bring (you can print the suggested packing list here): Bible, bedding, pillow, towels, toiletries, camera, flashlight, swimsuit, jacket, sports clothes for activities, nice casual clothes for informal services, at least one old pair of tennis shoes, and spending money (for The Snack, General Store, Cool Beans Coffee Shoppe, and Craft Shop—most campers bring $50-$75 for spending money).
Do not bring: Alcoholic beverages, drugs, tobacco or cigarettes of any kind, fireworks, ammunition, guns, weapons, scooters, skateboards, rollerblades, drones, magazines, apparel with inappropriate graphics or lettering. Campers should not bring cell phones or any other type of music/media device (excludes digital cameras).
Ladies/Girls Dress: Clothing should come at least to the top of the knee. Please no low necklines, narrow sleeveless/tank tops, or skin-tight fashions. Please bring skirts or dresses for the evening services. For water activities, please wear dark shirts and shorts over swimwear. For girls-only swim times, a one-piece swimsuit or a tankini that overlaps at the waist is acceptable.
Men/Boys Dress: Clothing should come at least to the top of the knee. Please bring long pants/jeans and collared shirts for the evening services. For water activities, please wear dark shirts and shorts/swim trunks. For boys-only swim times, swim trunks are acceptable.
A registered nurse will be on duty at all times. Special instructions will be given at camp for those taking medications. For the protection of the campers, we are unable to retain campers with contagious conditions such as chickenpox or lice. The camp has a "nit-free" policy. All campers need to be checked for lice prior to arrival at camp, and only those campers who are "nit-free" should be allowed to come.
All meals are included in the price of the camping program. Those on special diets must bring their own necessary supplements.
BONUS INFO: The teens are encouraged to memorize scripture so here are the passages so they can get a head start before camp week!