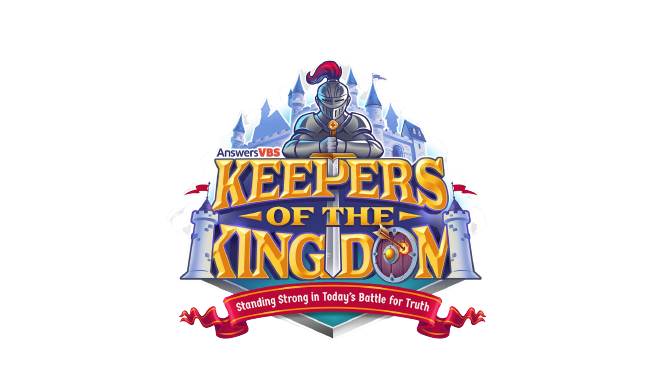 ONLINE REGISTRATION IS NOW OPEN!
Mark your calendars! VBS week is June 19th - 23rd.
Barnhardt Church Members:
If you are wanting to be a part of this ministry this year, please see Cindy Harvey! We have had our first planning meeting already, but we are still in need of more volunteers. This is always a ton of fun and such a blessing to everyone personally as well as to our community!
IMPORTANT UPCOMING DATES:
April 22nd - VBS Workshop (Teachers/Assistants ONLY) 9AM - 12PM
May 20th - VBS Workshop 1PM - 3PM (refreshments provided!)
June 17th - VBS Workshop 9AM - 12PM