AWANA at Barnhardt is currently on break for the summer but right now we are working on getting things ready for an amazing new year! We hope to see you on September 11th at 6PM for Parent Night. This year we are introducing NEW online registration and it is now open! Please let us know if you have any questions about the process.
The Awana youth clubs are a dynamic program for children age 2 through the 6th grade during the school year. (Sept to May). Awana is an exciting and highly motivating program whose goal is to reach boys and girls with the gospel of Christ. The word Awana is made from the initials "Approved Workman Are Not Ashamed" as taken from 2 Timothy 2:15. Handbook time, Council time, Game time, Special events, Puppets and Outings are but a few of the activities that describe our Awana program. We would like you to consider bringing your child to our Awana program here at Barnhardt Baptist Church!
CLUBS
Puggles - 2 & 3 Year olds
Cubbies - 3 - 5 Year olds
Sparks - K through 2nd Grade
Truth & Training - Boys - 3rd & 4th Grade
Truth & Training - Boys - 5th & 6th Grade
Truth & Training - Girls - 3rd & 4th Grade
Truth & Training - Girls - 5th & 6th Grade
DIRECTORS: Tom Leonard, Bill Radford
We will always have the most up-to-date AWANA info (theme night reminders, closings, changes, etc.) on our Facebook page so make sure to like and follow to receive that info each week!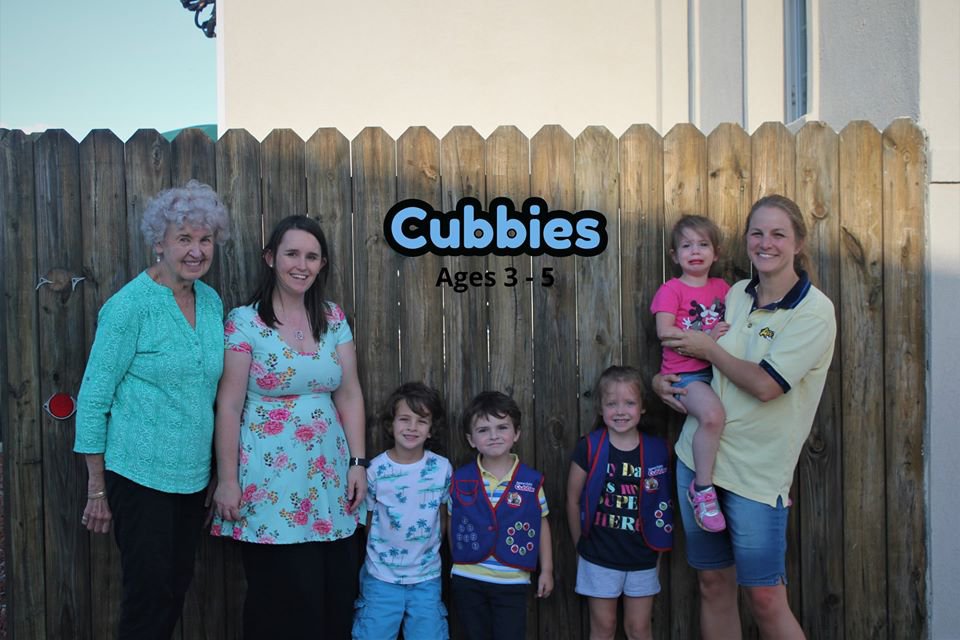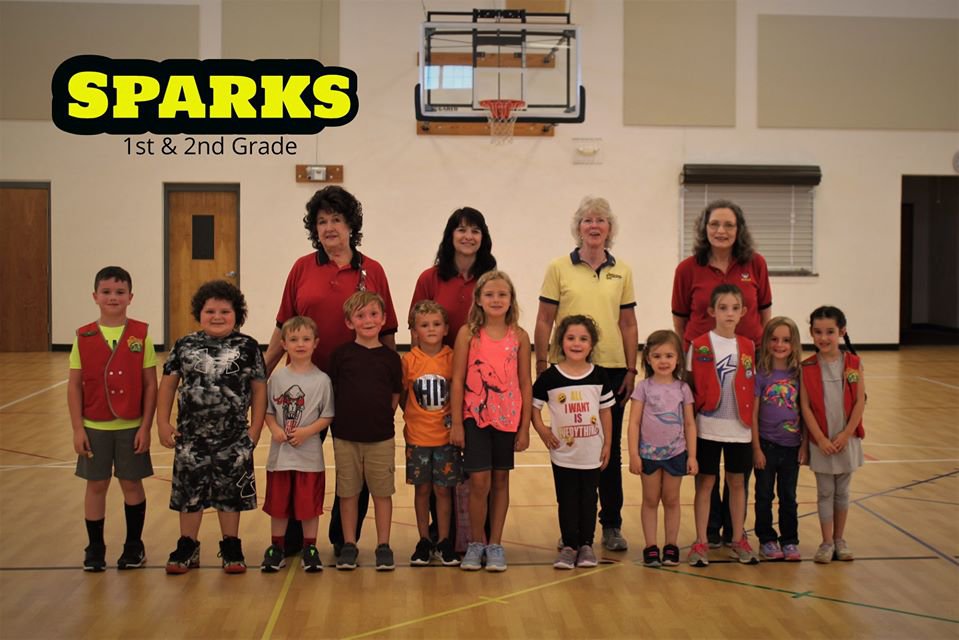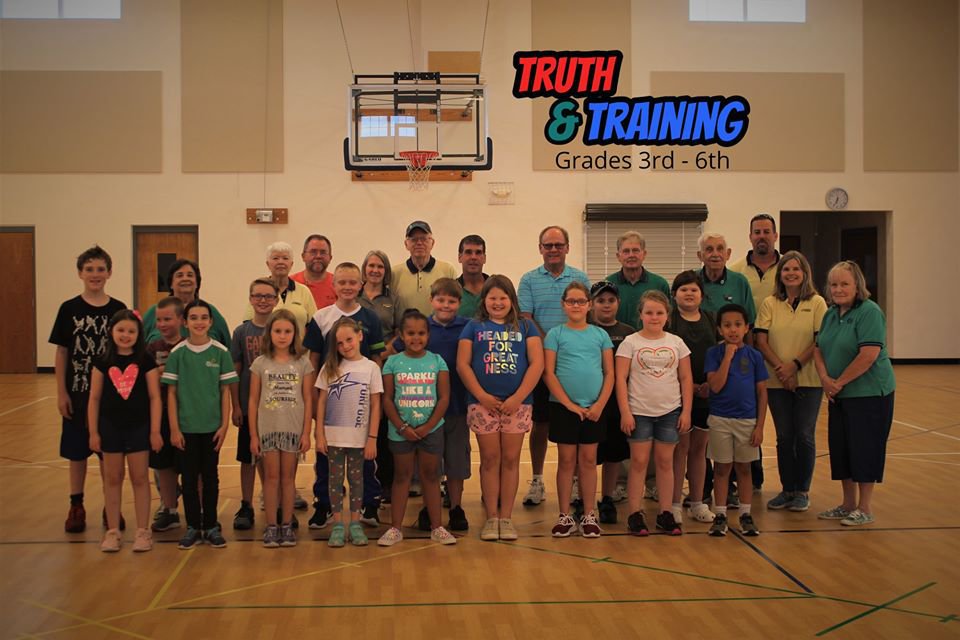 WHAT WE HAVE PLANNED!