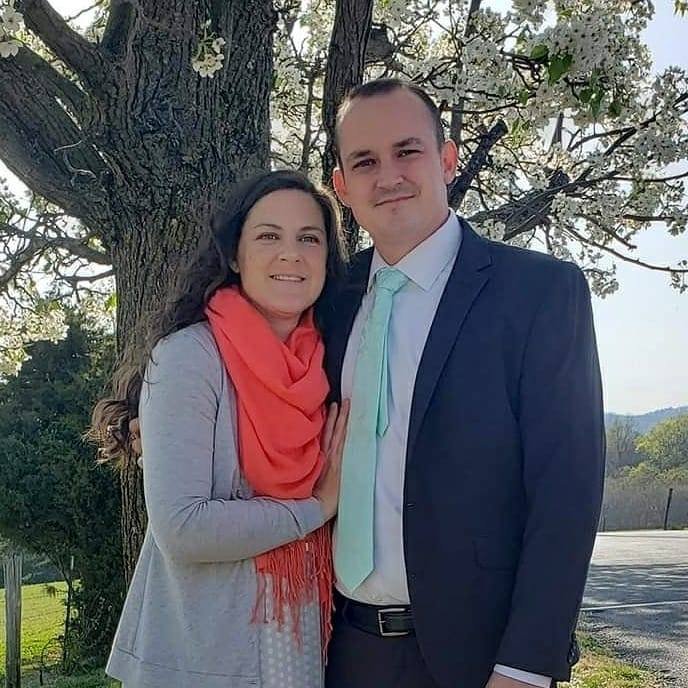 Welcome!
We are glad you came to visit our site. We are here to offer you a glimpse of who we are and what we are doing here at Barnhardt Baptist Church.
We are one in several ways:
One = as children of God by faith in the atoning work of Christ, Who is our Savior and Redeemer
One = as a happy family who enjoys fellowship and the understanding of God's Word.
One = in assurance of spiritual unity and the peace of God
One = in doctrine, observing one Lord, one faith, one baptism
God's purpose for the church is two-fold. First, it is to bring souls to a saving knowledge of Jesus Christ. Secondly, it is to teach for the purpose of edifying the church. The word edify means to build up if you are a believer, and we are here to support you, build you up, encourage you, bring you to a deeper, richer relationship with the God who designed you for a greater purpose in life.
We hope you can find what you are looking for here at Barnhardt! Thank you for taking time to find out more about us as a church. We look forward to serving you!
Love in Christ,
Pastor Mark and Cindy Harvey