Kids Ministry at Barnhardt Baptist Church
At Barnhardt Baptist Church our kids (infant through 6th grade) experience safe, age-appropriate environments where they learn about Jesus in a creative and relevant way.
We would love to see you and your family visit Barnhardt Kids.
Sunday school
We have age appropriate classes for all ages of our kids. Sunday school starts at 9:45. WE ARE NOT CURRENTLY HAVING SUNDAY SCHOOL DUE TO COVID-19!
Age 0 - 2 Nursery | Teachers: Debbie and Vicki
Age 3 - 4th grade | Teachers: Bonnie and Carol
5th - 6th grade | Teachers: Ellen and Ken
Kidz Zone
Every Sunday during the main service we have an excellent program for all kids age 3 through 5th grade. We meet in the service and enjoy singing and participating in the main service. Then after the choirs special music we dismiss all the children to the kids junior church. We have been doing the gospel project which has been a great blessing. THIS IS BEING OFFERED DURING BOTH SERVICES!
Kings Kids
Sunday evenings we offer a program that emphasizes missions and Bible teaching for all kids 3 years old through 6th grade. We have a monthly activity and enjoy a craft, songs, and a game every Sunday night.
Awana
**AWANA is currently on break due to COVID-19. We have decided to wait until after the holidays to resume. Please check our Facebook page for the most up to date info! We are set to begin AWANA again on January 6th, 2021**
The Awana youth clubs are a dynamic program for children age 3 through the 6th grade during the school year. (Sept to May). Awana is an exciting and highly motivating program whose goal is to reach boys and girls with the gospel of Christ. The word Awana is made from the initials "Approved Workman Are Not Ashamed" as taken from 2 Timothy 2:15. Handbook time, Council time, Game time, Special events, Puppets and Outings are but a few of the activities that describe our Awana program. We would like you to consider bringing your child to our Awana program here at Barnhardt Baptist Church from 6:15 to 8:00 pm Wednesdays.
CLUBS
Puggles - 2 Year olds
Cubbies - 3 & 4 Year olds
Sparks - K through 2nd Grade
Truth & Training - Boys - 3rd & 4th Grade
Truth & Training - Boys - 5th & 6th Grade
Truth & Training - Girls - 3rd & 4th Grade
Truth & Training - Girls - 5th & 6th Grade
COMMANDER: Byron Craddock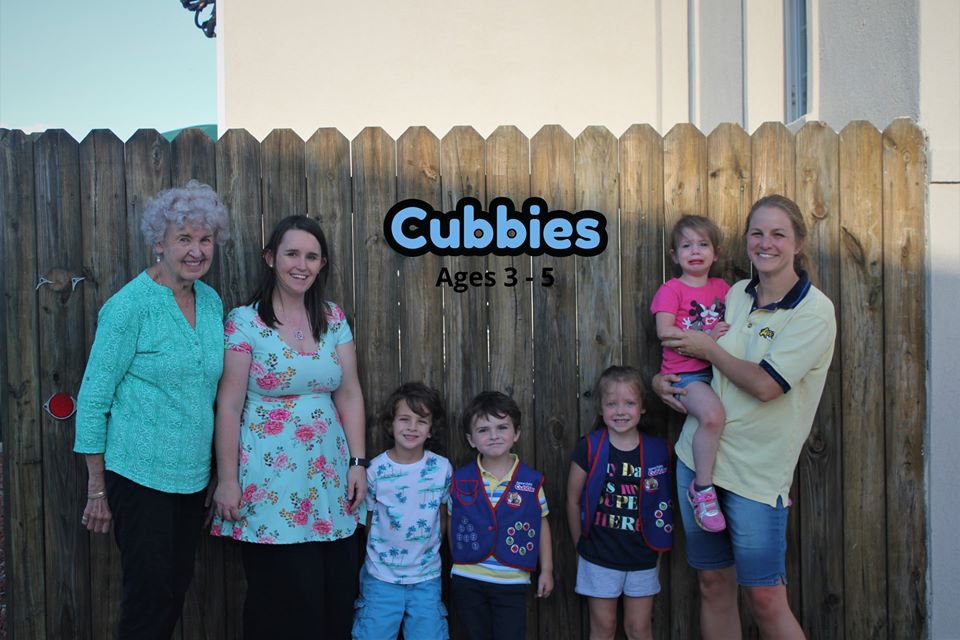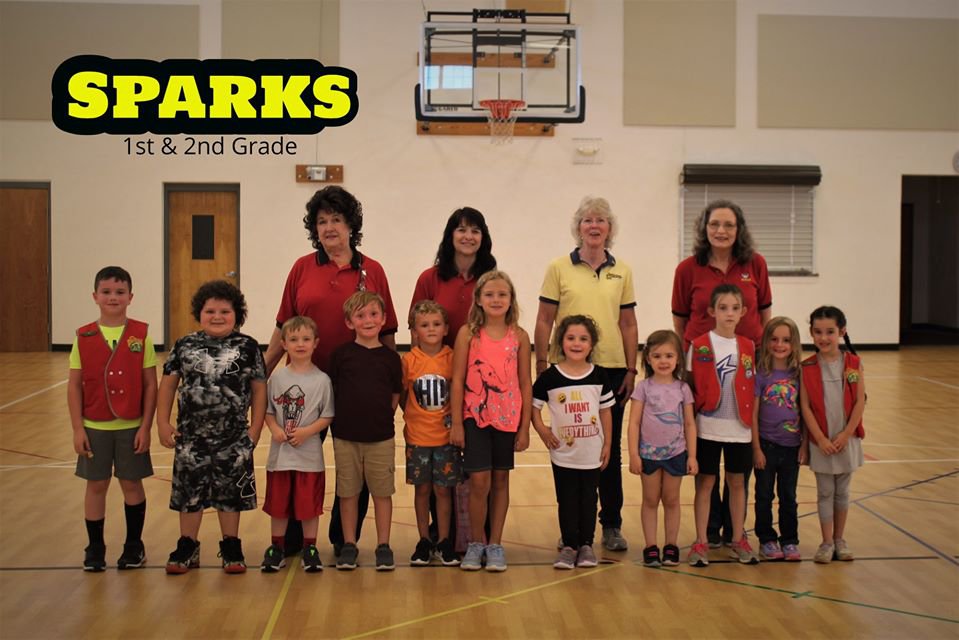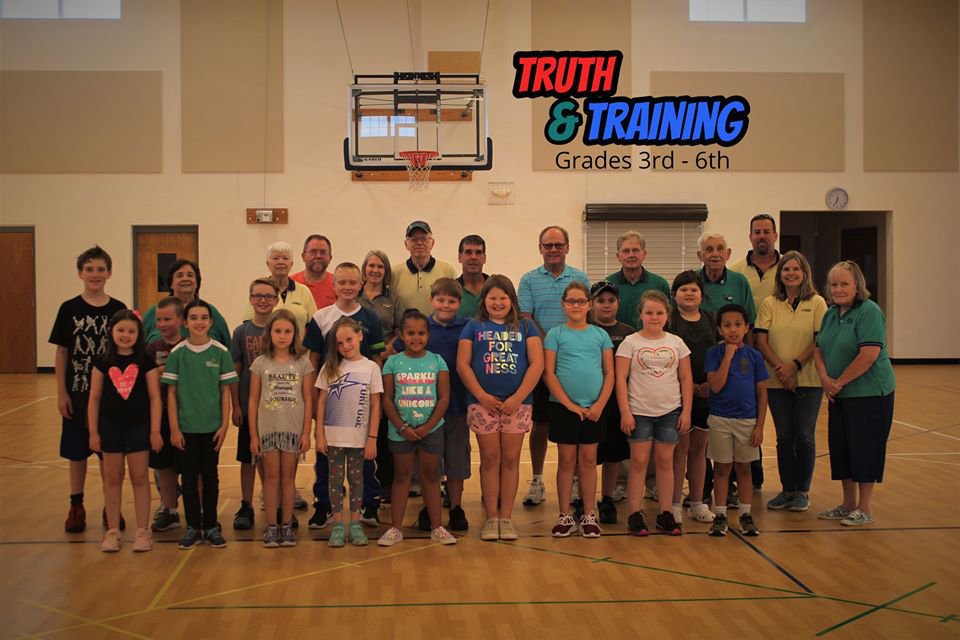 Meet our Pastor for Kids Ministry
Mark Harvey joined the Barnhardt Baptist Church leadership team in 2018 as the Associate Pastor but has since accepted the call to be Senior Pastor. We will be welcoming a new Youth Pastor in 2021!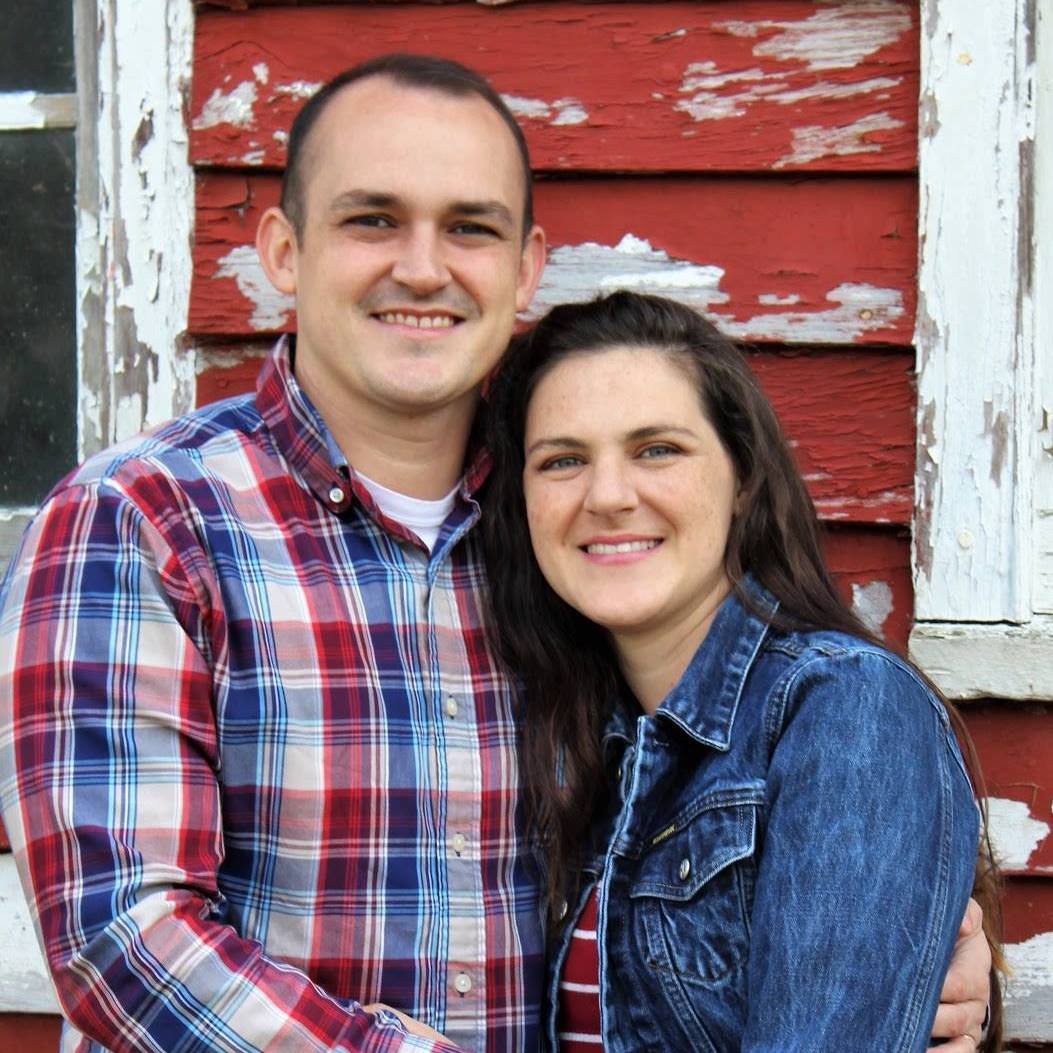 Got questions?
If you have further questions concerning our Barnhardt Baptist Kids experience or visiting Barnhardt Baptist Church with children, simply give us a call at 540-890-2076.