Children's Ministry at Barnhardt Baptist Church
At Barnhardt Baptist Church our kids (infant through 6th grade) experience safe, age-appropriate environments where they learn about Jesus in a creative and relevant way.
We would love to see you and your family visit Barnhardt Kids.
Sunday School
We have age appropriate classes for all ages of our kids. Sunday school starts at 9:45AM.
Age 0 - 2 Nursery | Teachers: Cindy H. and Crystal J.
Age 3 - 2nd grade | Teachers: Bonnie E. and Tiffany T.
3rd - 5th grade | Teacher: Vicki C. and Jeanette A.
6rd - 8th grade | Teacher: Ken and Ms. Jean
9th - 12th grade | Teacher: Ben Songer, Ryan Jones, Kevin and Kayla Brinkley
Kidz Zone
Every Sunday during the morning service we have an excellent program for all kids age 3 through 5th grade. All children for this age will be in service for announcements and singing, then they will be dismissed to their class upstairs. We have been using The Gospel Project which has been a great blessing!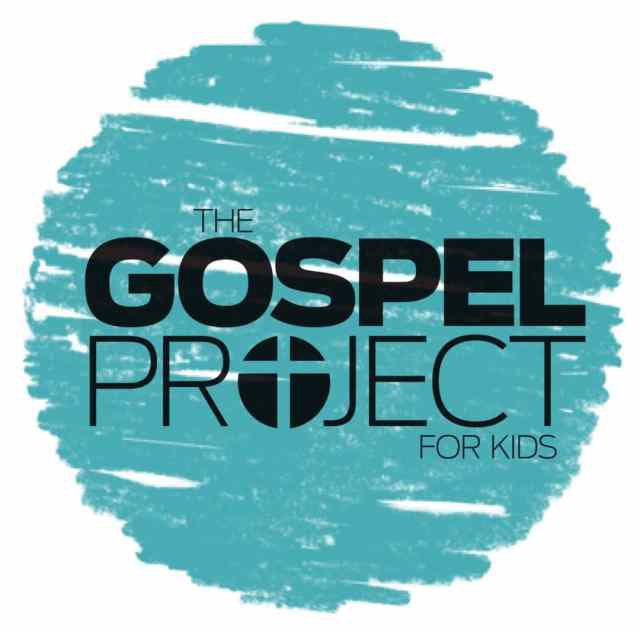 Kings Kids
Wednesday evenings we offer a program that emphasizes missions and Bible teaching for all kids age 3 through 6th grade. We are dedicating the Wednesday night children's hour to studying our active oversees missionaries and the countries they serve! Each country will be the focus of our study for an entire month. During that time we will be delving into study of the culture, climate, food, religions, and obstacles missionaries face in each of the countries. It is our desire that through this study, the Lord might open up the hearts of our young people towards missions, and that they might find their place in the Great Commission.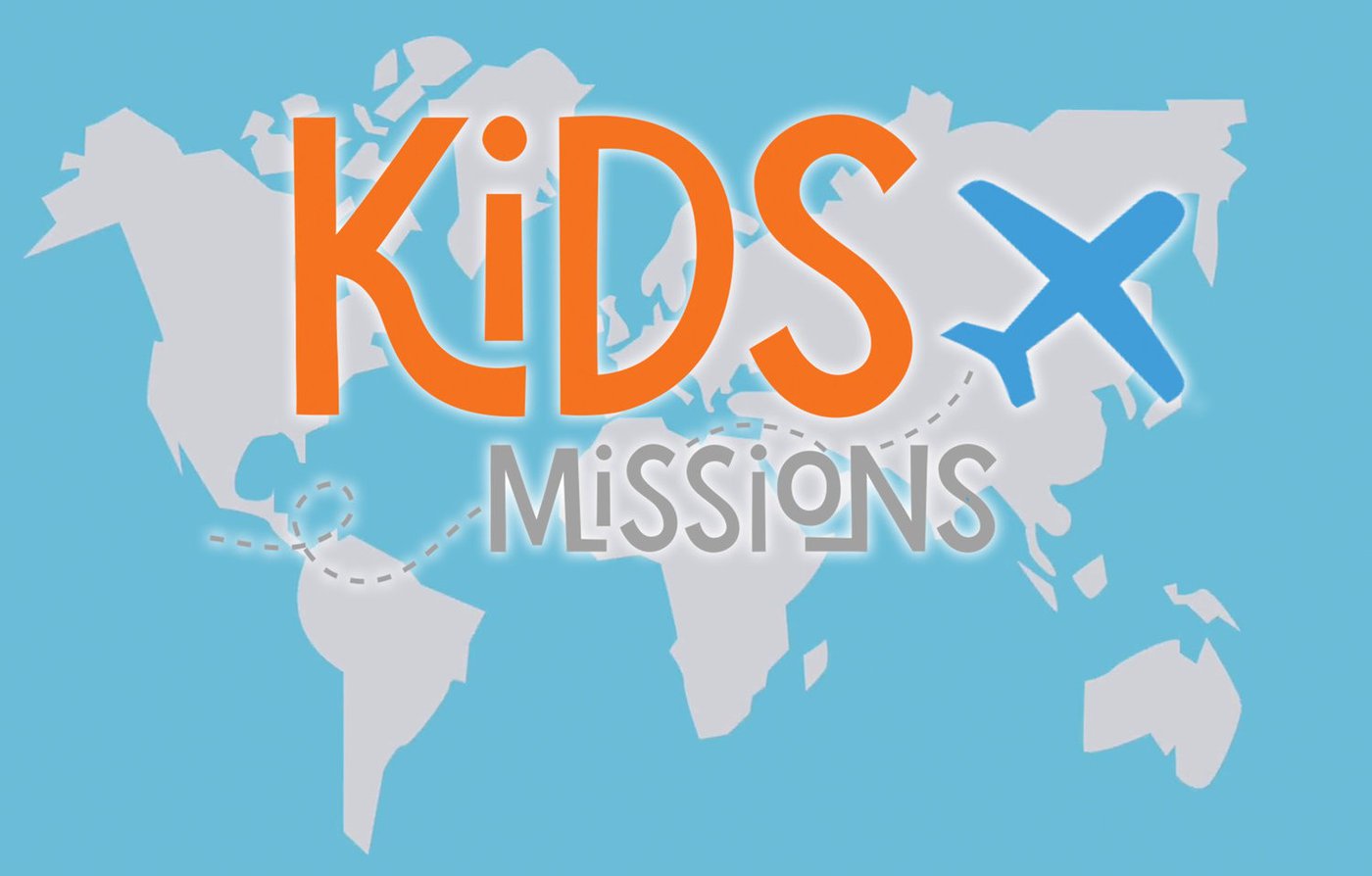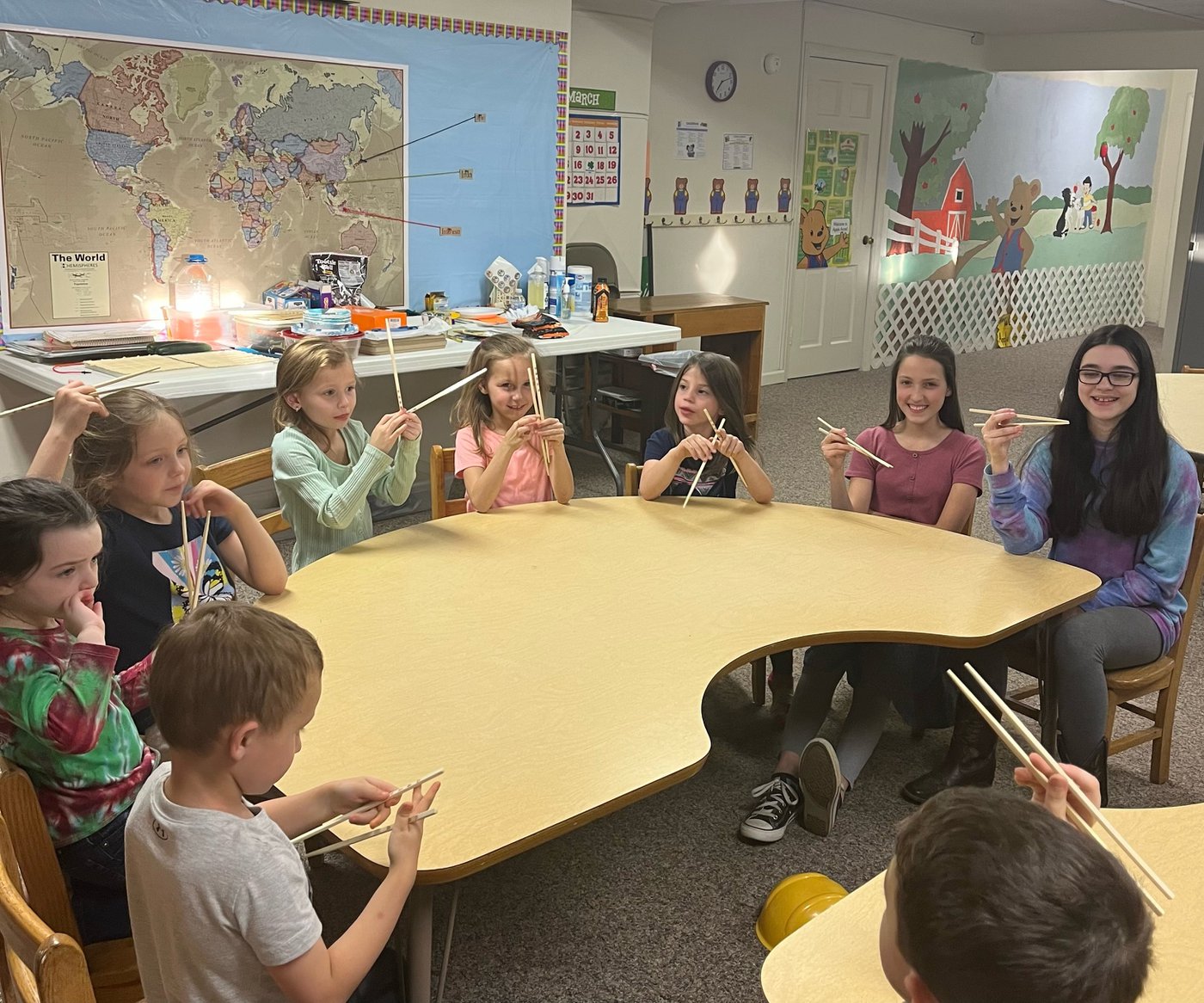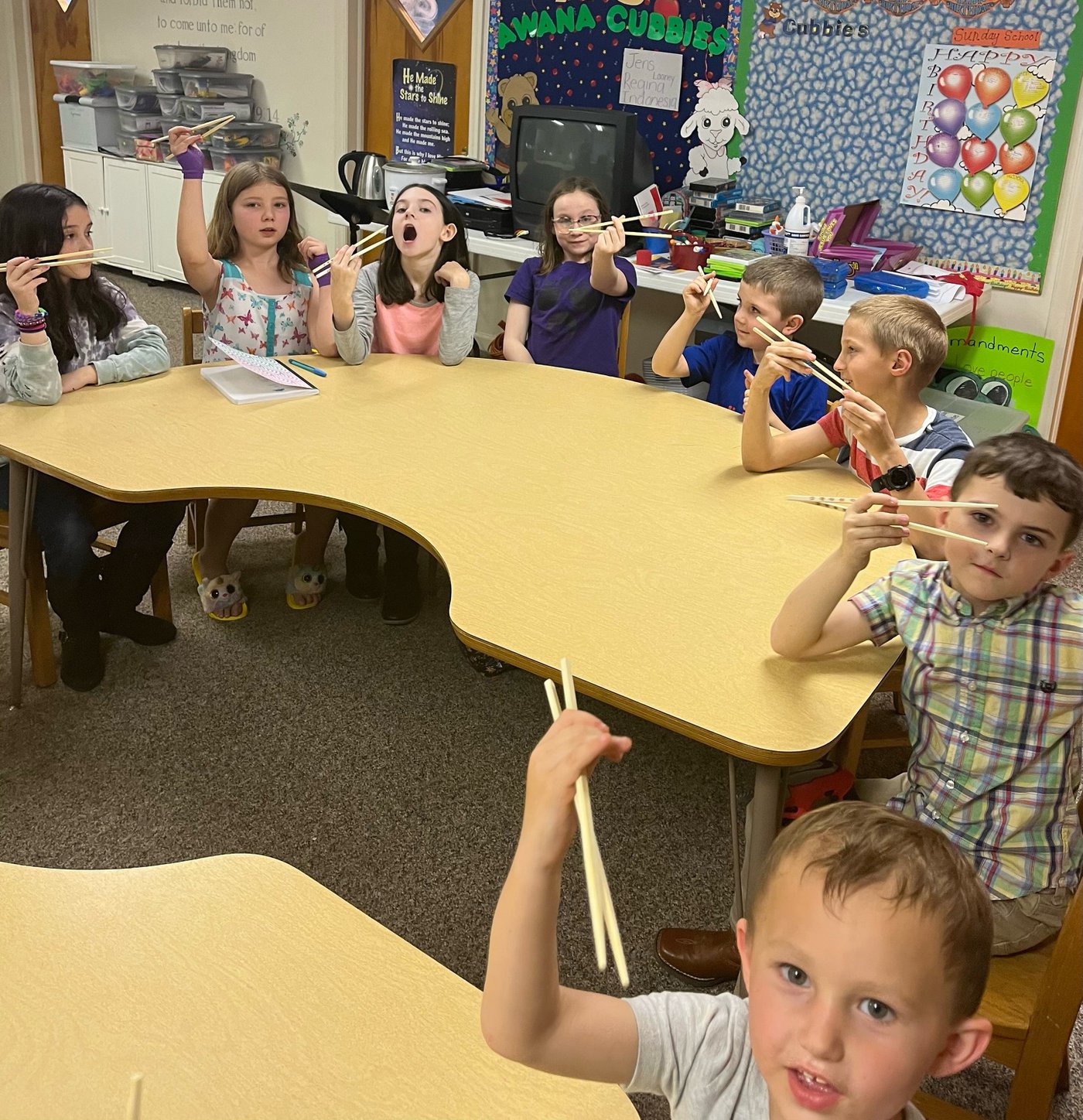 AWANA
Got Questions?
If you have further questions concerning our Barnhardt Baptist Kids experience or plan on visiting Barnhardt Baptist Church with children, simply give us a call at 540-890-2076.