Meet Our Leadership
"Serve the Lord with gladness: come before his presence with singing."
Psalm 100:2 KJV
Mark Harvey - Senior Pastor
Pastor Mark has been serving in local church ministry for 18 years. He has served as youth pastor for the majority of that time. He joined the Barnhardt leadership team in August 2018. He absolutely loves the people at Barnhardt and is very excited to see God work! Pastor Mark enjoys anything outdoors, playing with his five children, and loves quality time with his incredible wife.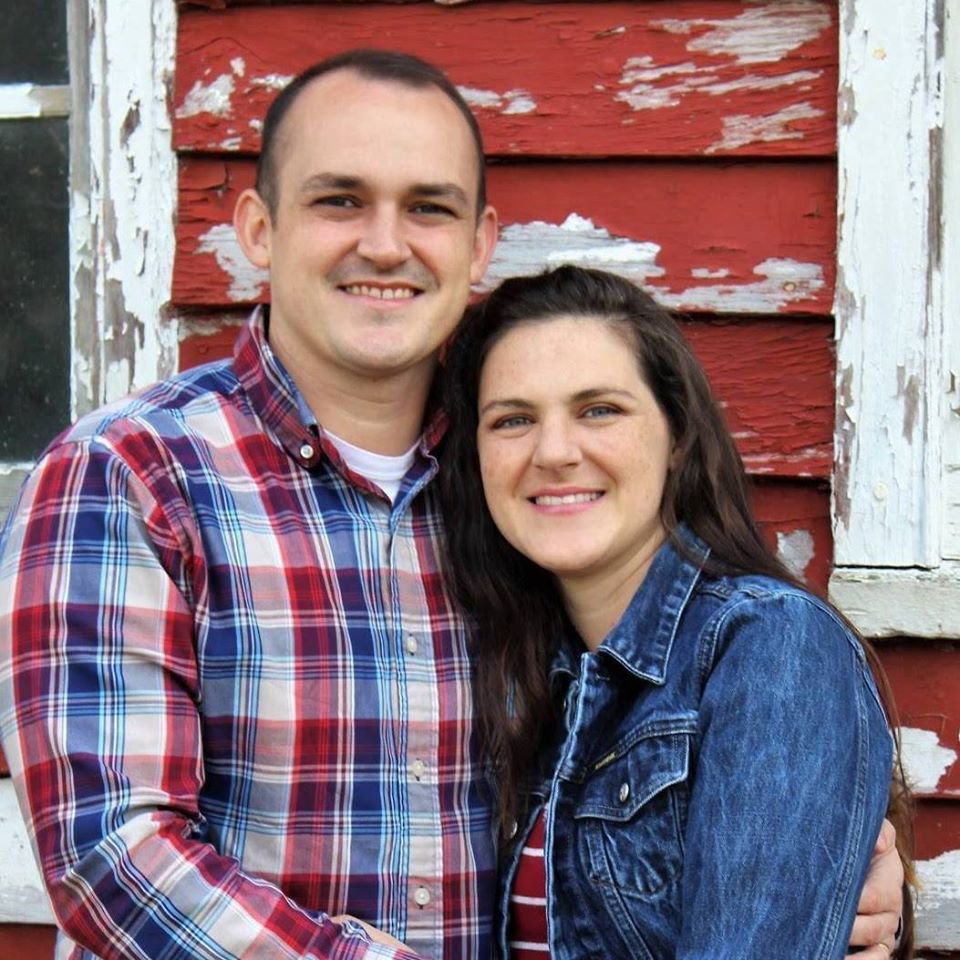 John Kraciuk - Music Leader
We were so excited to be able to bring in a part-time music leader! John Kraciuk loves all things music and we were so happy to have him on our staff. We are blessed to have him and his wife Stacy, along with their three children, as part of our church family.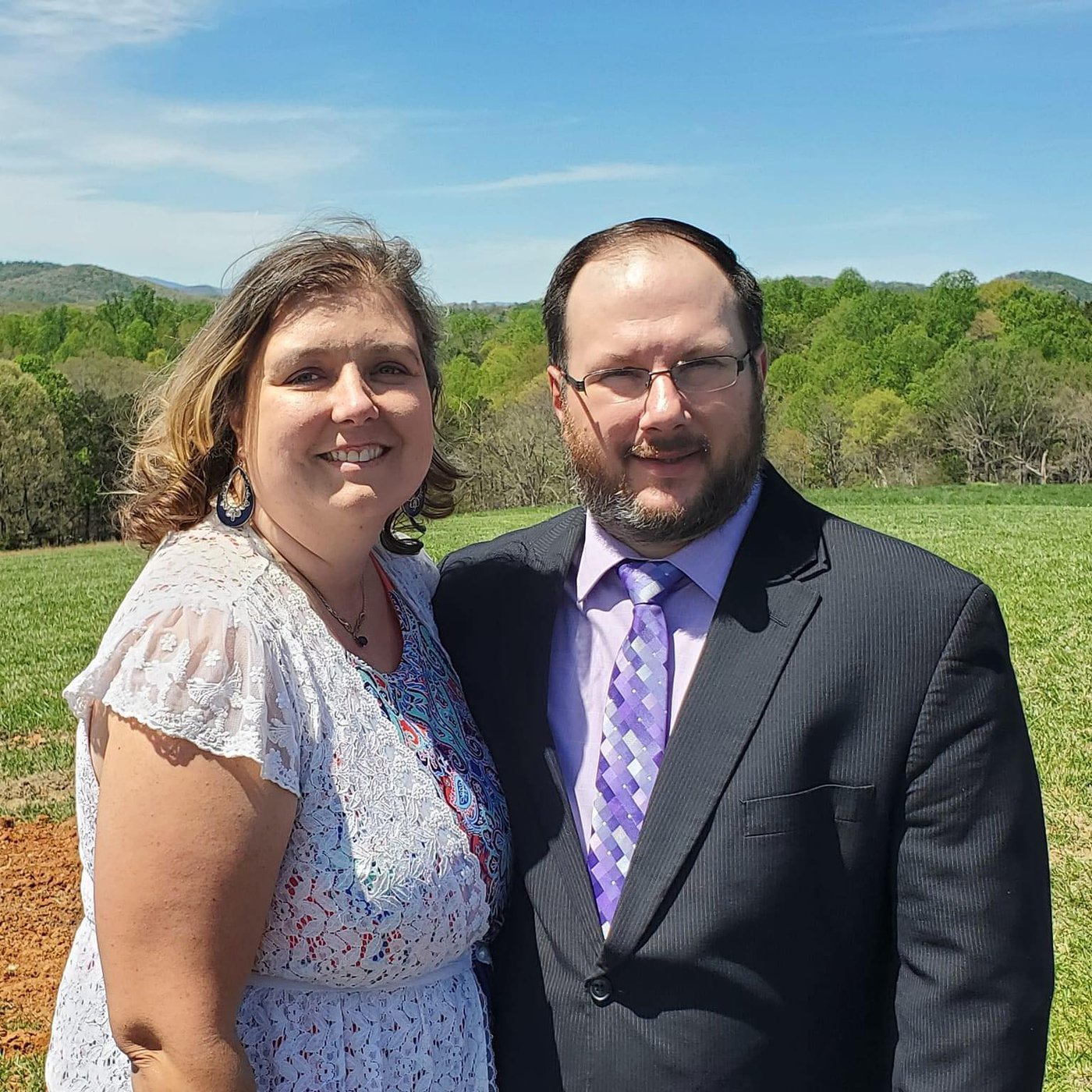 Donna Jacobs - Secretary/Bookkeeper
Donna joined the Barnhardt staff in October 2019. She graduated from Liberty University with a B.S. in Business Administration & Music Minor. She is happily married to her husband Mark Jacobs since 1991 and they have one son, Hunter, who is a youth pastor in Westlake. When she's not working at the church, she helps out with the multiple family businesses they have. She enjoys playing the piano and gardening flowers in her spare time.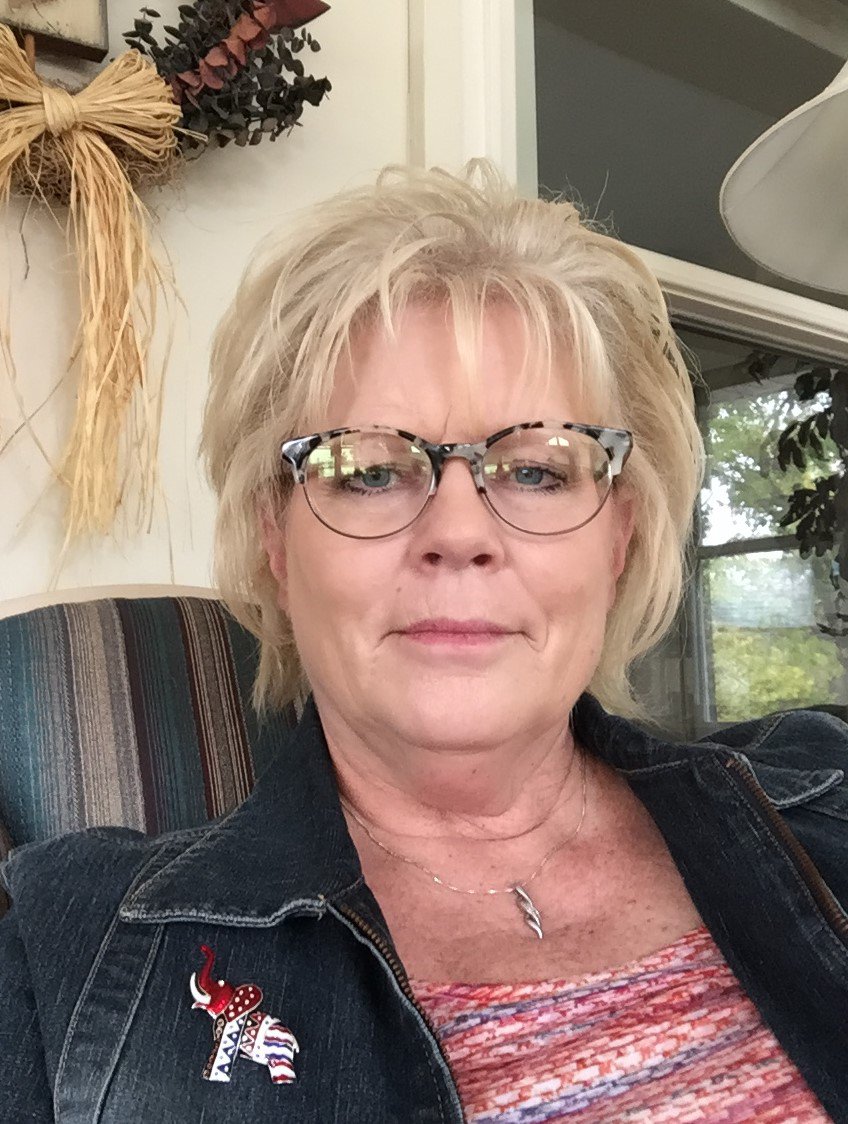 Janice Williams - Custodian
Janice has been apart of the Barnhardt team since 1998. She is so very dedicated to keeping all of our church facilities clean! We are so grateful for her service.