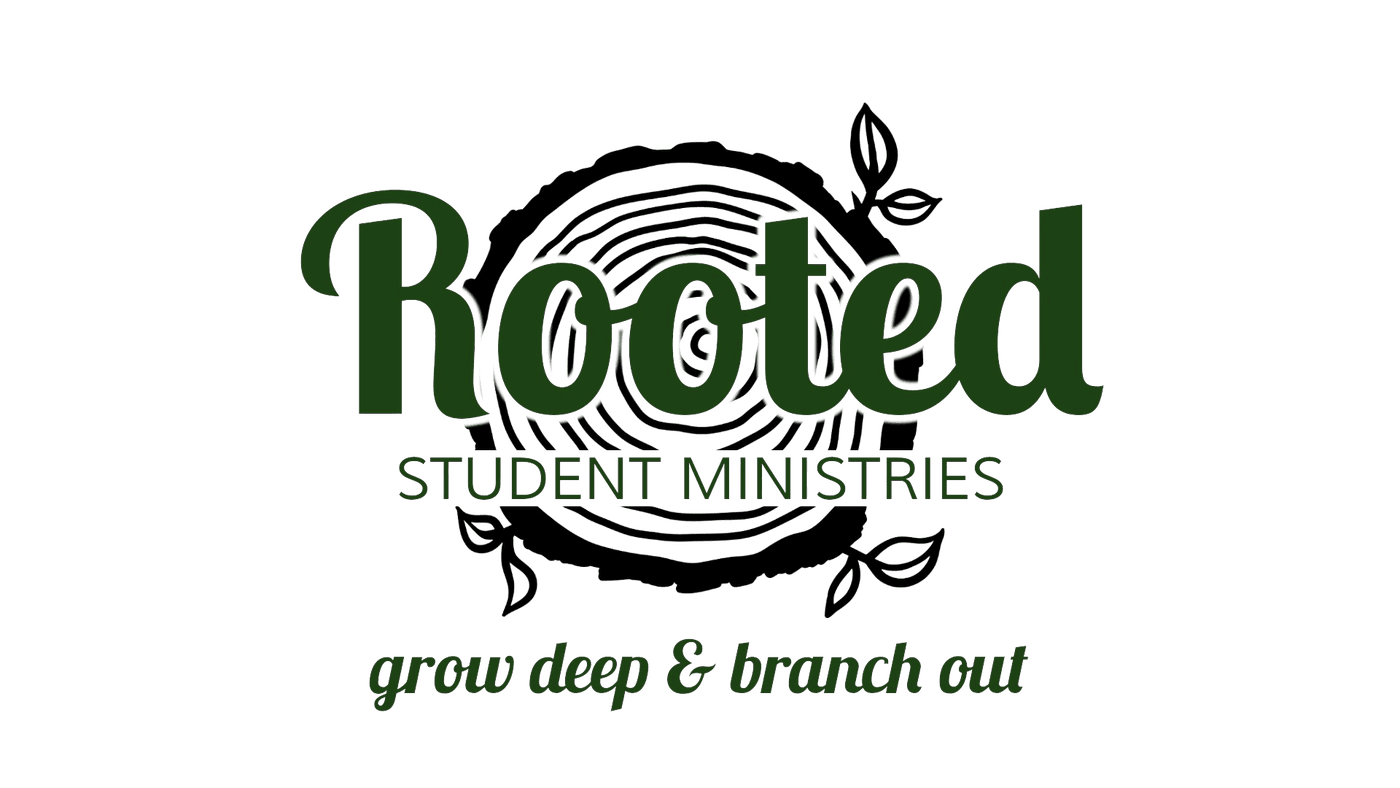 CURRENT SUMMER SCHEDULE
Sunday School starts at 9:45AM in the Family Life Center
Wednesday night starts at 7:00PM in the Social Hall
SCHOOL YEAR SCHEDULE
Sunday School starts at 9:45AM in the Family Life Center
Wednesday night starts at 7:00PM in the Youth Room
"As ye have therefore received Christ Jesus the Lord, so walk ye in him: Rooted and built up in him, and stablished in the faith, as ye have been taught, abounding therein with thanksgiving." Colossians 2:6-7
JOIN OUR YOUTH GROUP
If you have a teen in 7th - 12th grade, we would love to have them be a part of our youth group. We meet every Wednesday in our youth room from 7pm - 8:30pm. We worship, pray, and learn what God's Word has in store for us. We have lesson time and small group that is then followed by game time in the FLC. We have volunteers who provide snack at the end of each night as well. We use the Word of Life program to help us learn how to navigate the scriptures and build great habits to set us up for the best kind of walk with our Lord.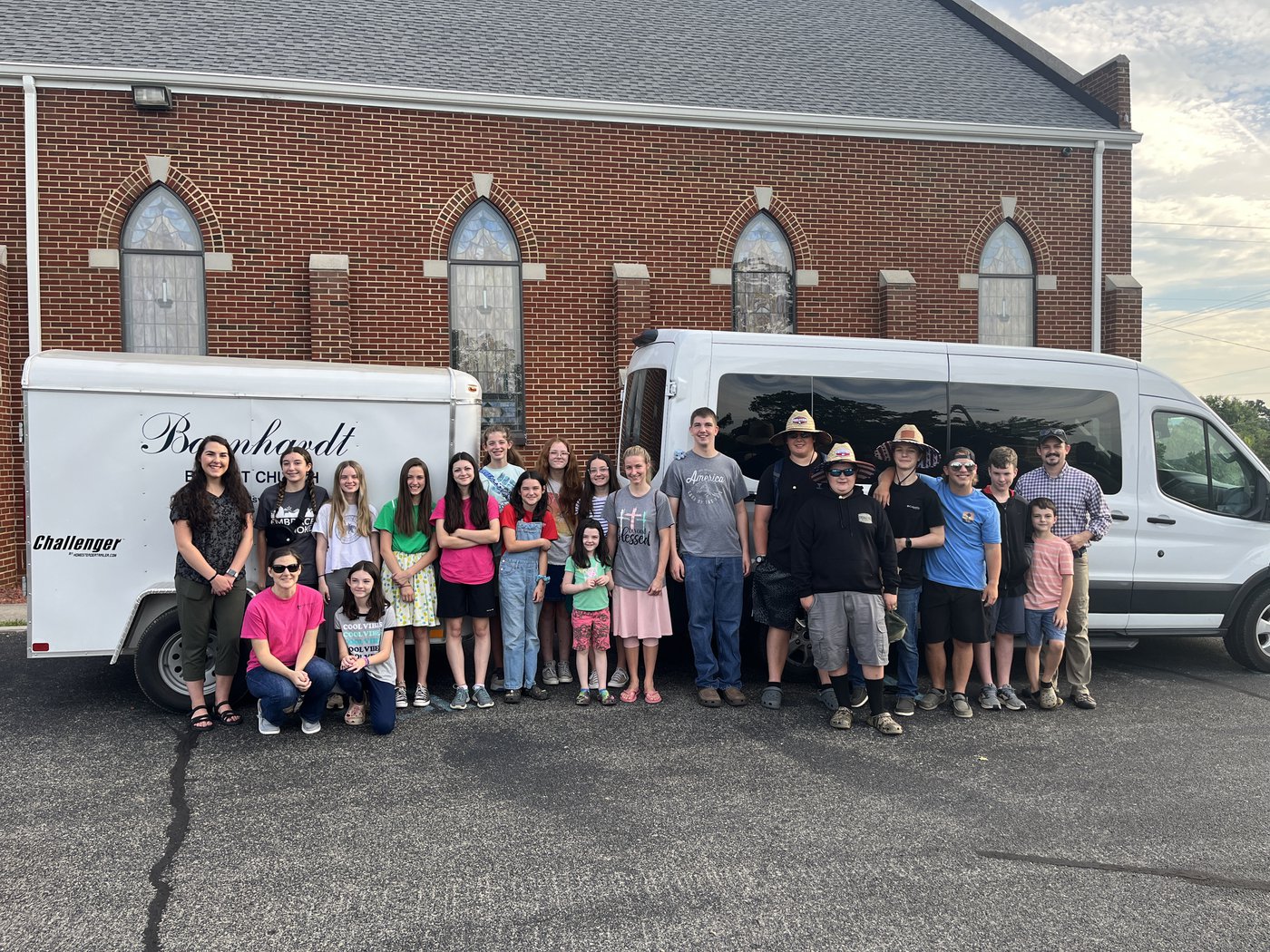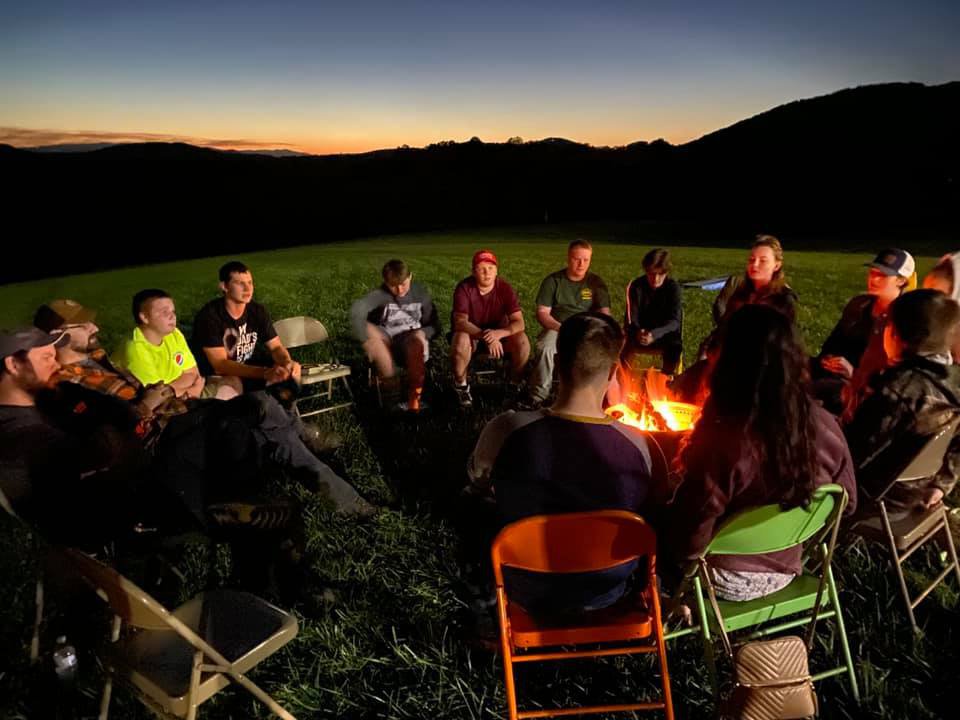 New Youth Pastor COMING SOON!
We are so excited to bring on Kevin Brinkley as our new Youth Pastor! Kevin and his with Kayla are already very involved with our youth and he felt God was calling him to take the next step. He will be joining our full time staff later this fall! We look forward to what God plans to do with their family as they start this new journey.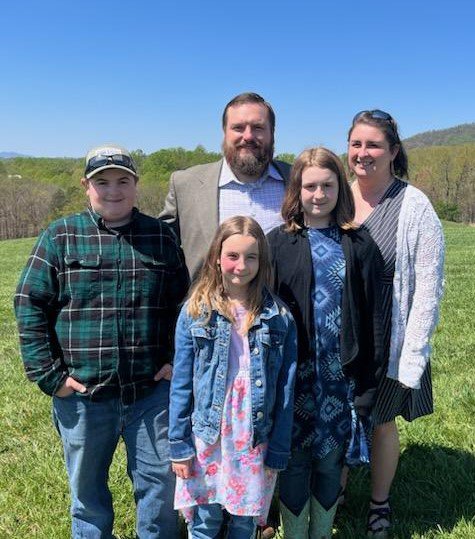 Got Questions?