What's happening around our church?
No more trying to remember when things are happening or what announcement you might have missed!
You'll find everything you need right here and you can check it out 24/7/365 😎
So take a look at what's happening so you and your family can get involved!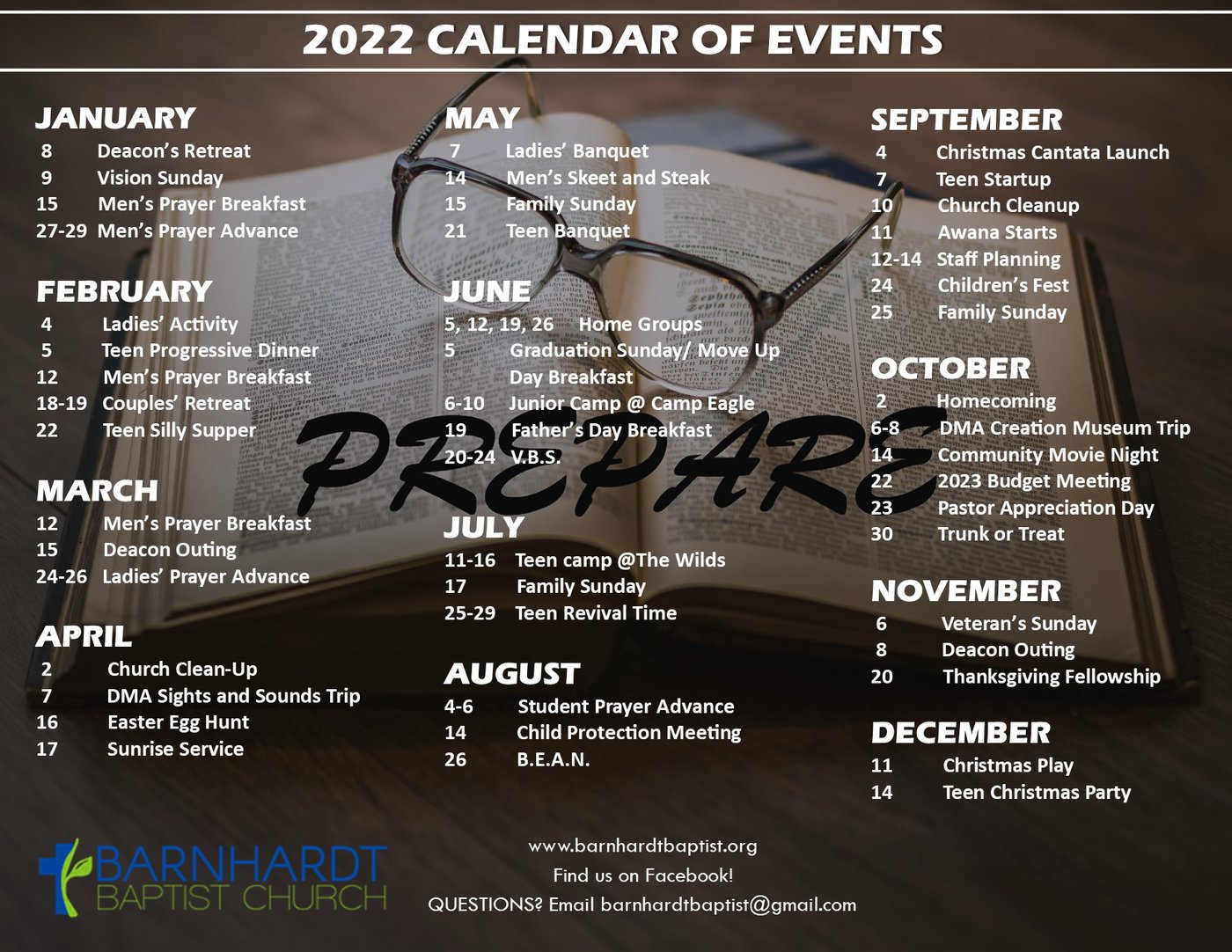 Bible Study for Mom's - 10 Week Study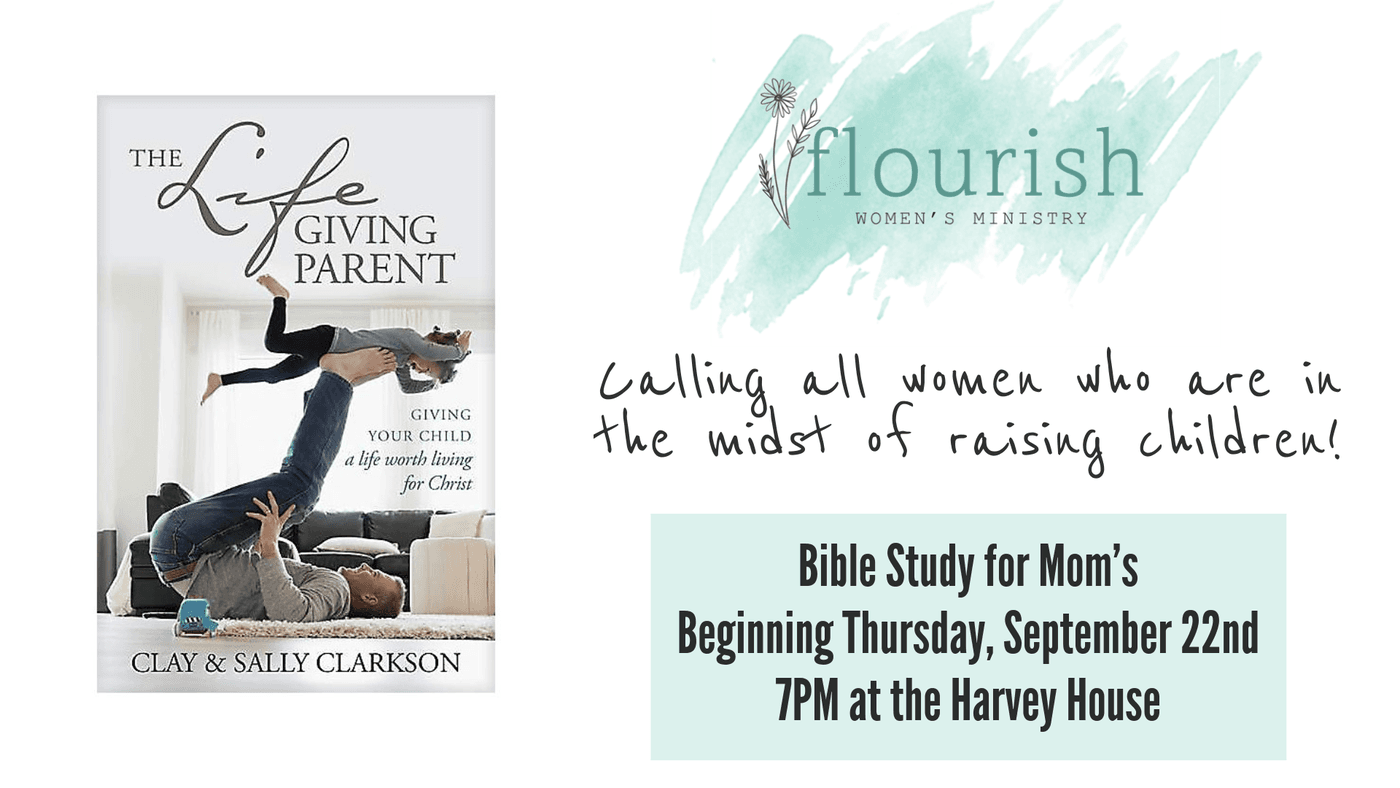 We will be working through the book, "The Life Giving Parent", during this study! You are not required to get the book to attend but we do encourage it if you are able. We are excited to get together with you so mark your calendars and plan to attend! See Cindy Harvey with questions.
LADIES PRAYER ADVANCE 2023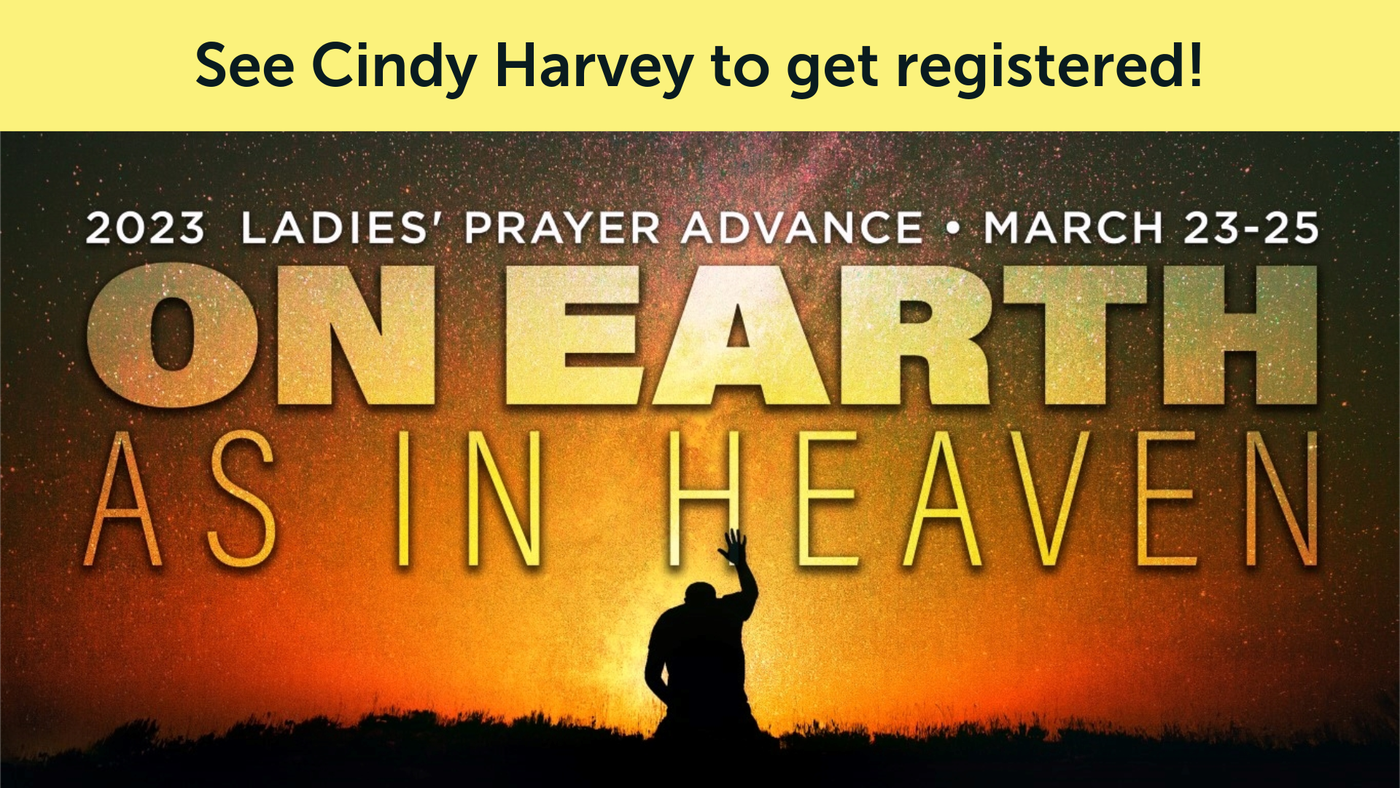 CHURCH BUSINESS MEETING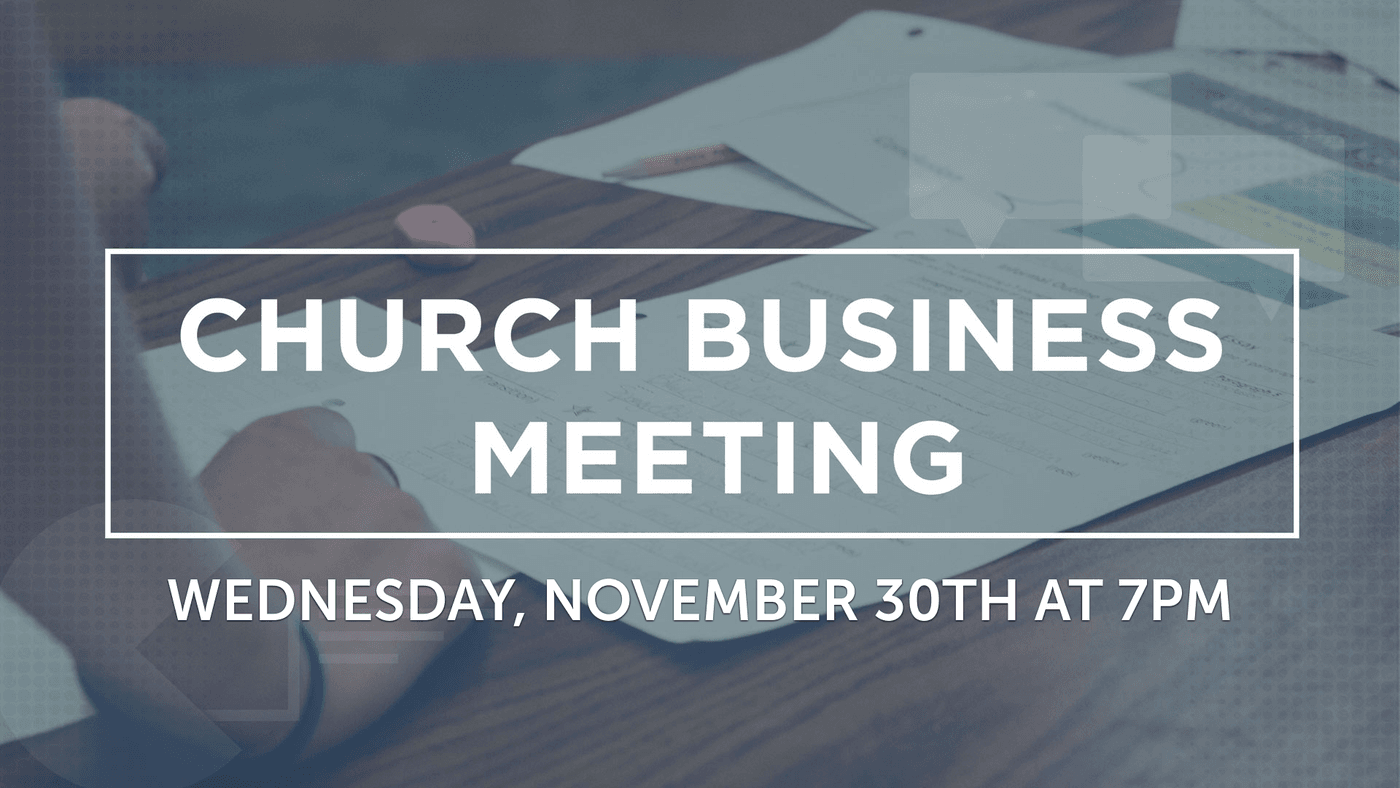 TEEN SERVICE AT THE VINTON CHRISTMAS PARADE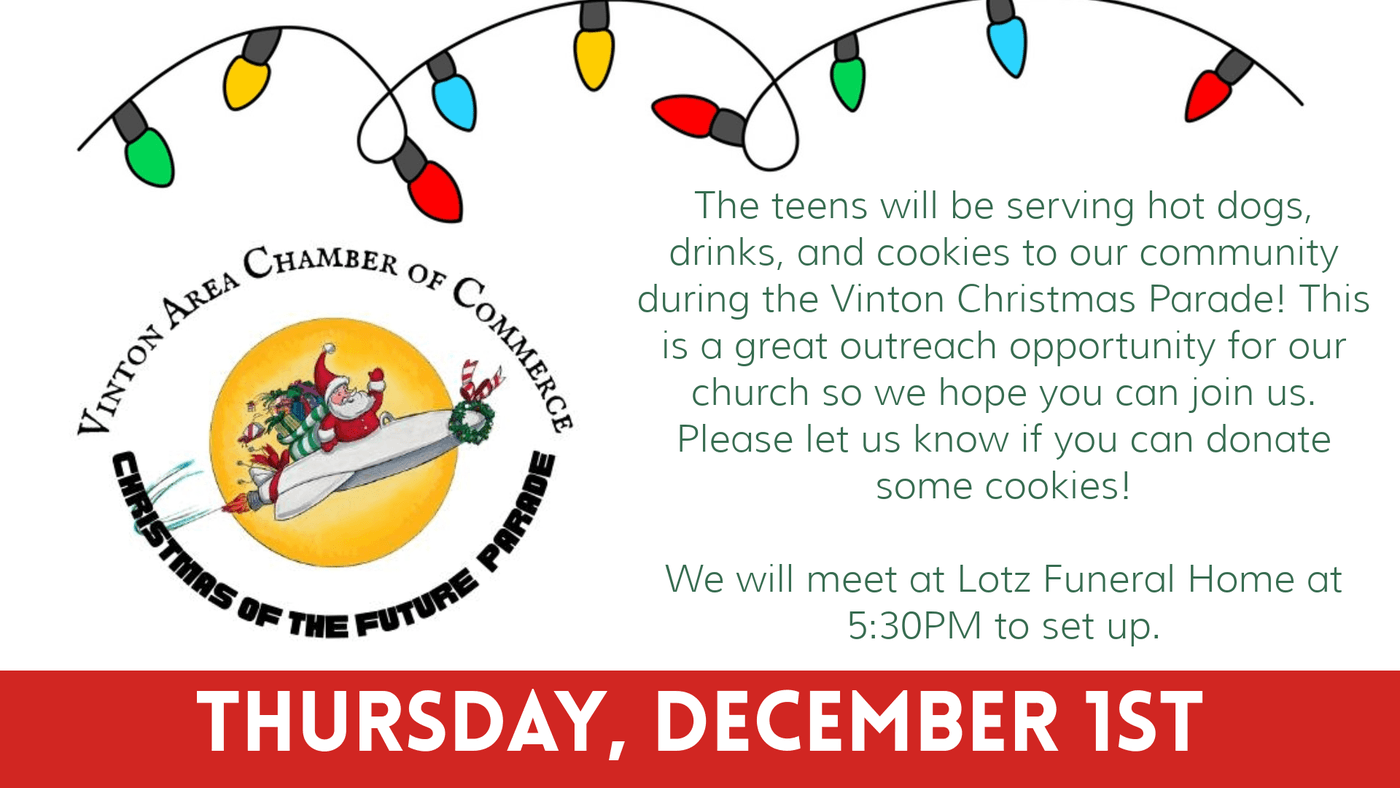 ANNUAL CHRISTMAS MISSIONS OFFERING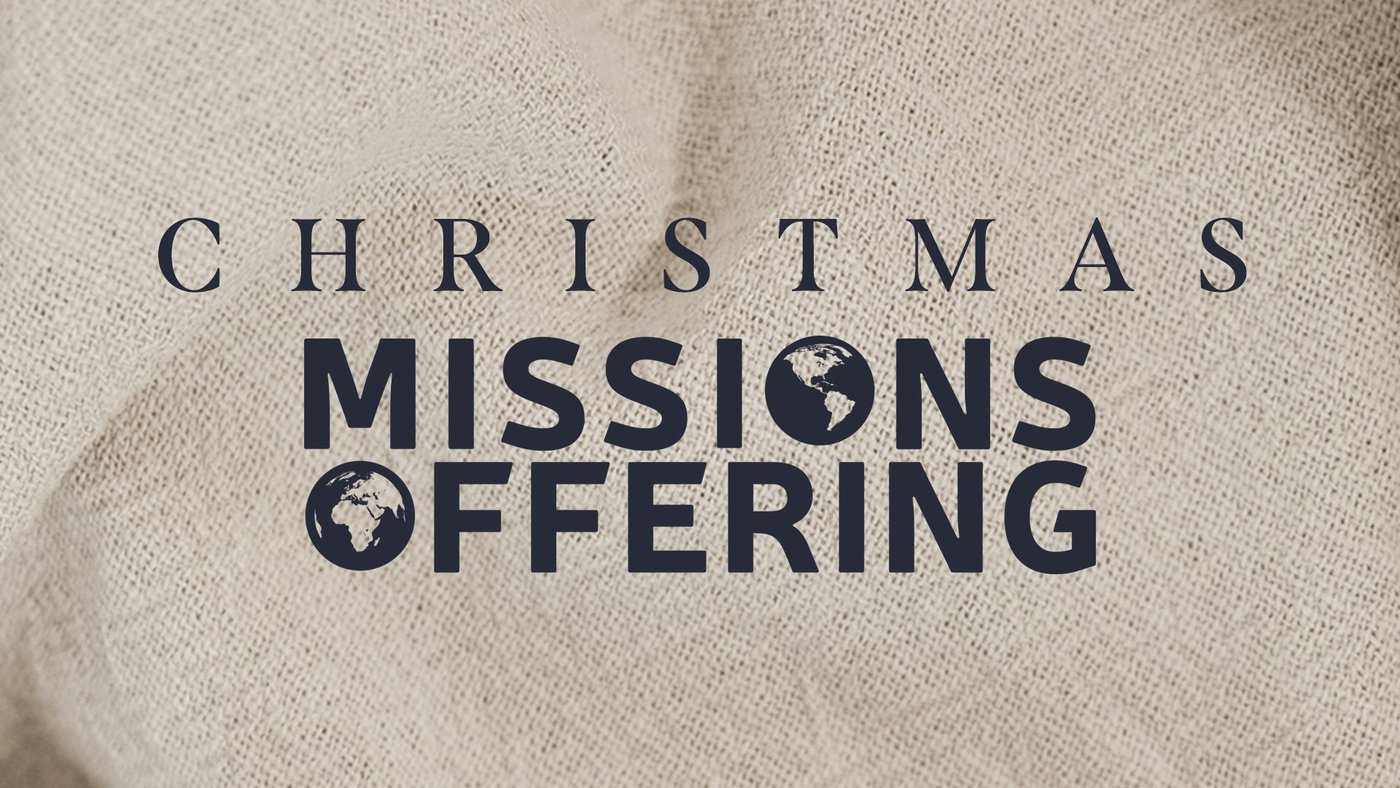 Sunday, December 4th we will be taking up a special offering for our missionaries! We love being able to bless them a little extra during the Christmas holiday. This will take place at the end of the service on this day.
TEEN ICE SKATING & NATIVITY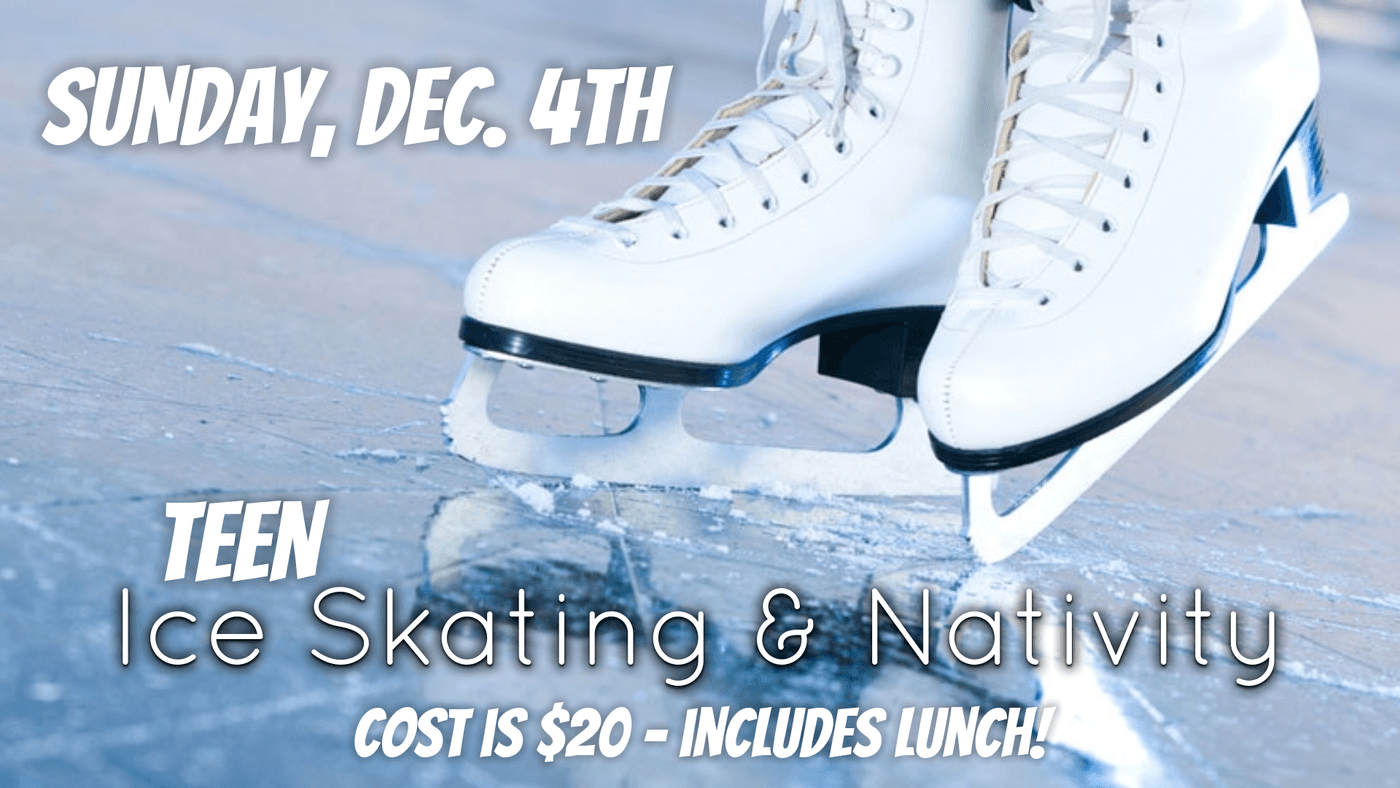 TEEN GIRLS' BIBLE STUDY - Christmas Celebration!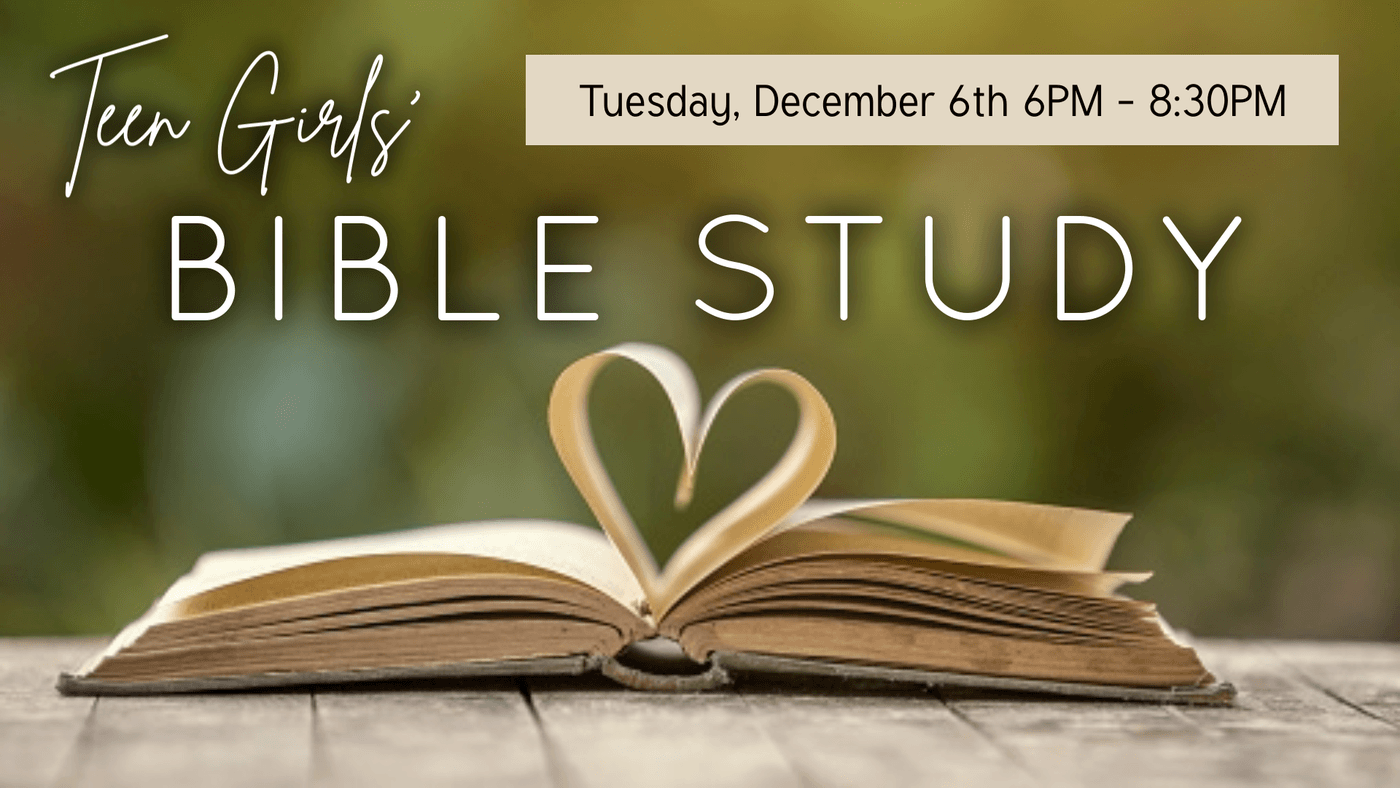 We hope you can join us for hot cocoa! Make sure to wear your favorite Christmas pajamas, too! We will be meeting at the Harvey house at 6PM. See Jessica Meyer with any questions!
CHRISTMAS CANTATA AND PLAY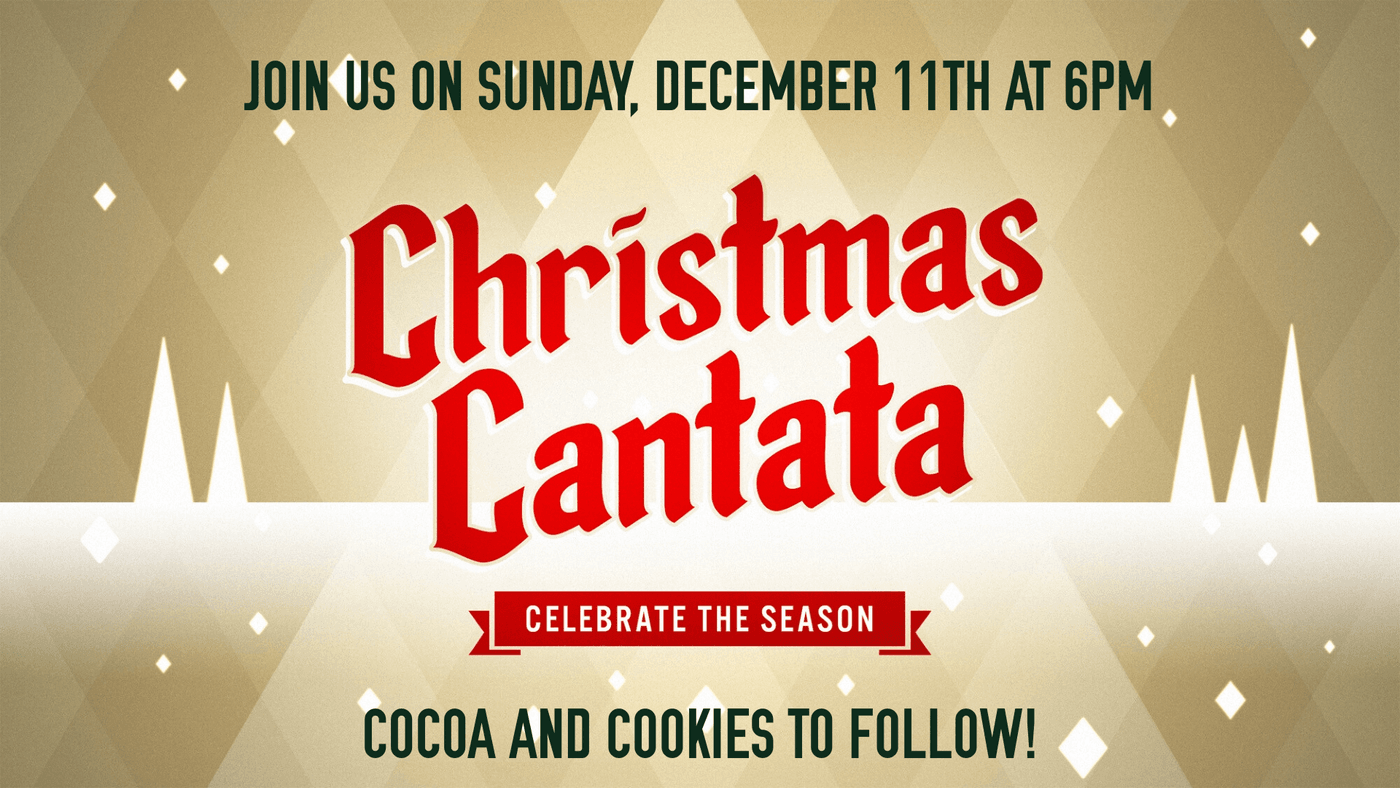 VACATION BIBLE SCHOOL 2022 RECAP
EASTER EGG HUNT 2022 RECAP
Get a quick calendar overview of everything