What's happening around our church?
No more trying to remember when things are happening or what announcement you might have missed!
You'll find everything you need right here and you can check it out 24/7/365 😎
So take a look at what's happening so you and your family can get involved!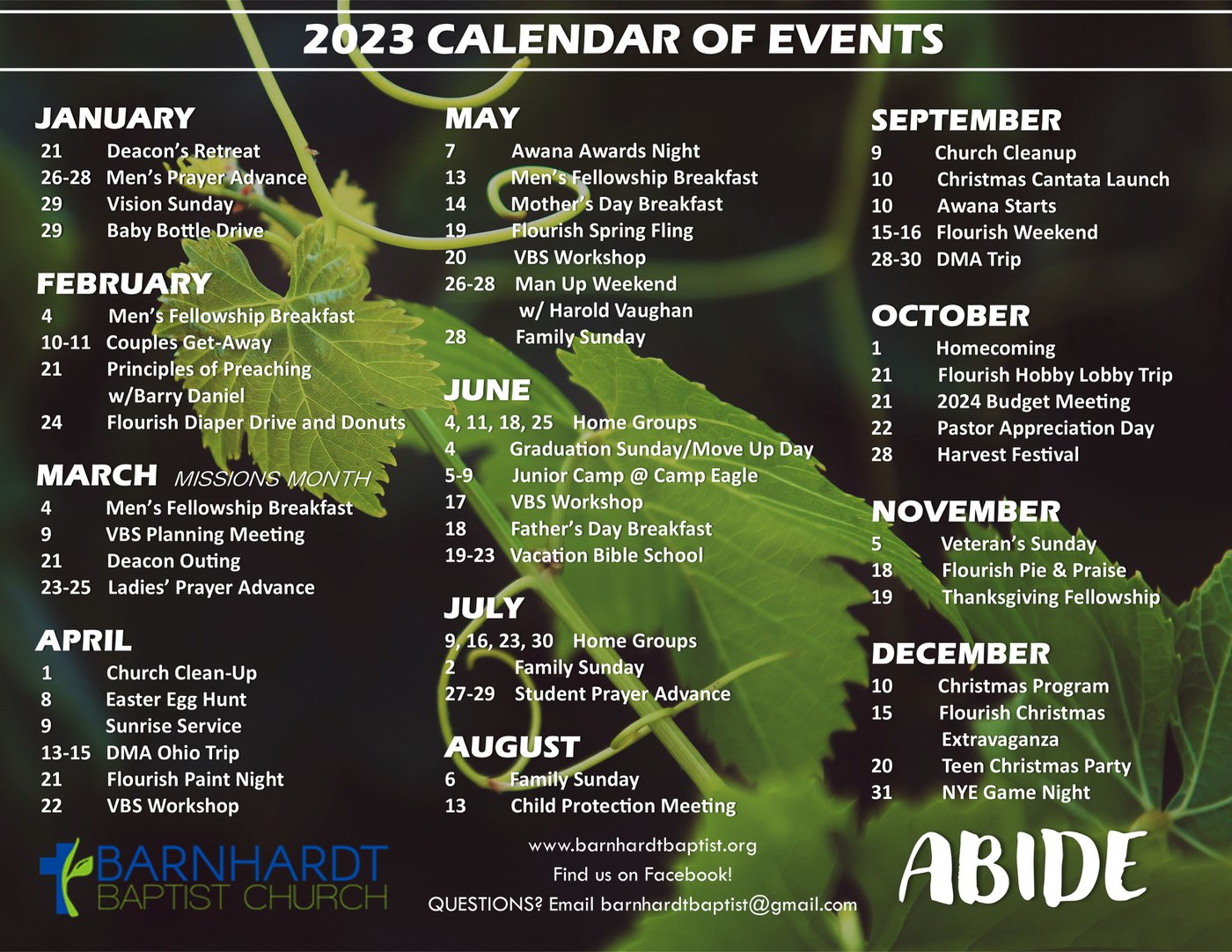 NEWSLETTER UPDATE!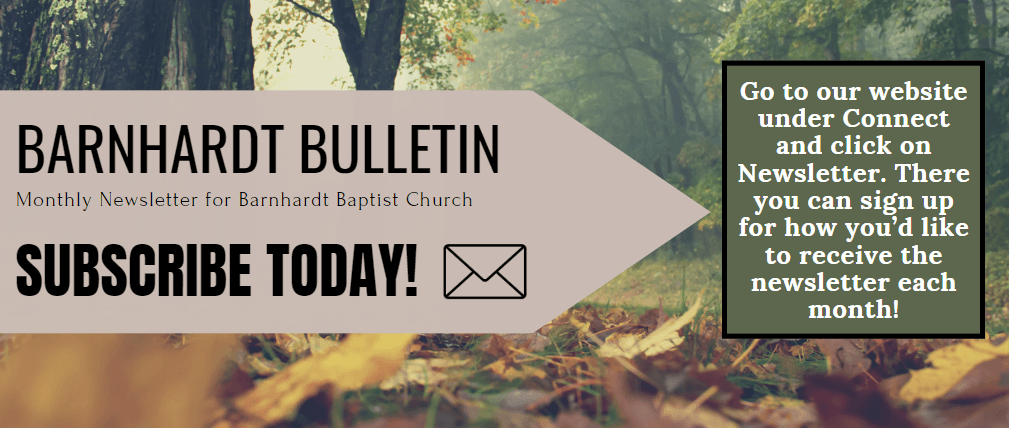 The new and improved newsletter is back for October! Please make sure you take time to subscribe to receive this each month. It will always be available on our website to view, but you can also choose to have it e-mailed to your inbox as well. Please let us know if you have any questions! Carmen Clark is available if you need help getting this set up.
KIDS CHRISTMAS PROGRAM PRACTICE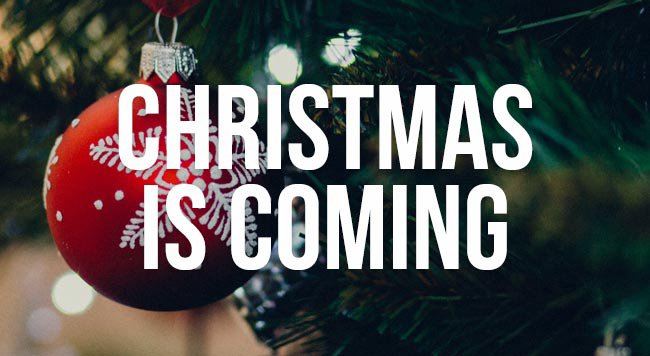 Christmas will be here before we know it! So we are starting practice on Wednesday nights at 7PM so we can be ready by December 10th! We would love for you to bring your kids out to be a part of this awesome experience. If you are an adult and would like to volunteer to help with this, please see John Kraciuk.
A Christmas Musical for Kids BETHLEHEM EXPRESS A Journey to the Heart of Christmas
R.O.M.E.O. BREAKFAST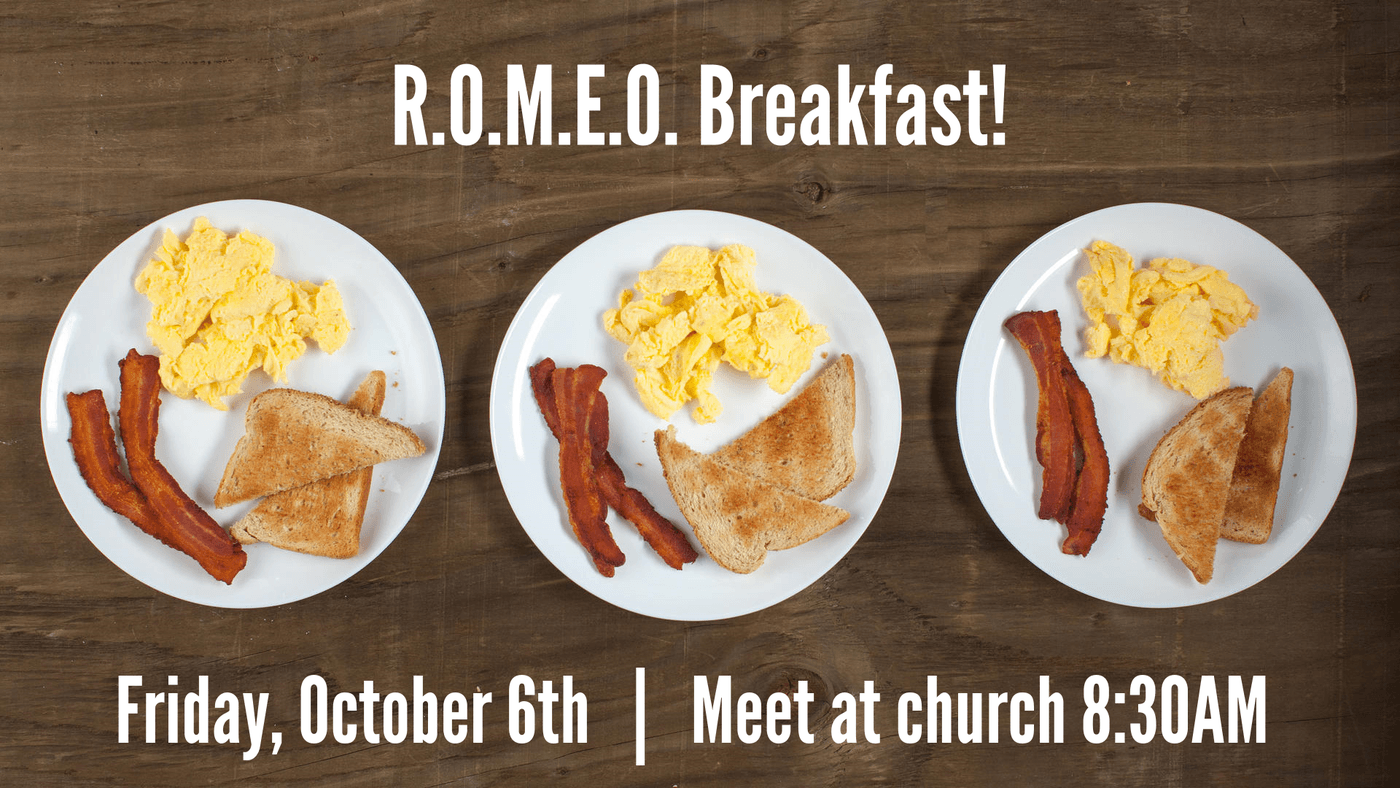 LOVE LIFE WEEK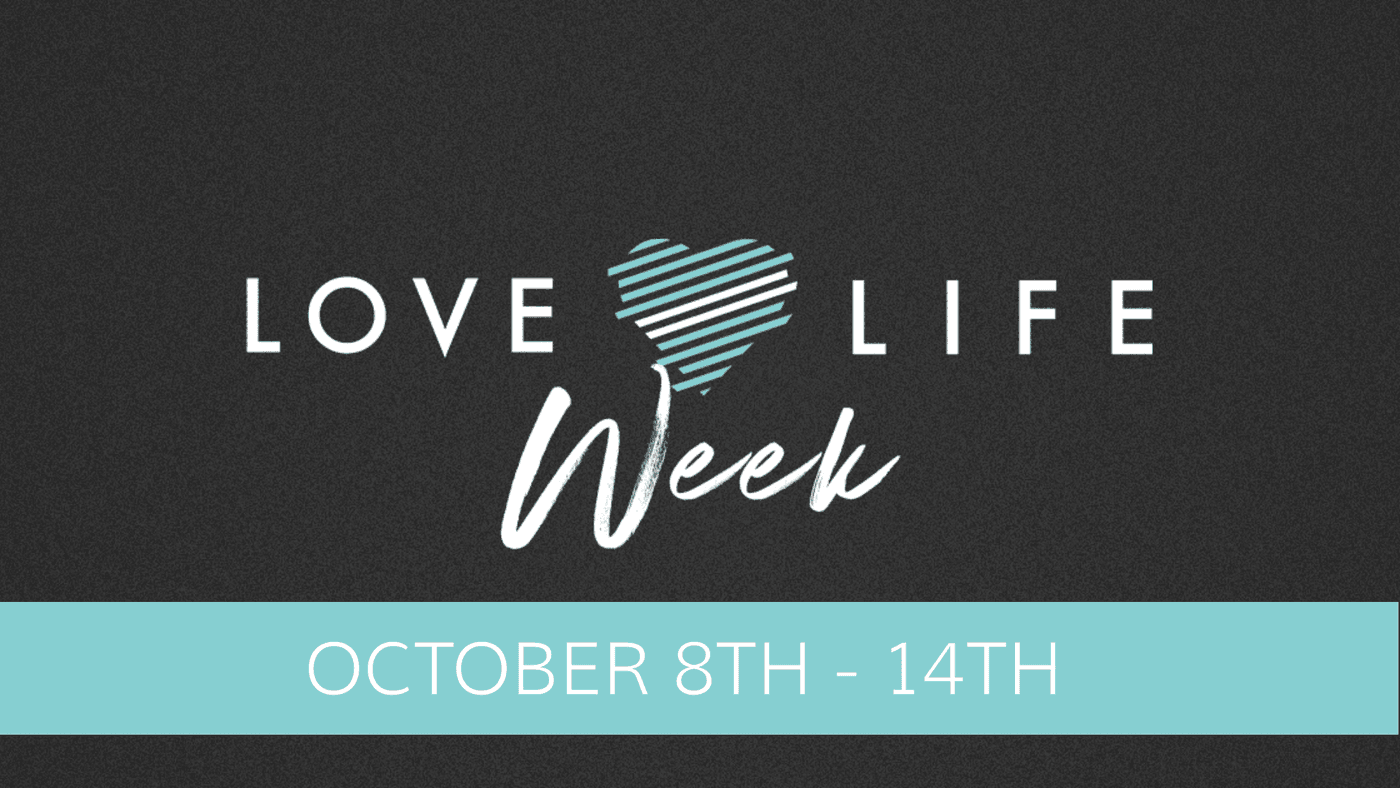 LADIES' LUNCHEON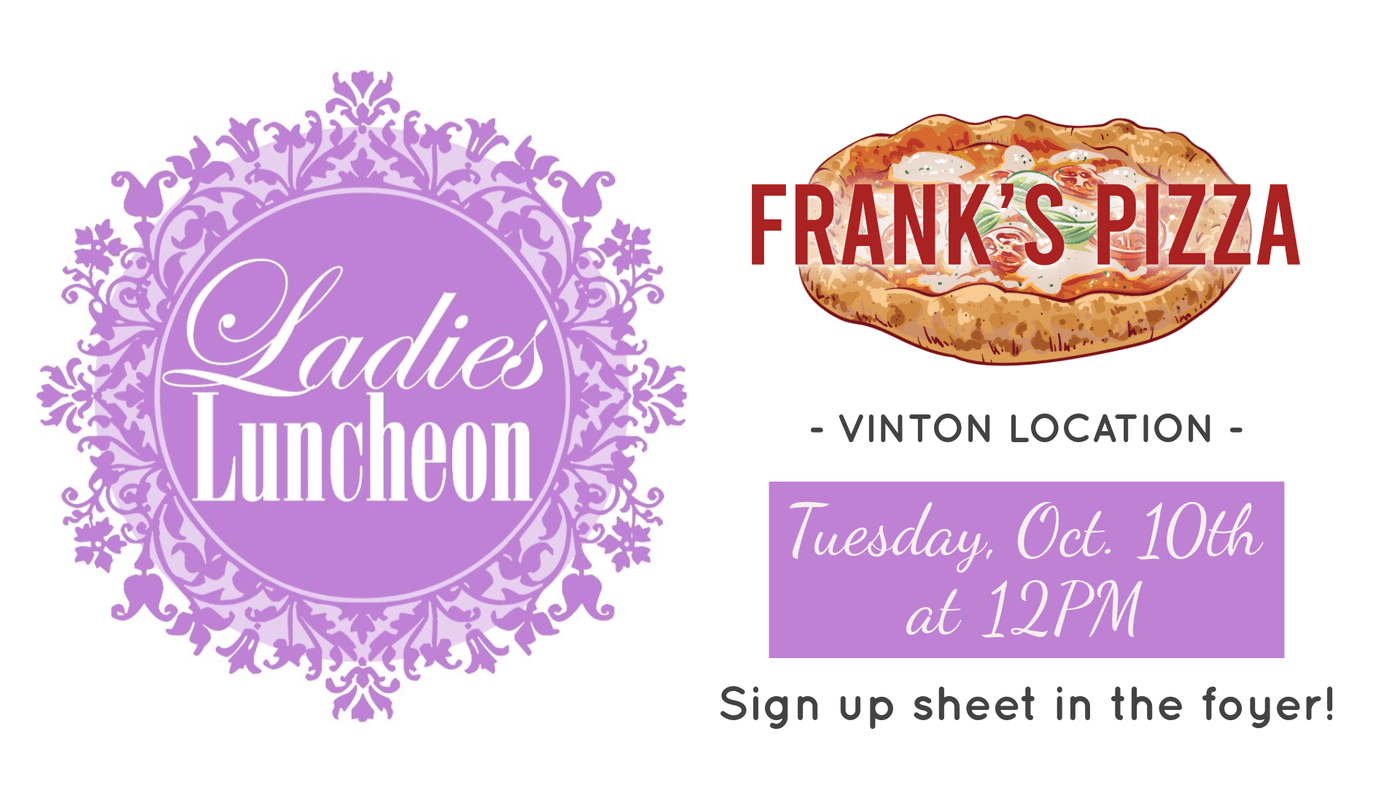 FLOURISH SERVICE ACTIVITY - RESCUE MISSION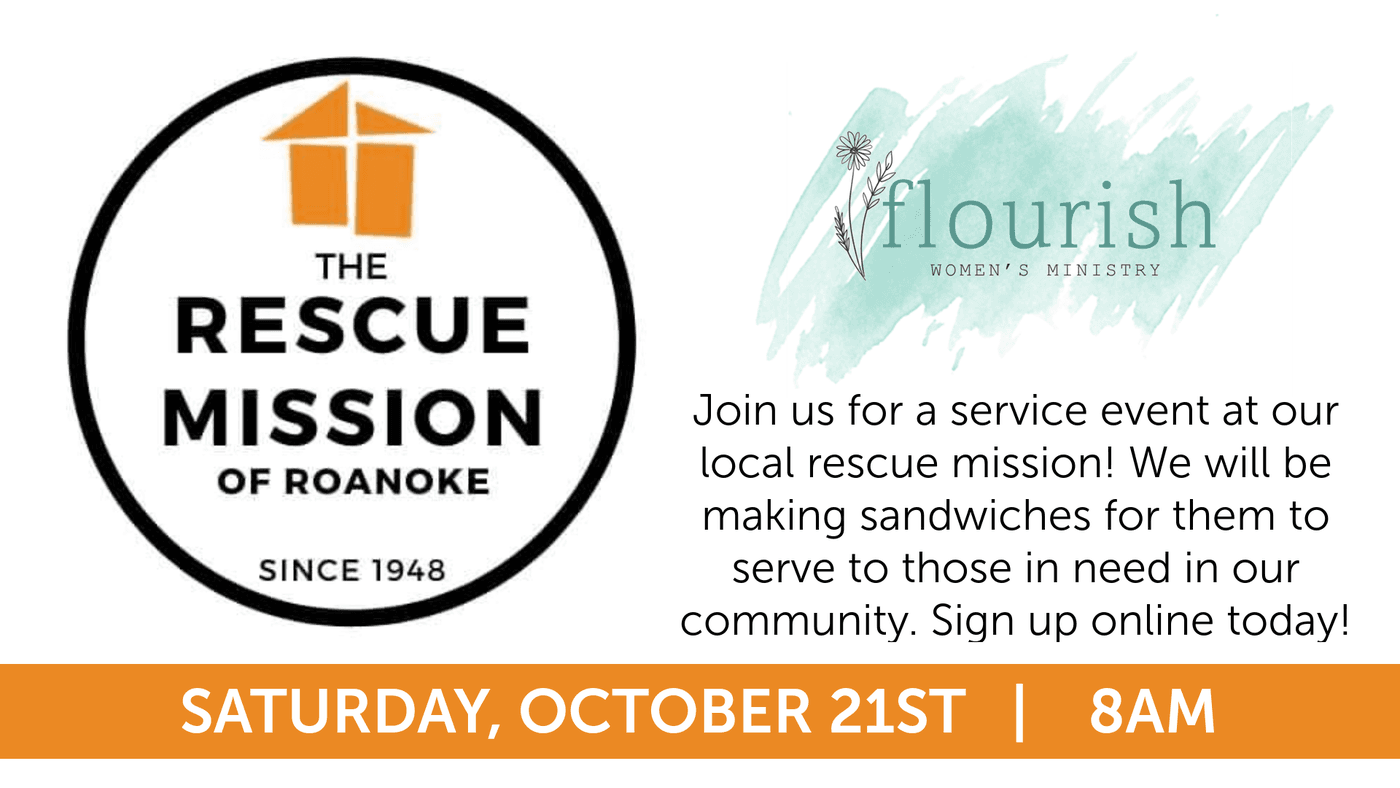 PASTOR APPRECIATION LUNCHEON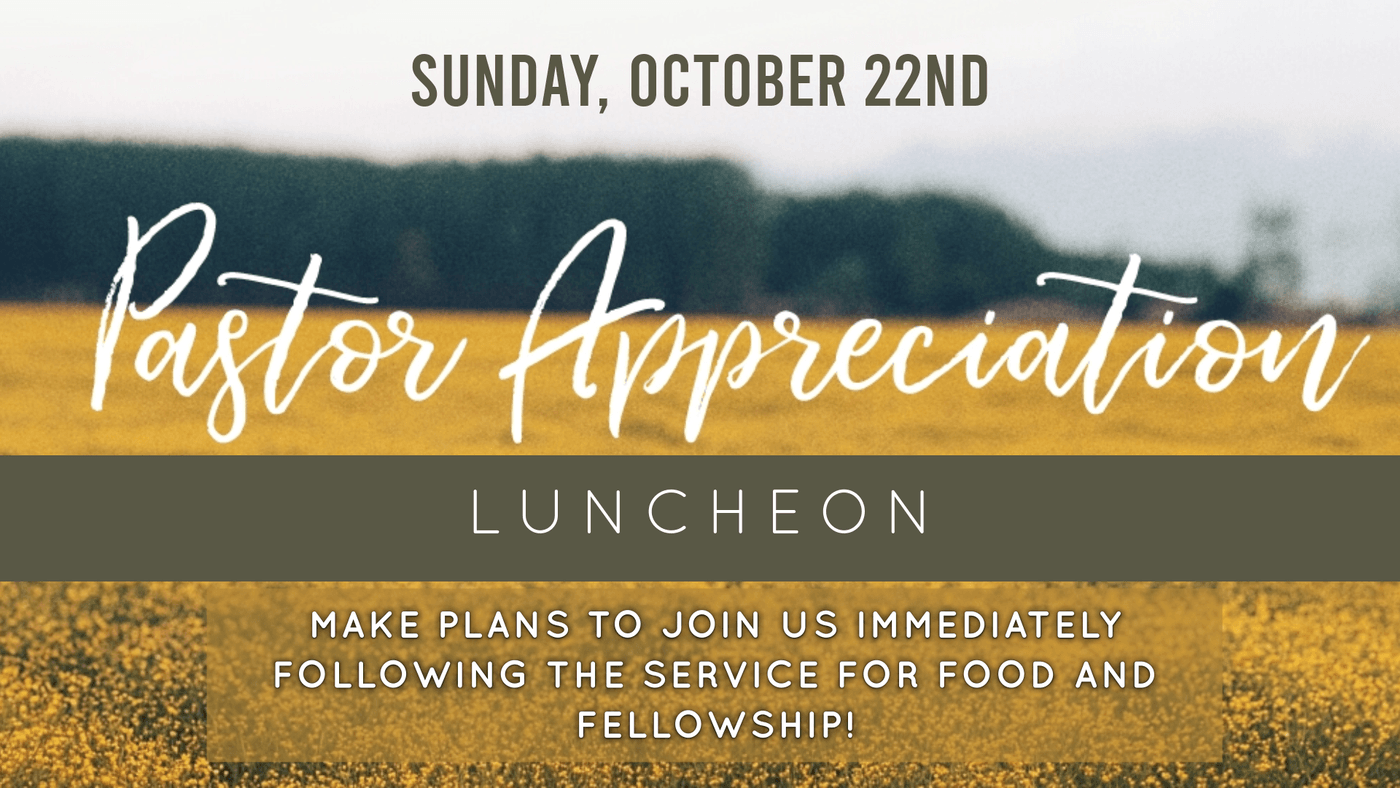 BUSINESS MEETING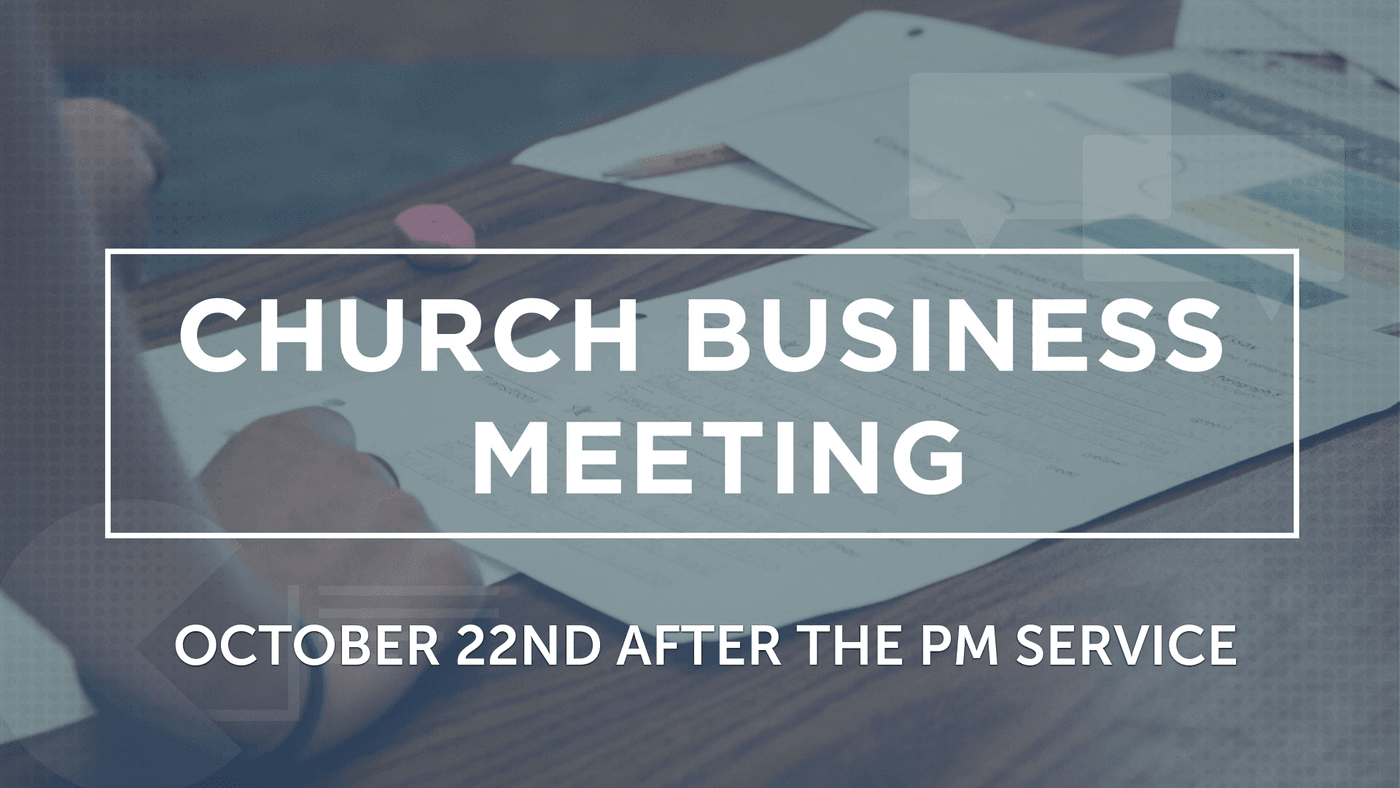 COUPLES' PRAYER ADVANCE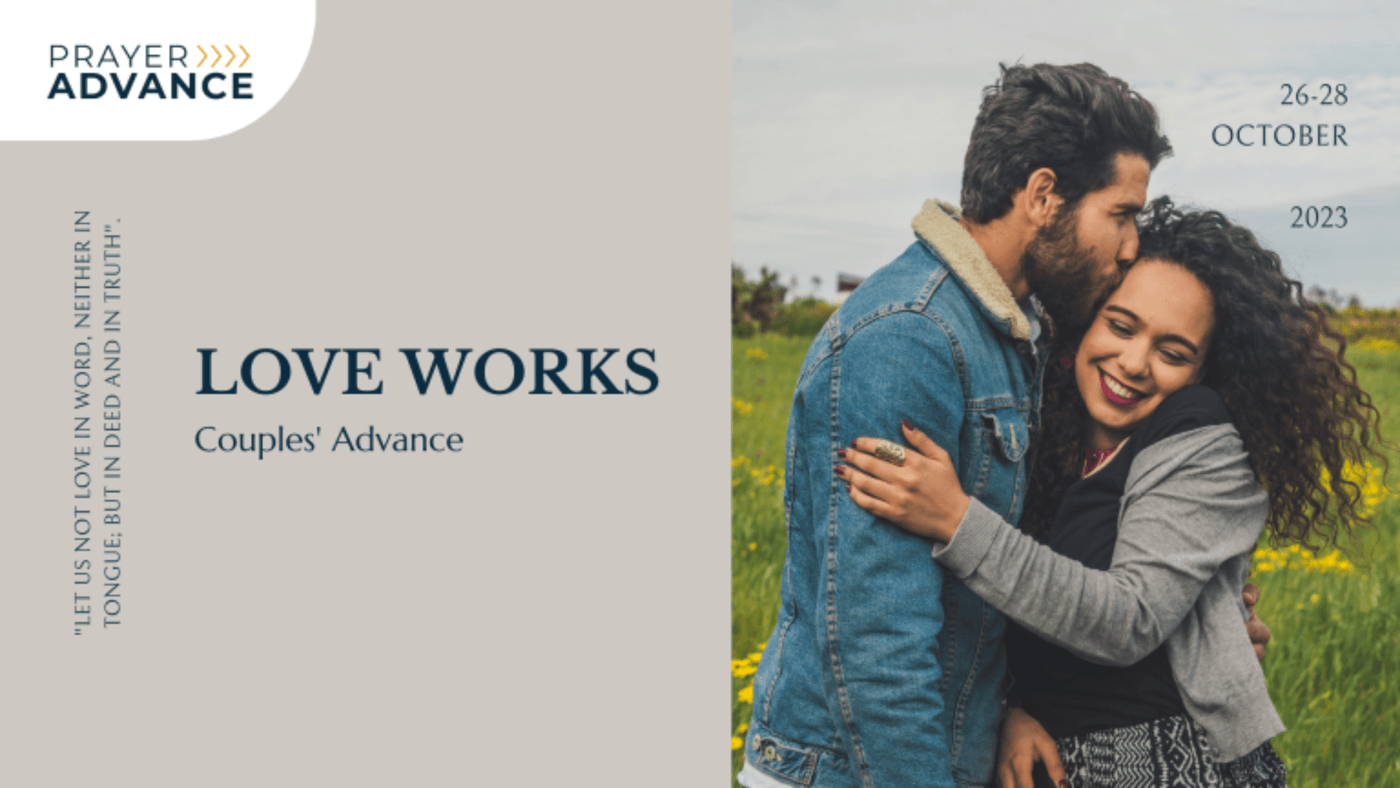 2024 BUDGET MEETING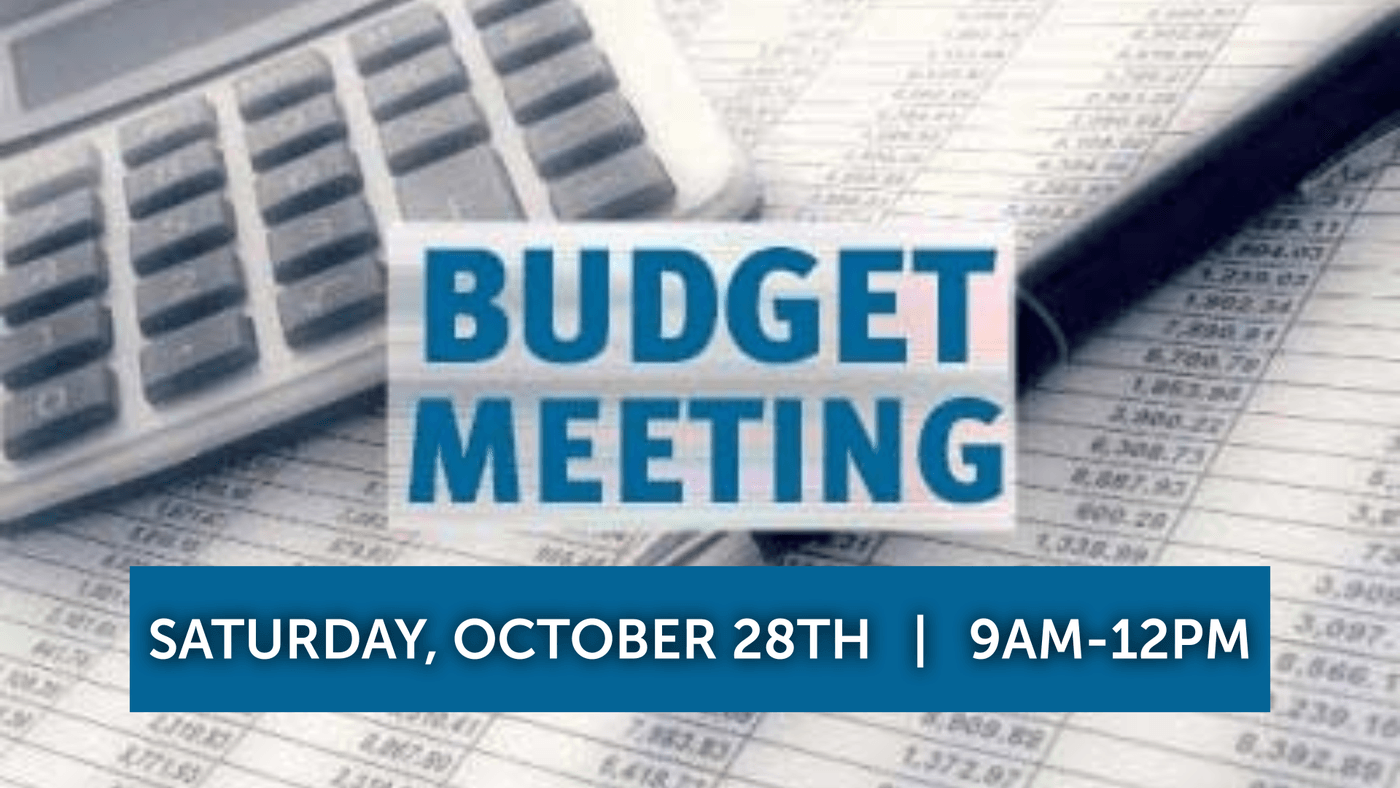 TRUNK-OR-TREAT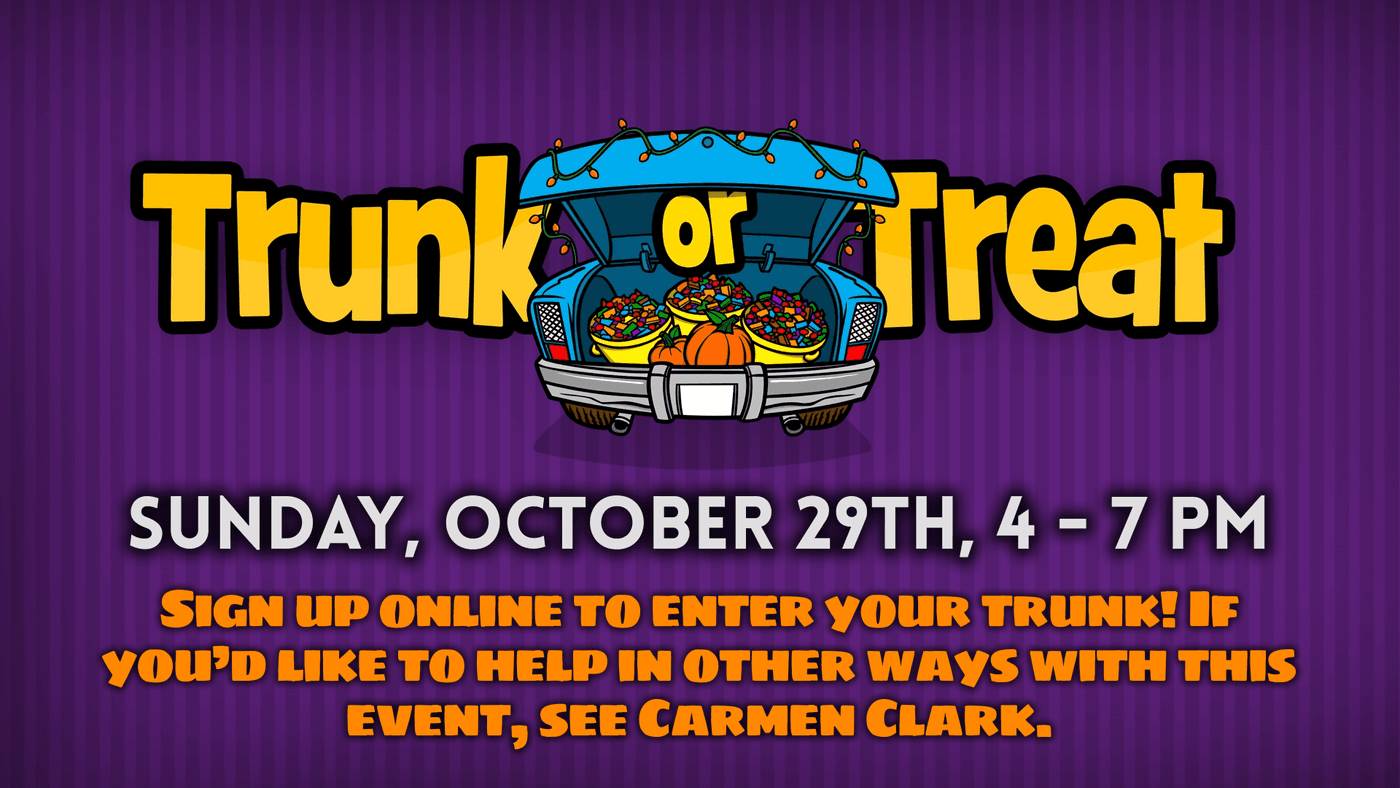 There are many ways you can help with this event! We are in need of candy donations. There will be a bin in the foyer beginning October 1st. Also, we are adding several new things to this event so we need some workers who are not entering their trunks. Lastly, we need your decorated vehicle! Sign-up below if you'd like to participate.
TEEN REVERB
MEN'S PRAYER ADVANCE 2024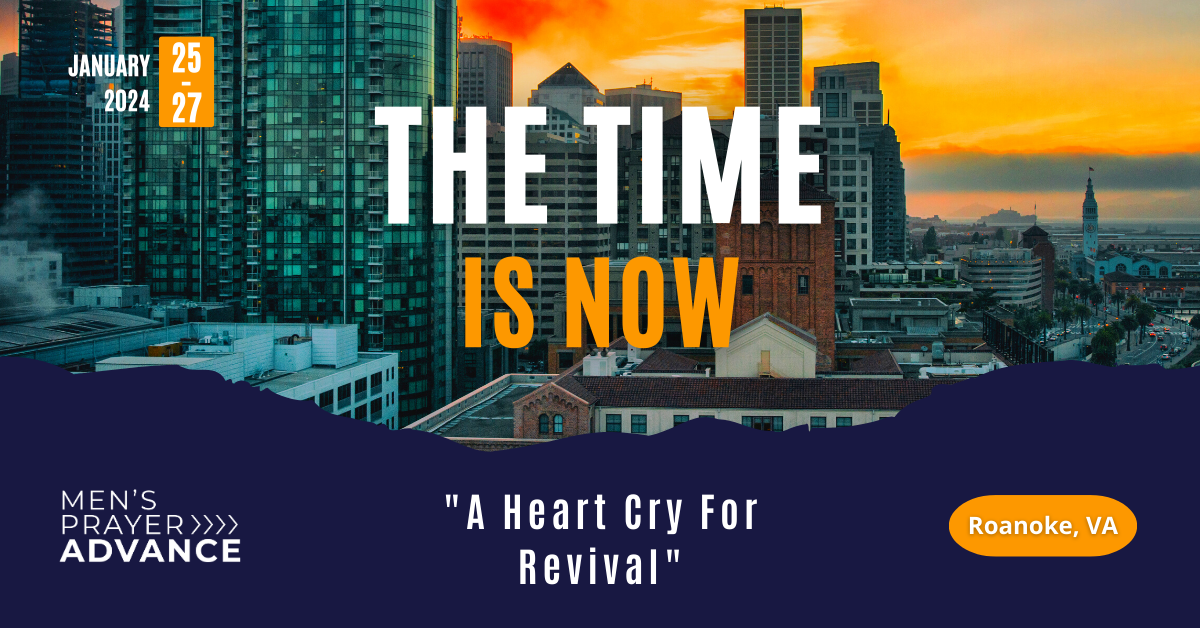 It's time to start thinking about the Men's Prayer Advance 2024! In order to receive the best discount, make sure to get registered by November 28th. We have registration forms in the foyer of the church. Please submit payment with your form to Pastor Mark. REMEMBER, if you are a church member, we pay part of the registration cost for you!
VACATION BIBLE SCHOOL 2022 RECAP
EASTER EGG HUNT 2022 RECAP
Get a quick calendar overview of everything