What's happening around our church?
No more trying to remember when things are happening or what announcement you might have missed!
You'll find everything you need right here and you can check it out 24/7/365 😎
So take a look at what's happening so you and your family can get involved!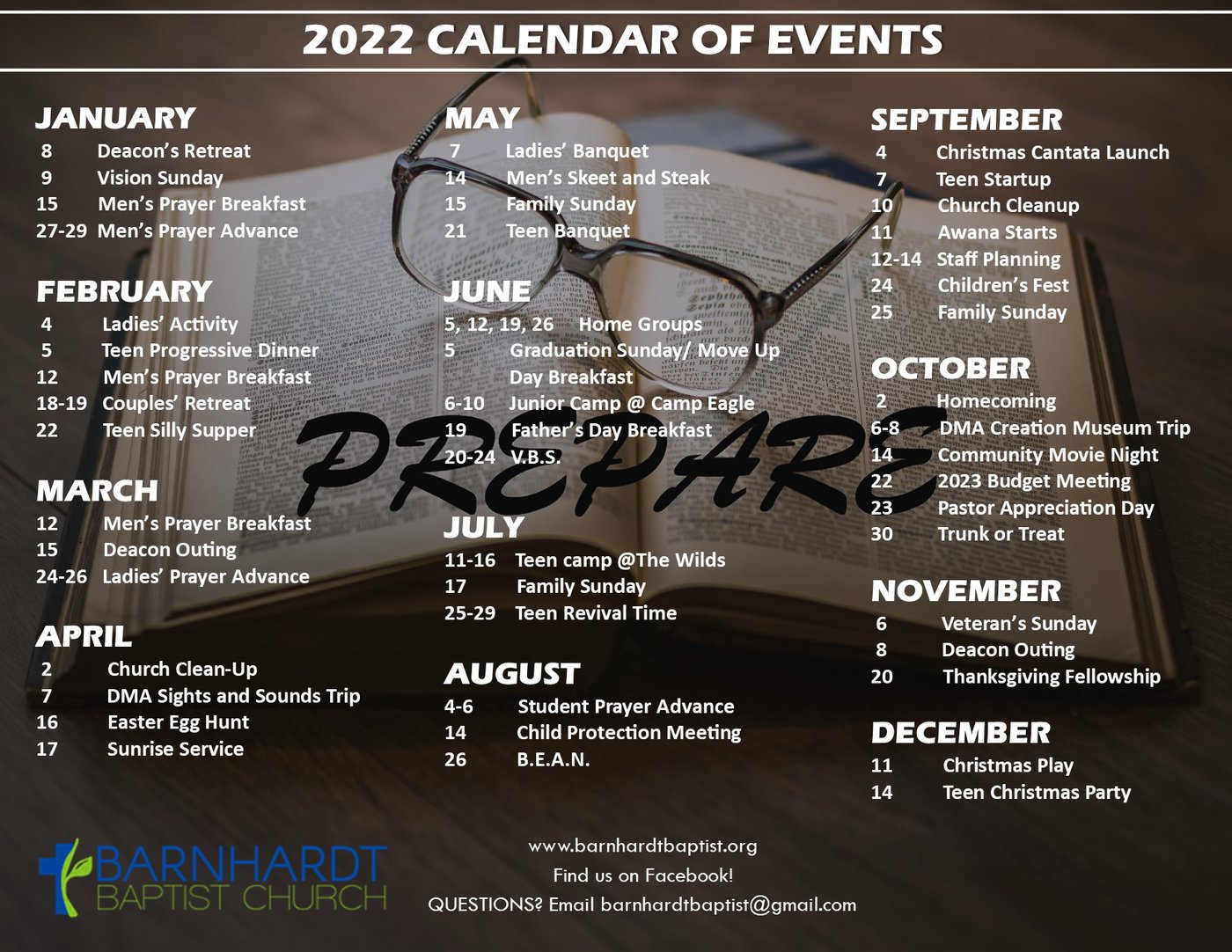 Kids Summer Class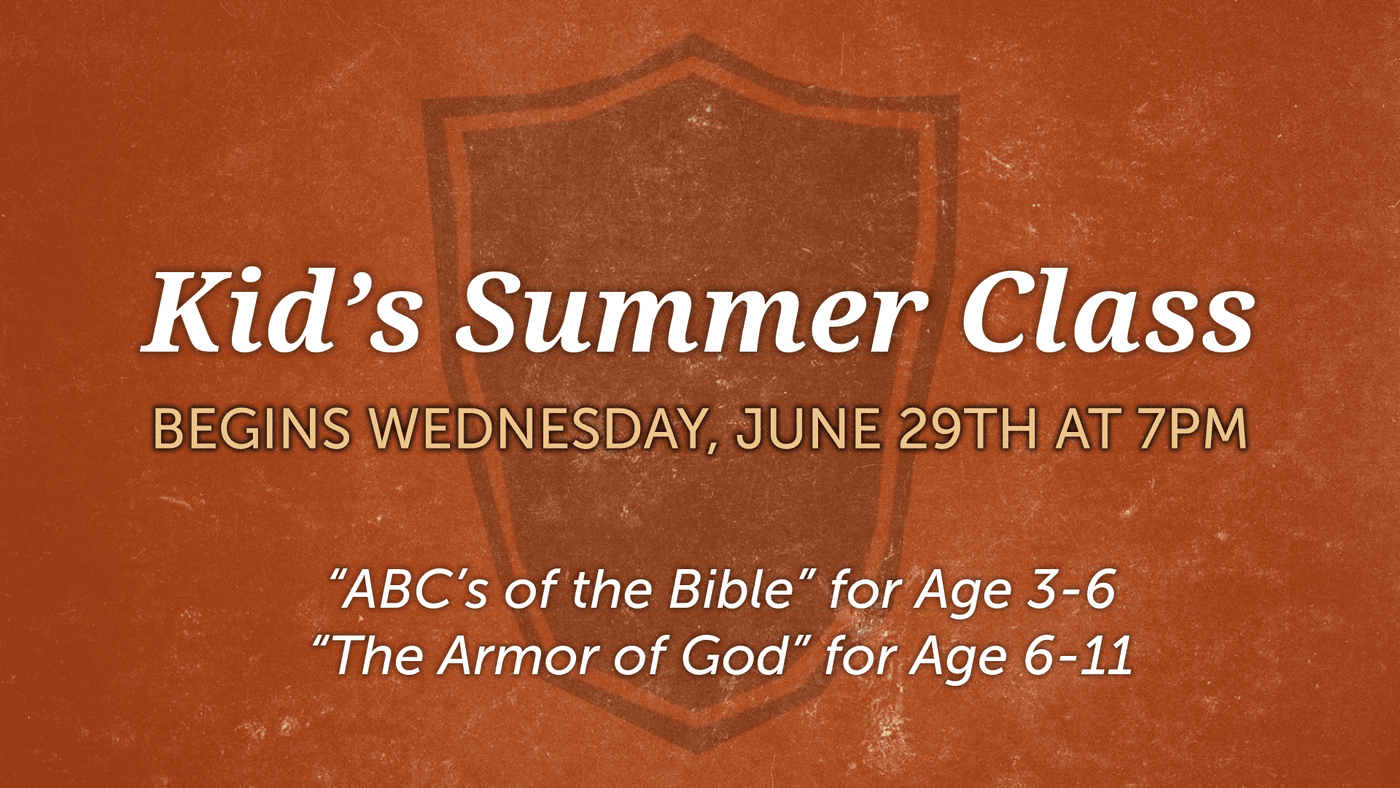 Women's Ministry Sunday School Class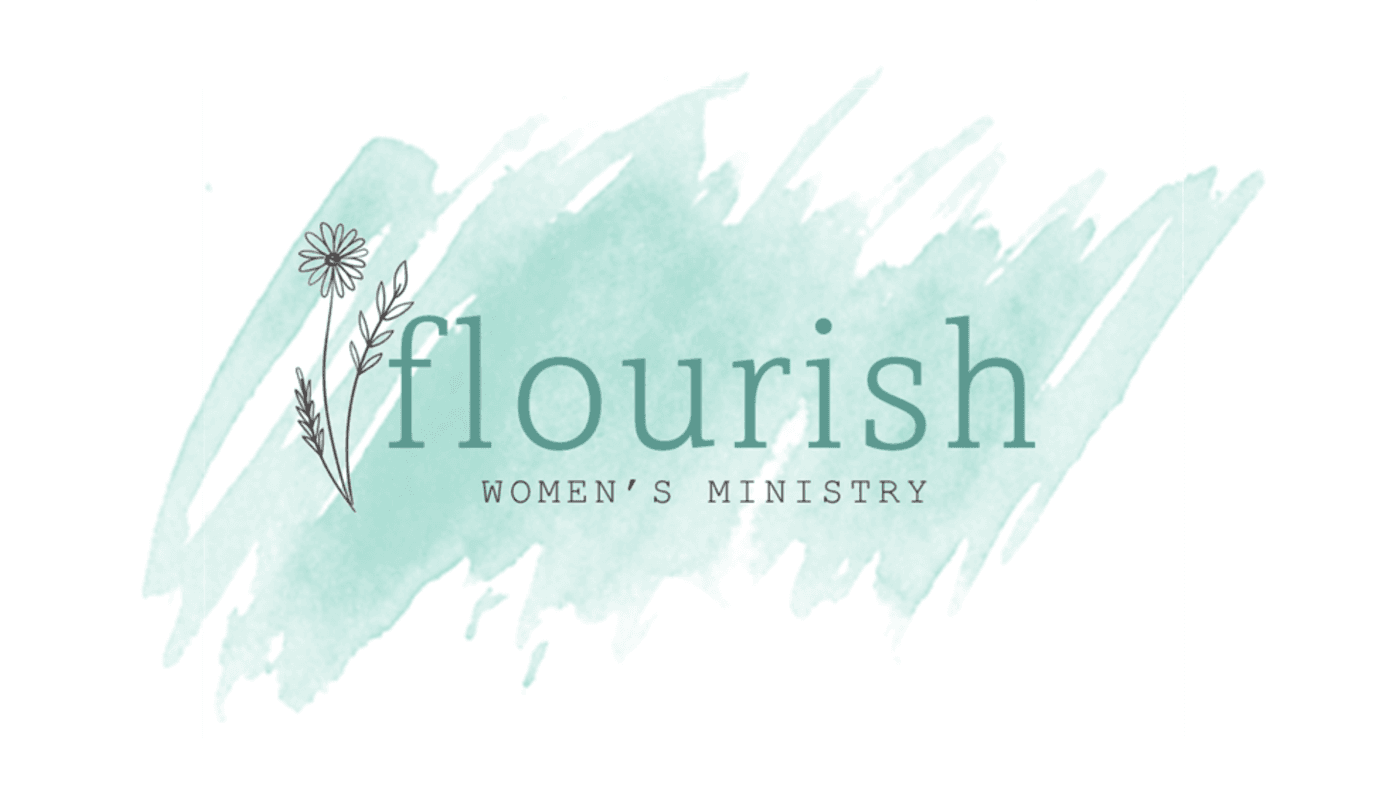 We have one more Sunday School class we'd love for you to attend to learn more about our women's ministry! Join us on Sunday, August 7th at 9:45AM in the basement classroom.
School Supply Drive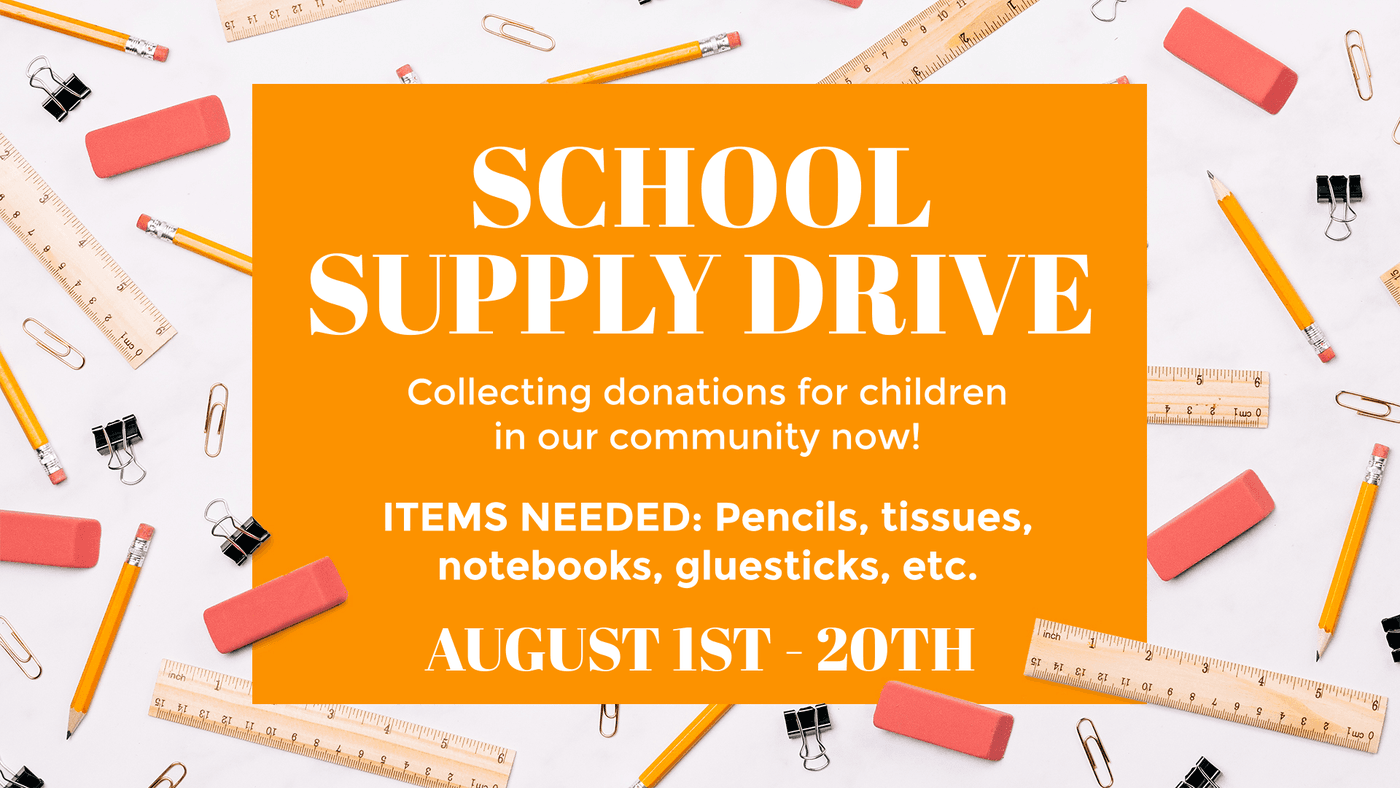 DMA TRIP - Ark Encounter
Ladies Luncheon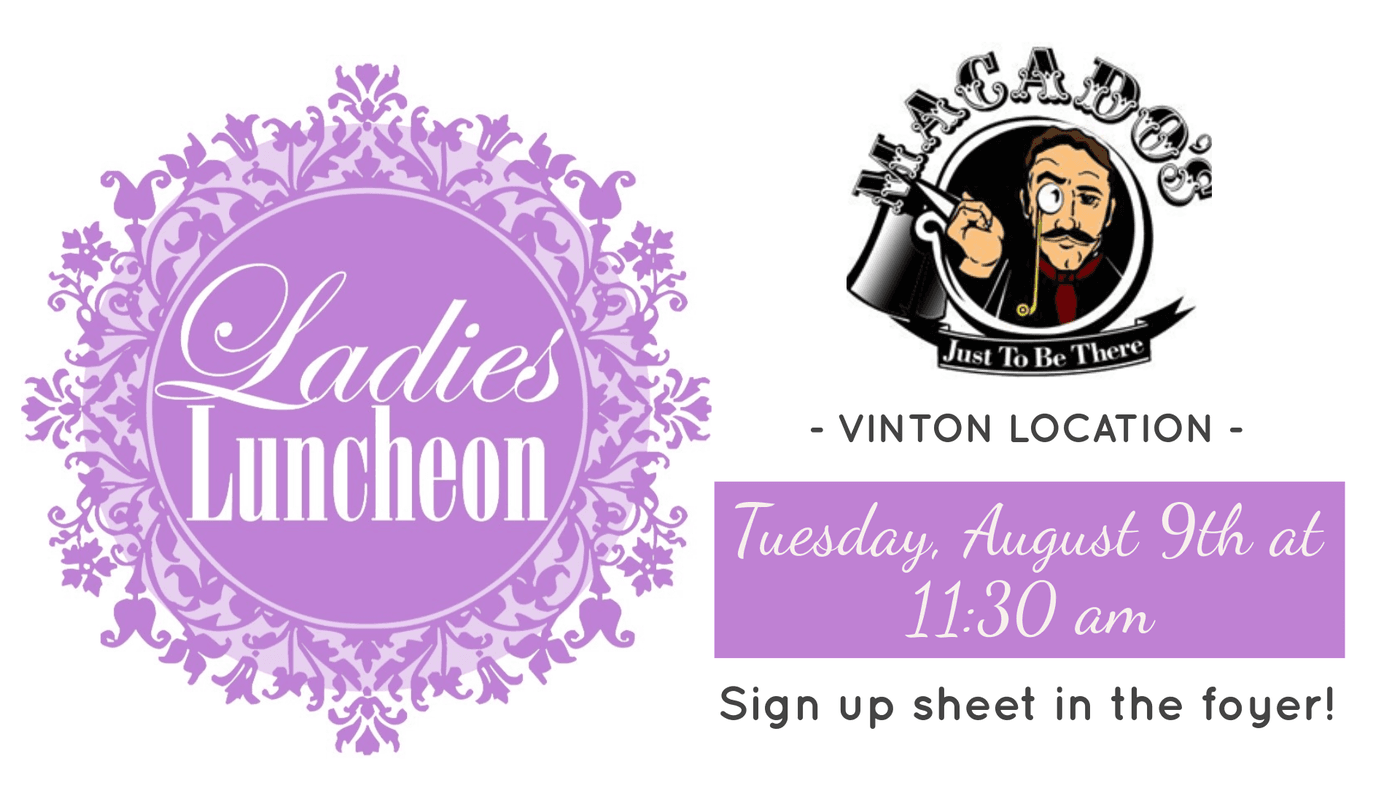 AWANA Planning Meeting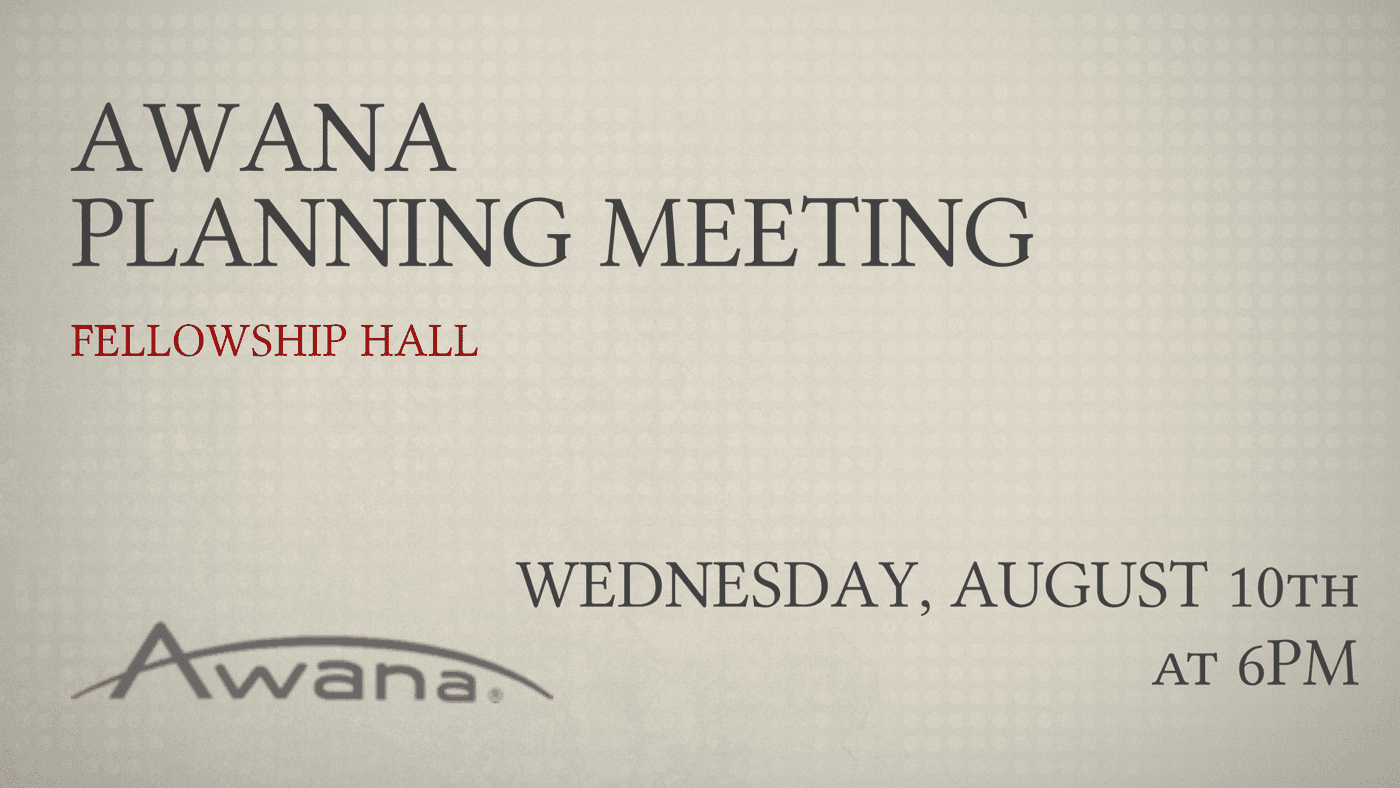 Child Protection Training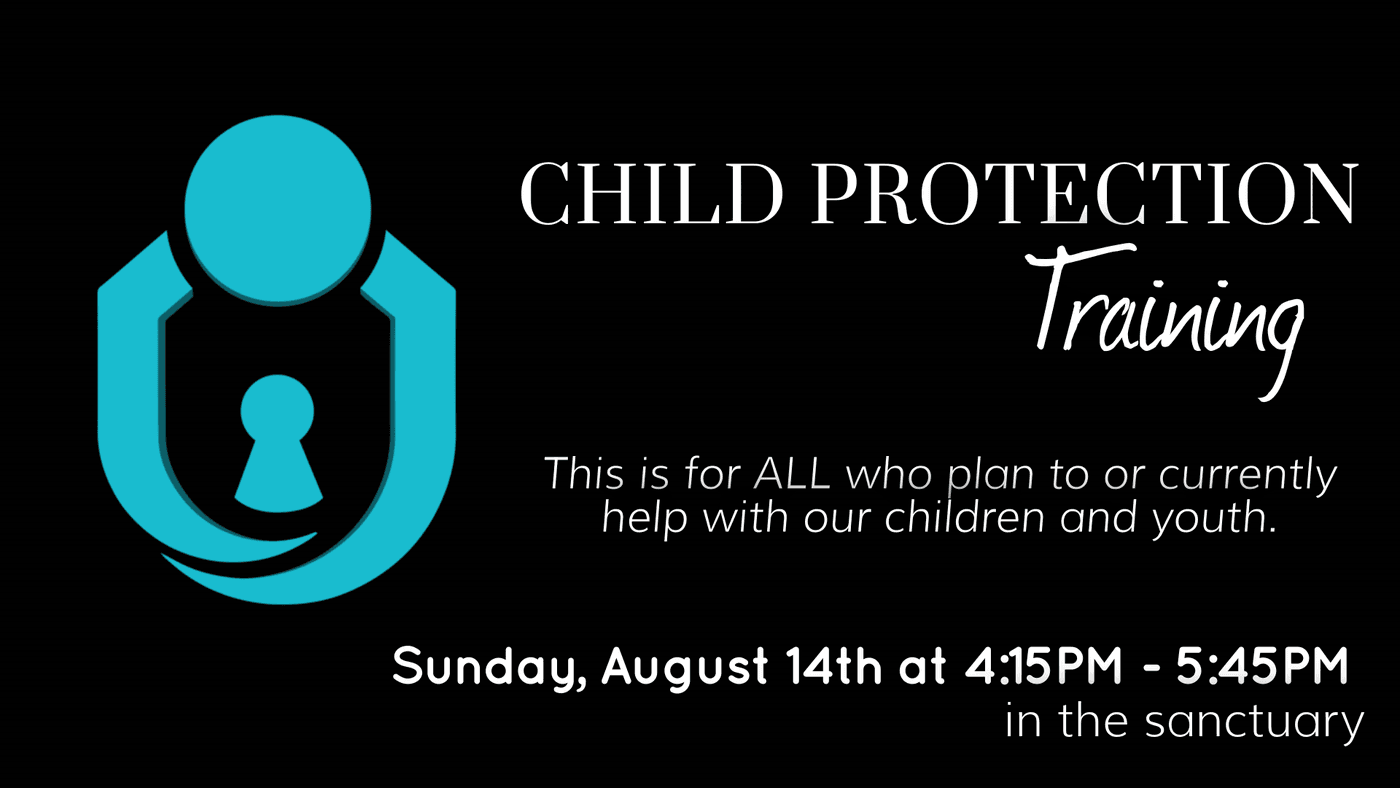 Southern VA Internet Crimes Against Children Task Force Training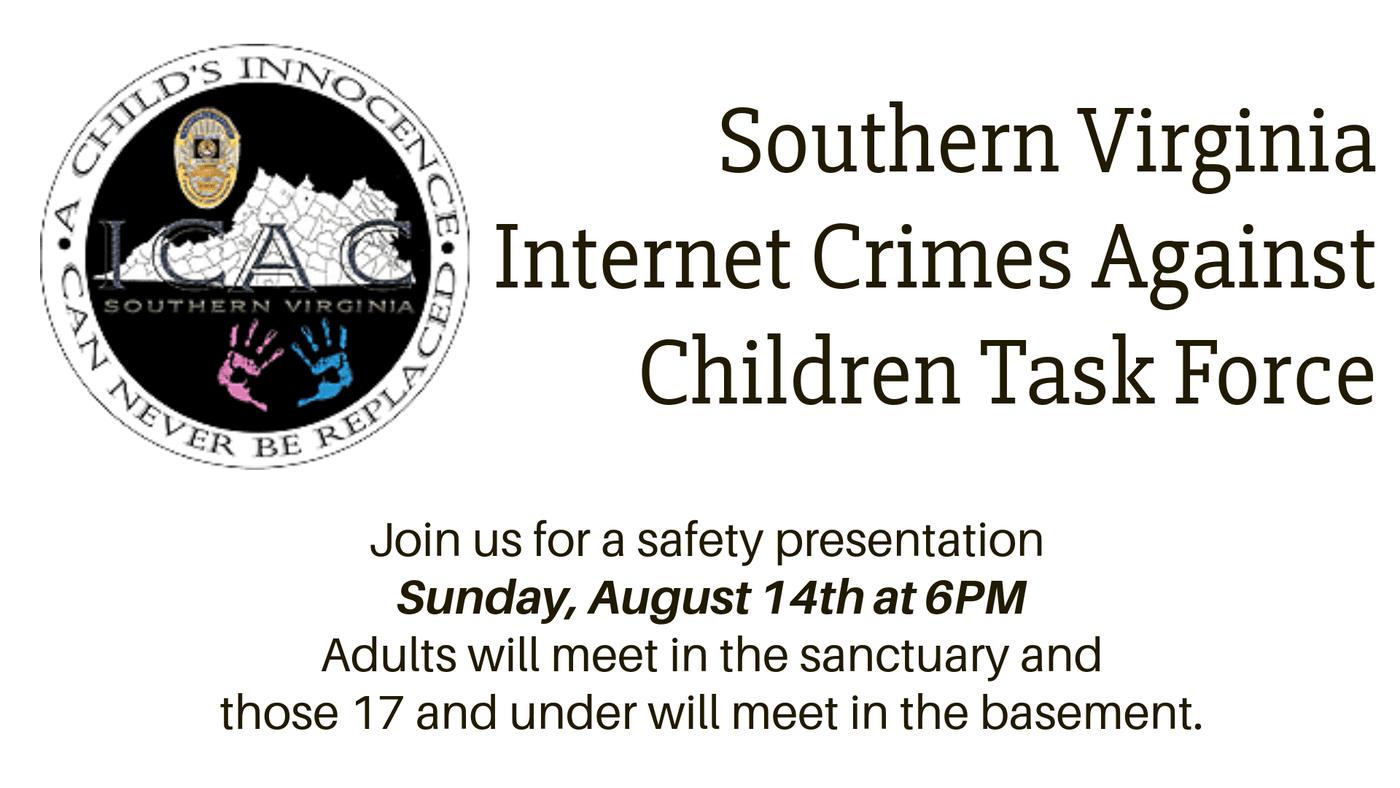 Family Sunday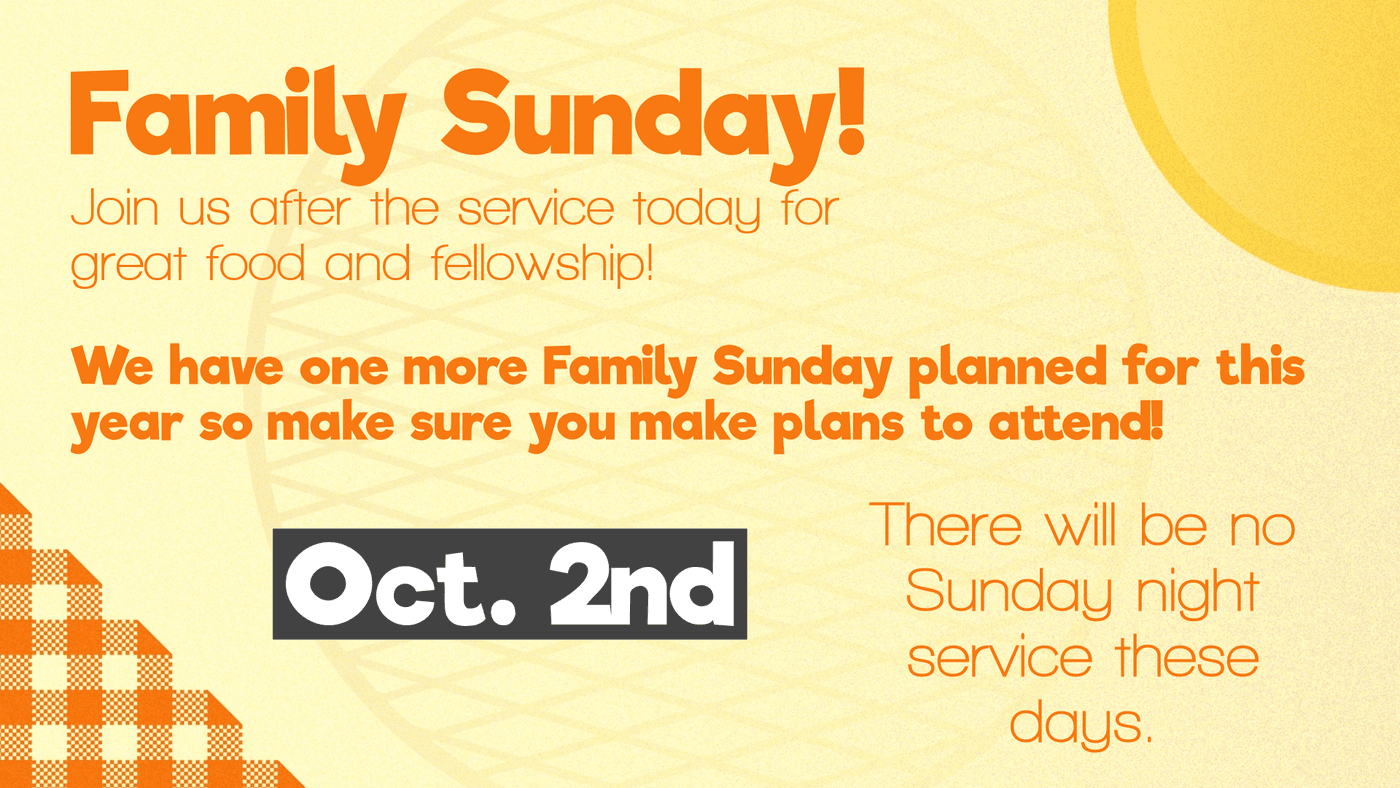 VACATION BIBLE SCHOOL 2022 RECAP
EASTER EGG HUNT 2022 RECAP
Get a quick calendar overview of everything