What's happening around our church?
No more trying to remember when things are happening or what announcement you might have missed!
You'll find everything you need right here and you can check it out 24/7/365 😎
So take a look at what's happening so you and your family can get involved!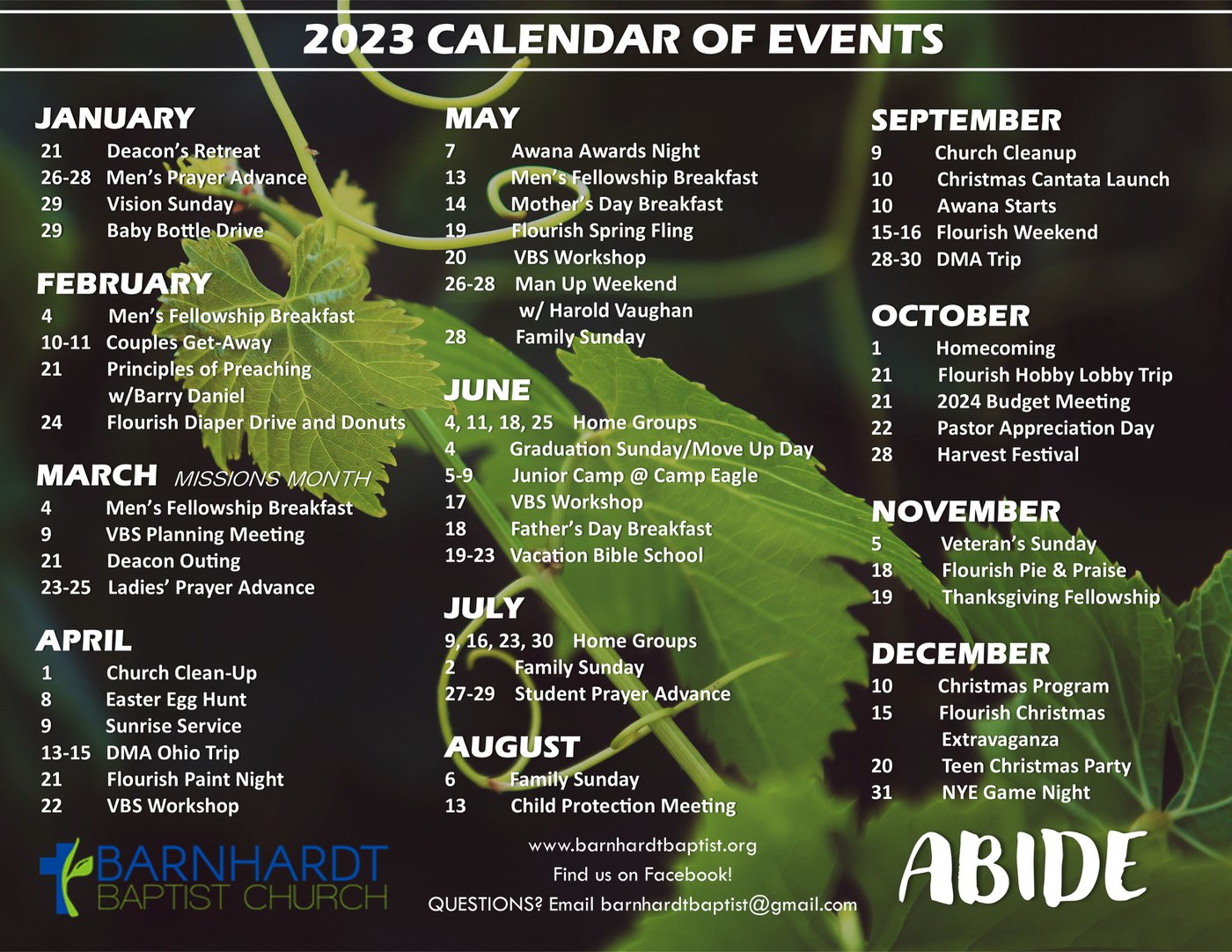 DISCIPLESHIP CLASS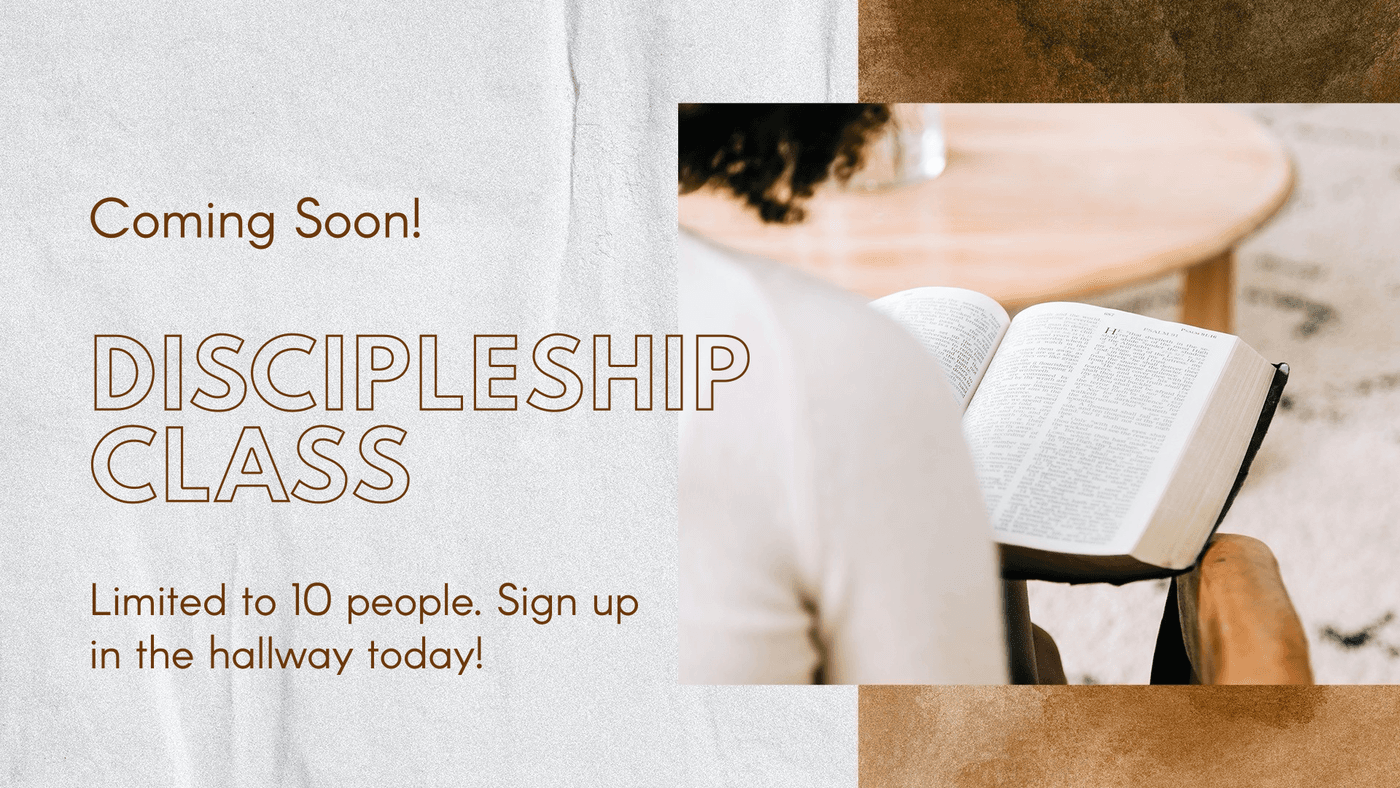 R.O.M.E.O. BREAKFAST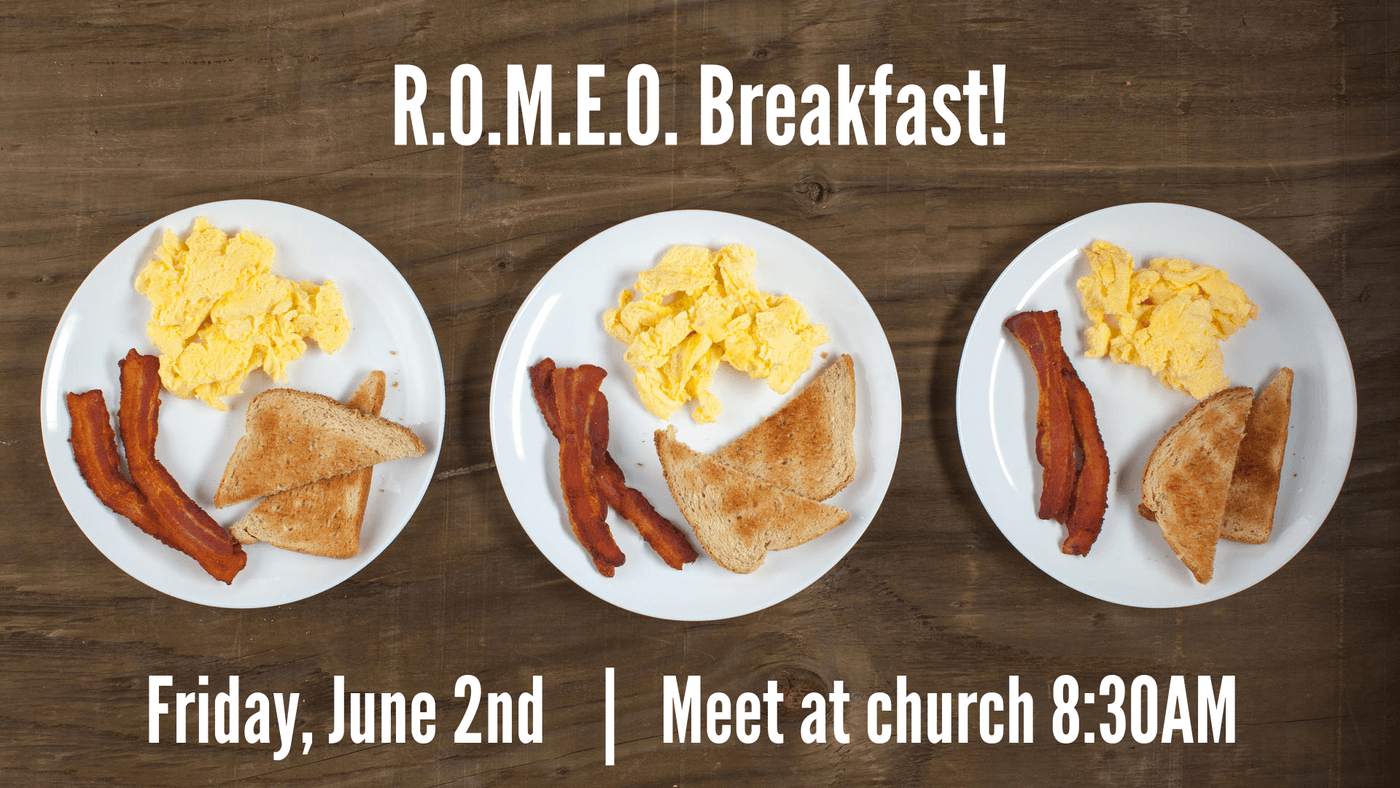 GRADUATION/MOVE-UP SUNDAY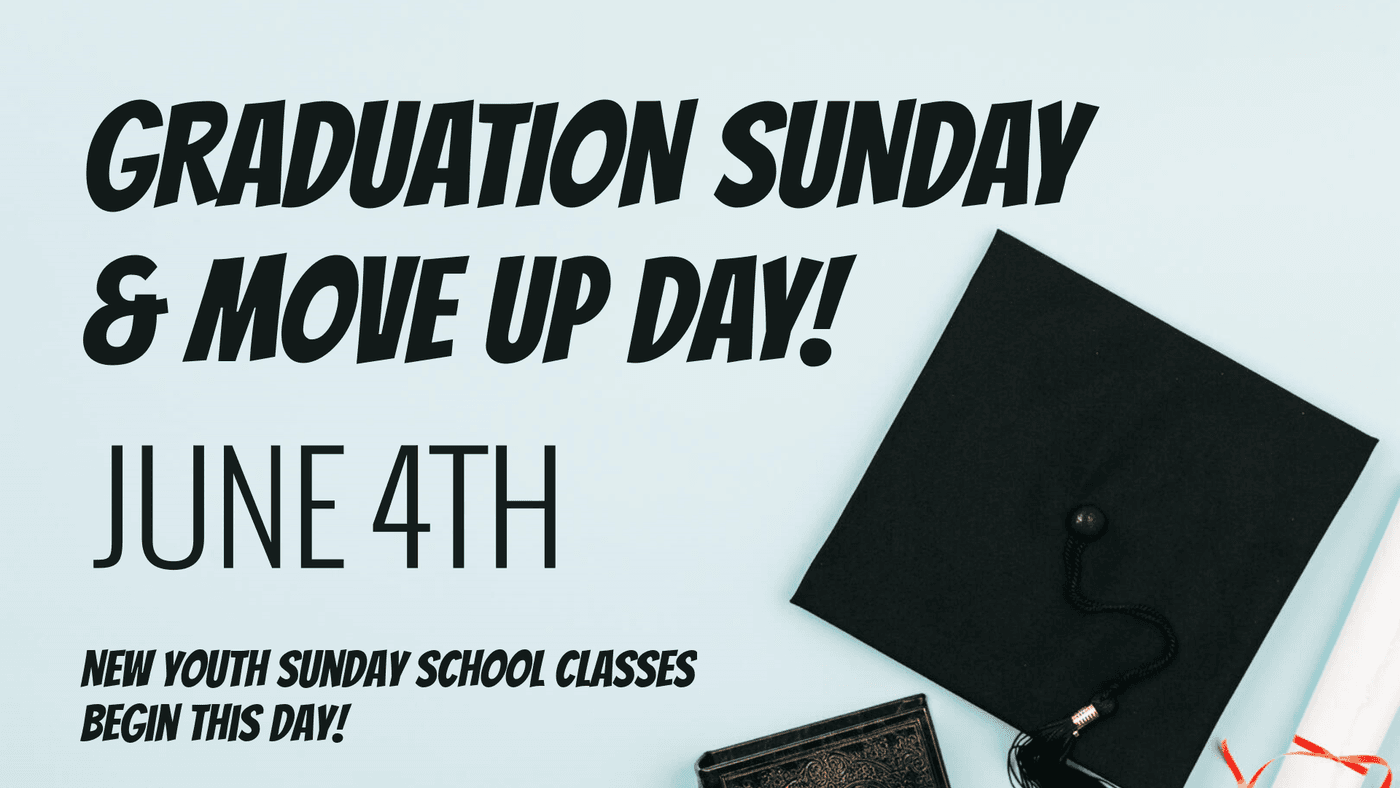 HOME GROUPS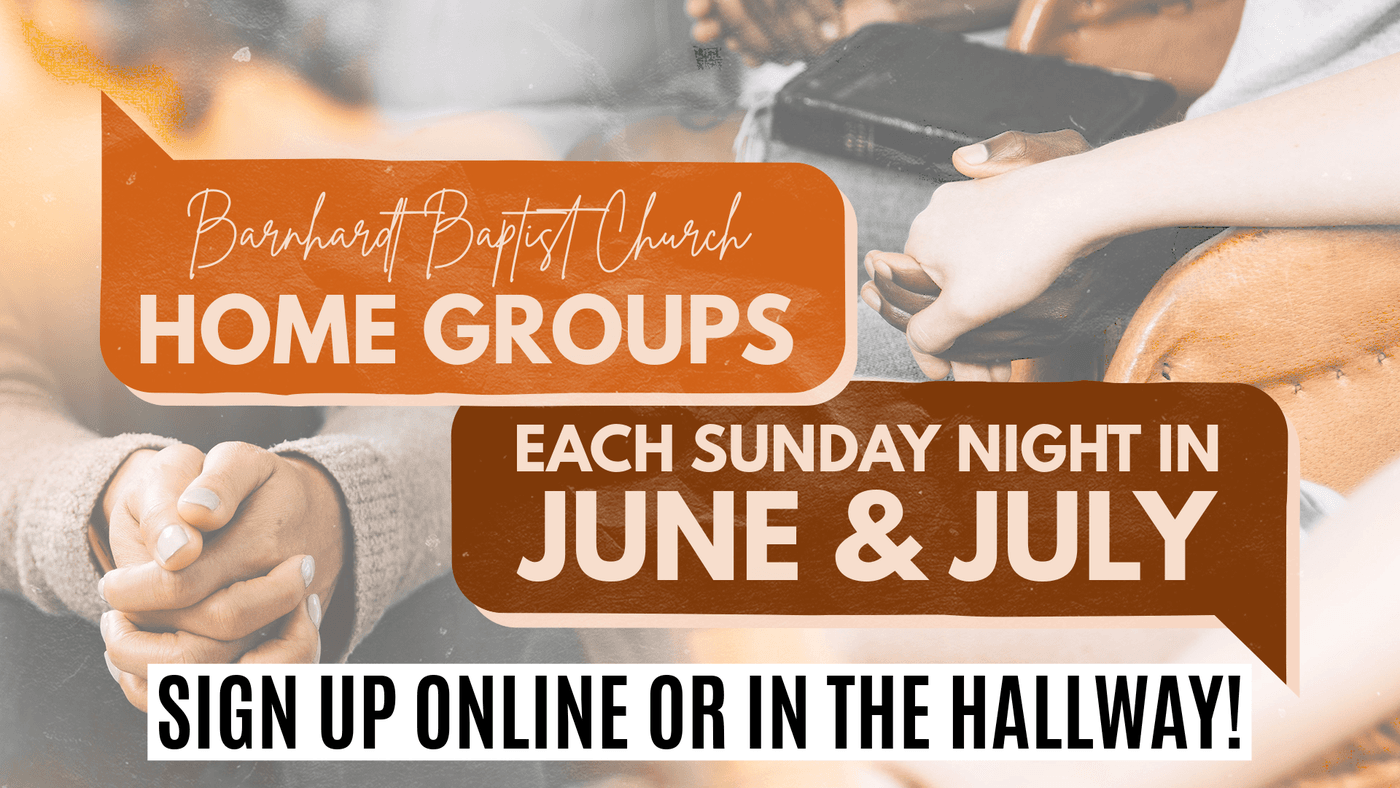 JUNIOR CAMP AT CAMP EAGLE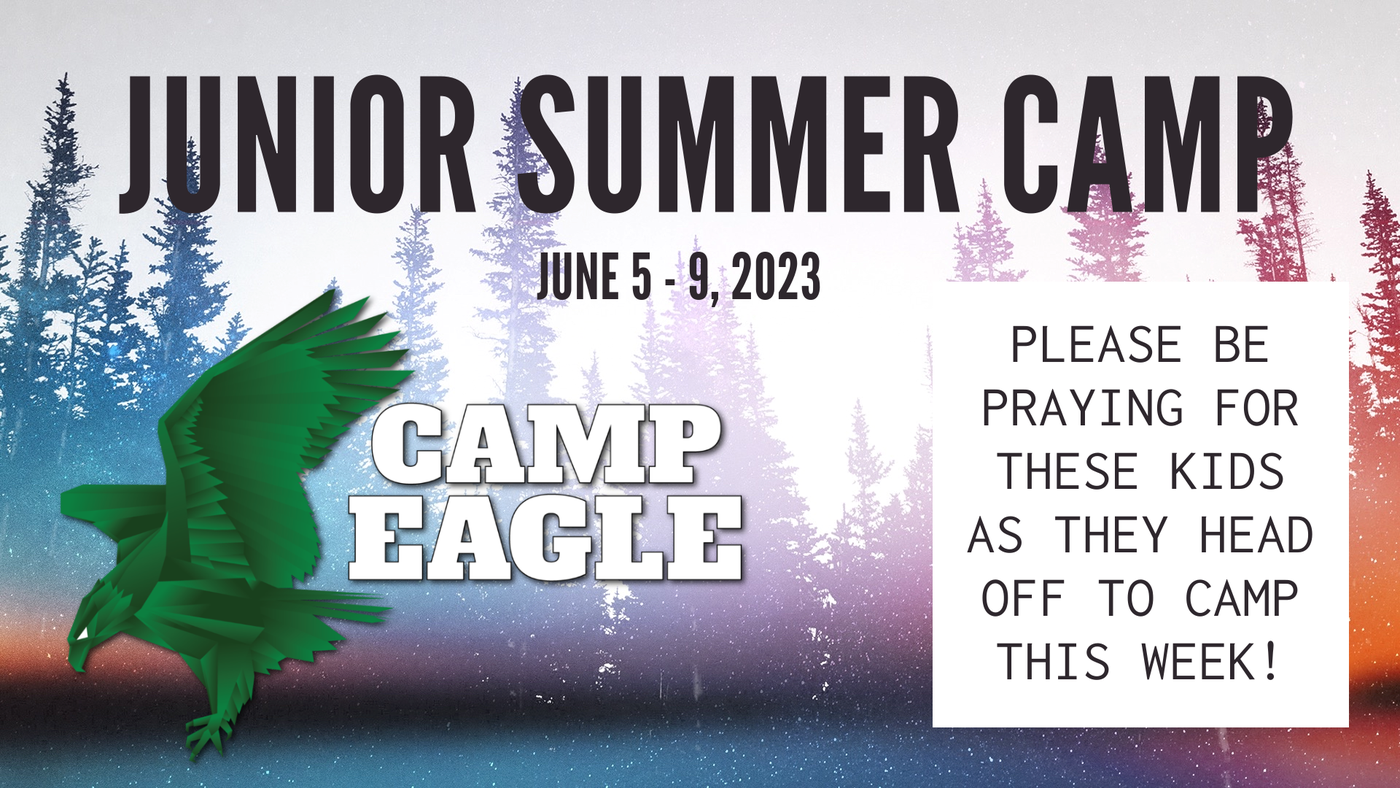 LADIES LUNCHEON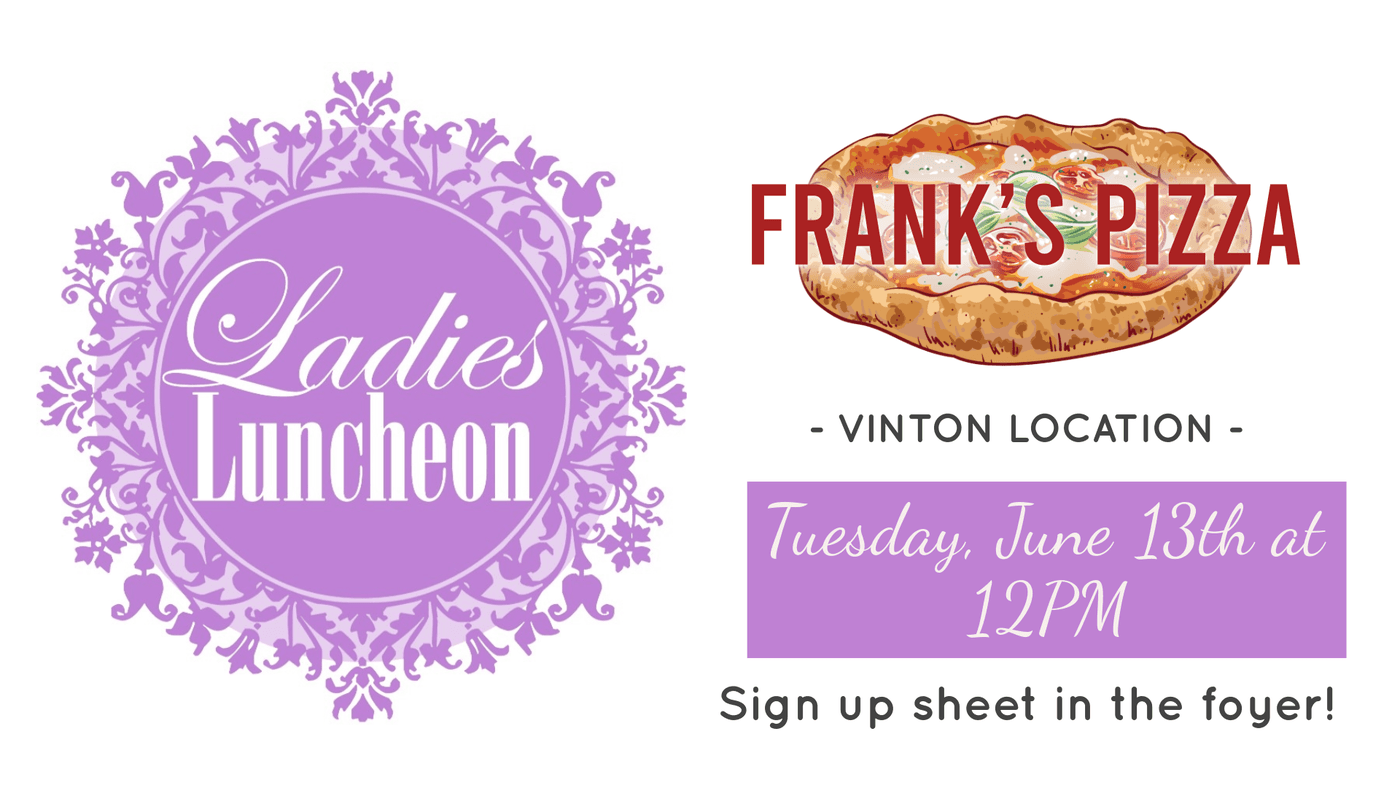 LAST VBS WORKSHOP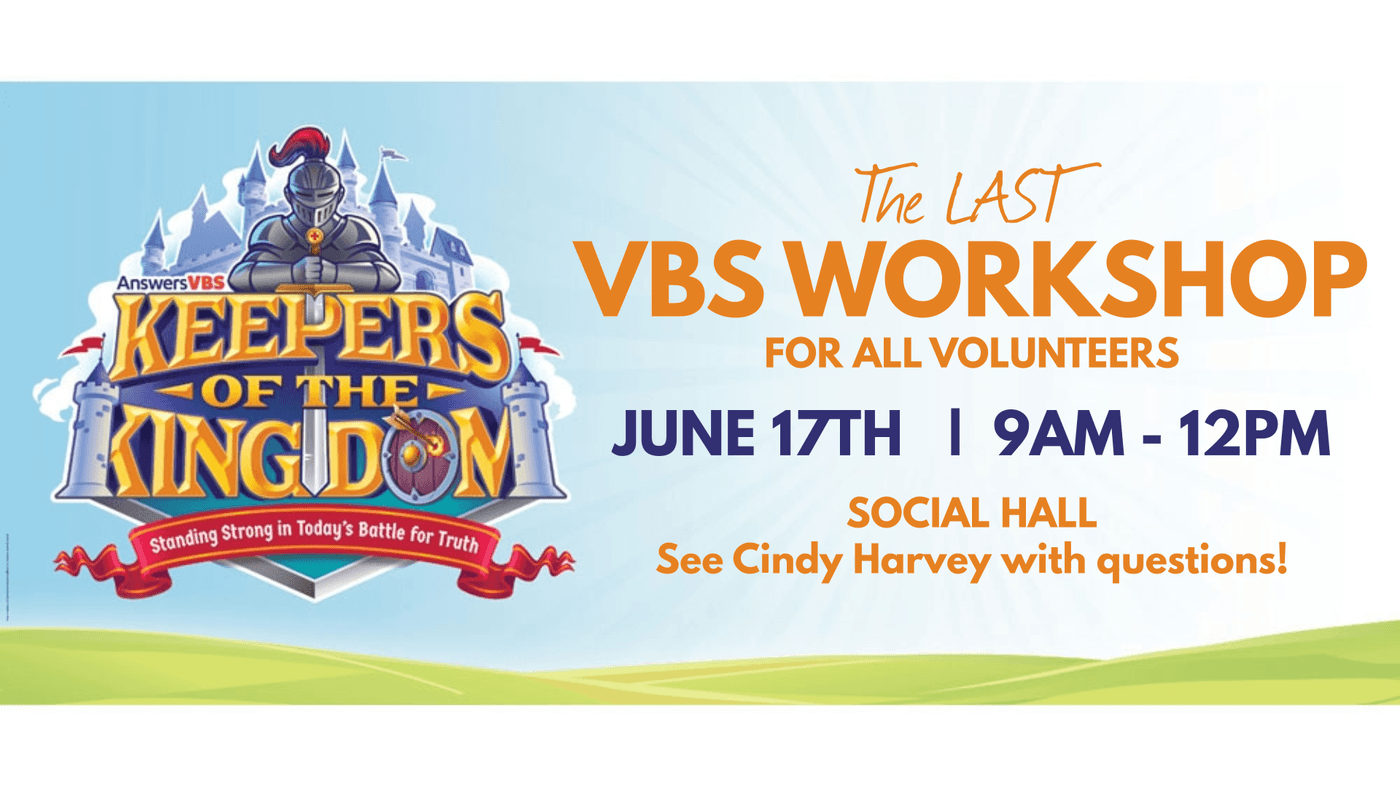 FATHER'S DAY BREAKFAST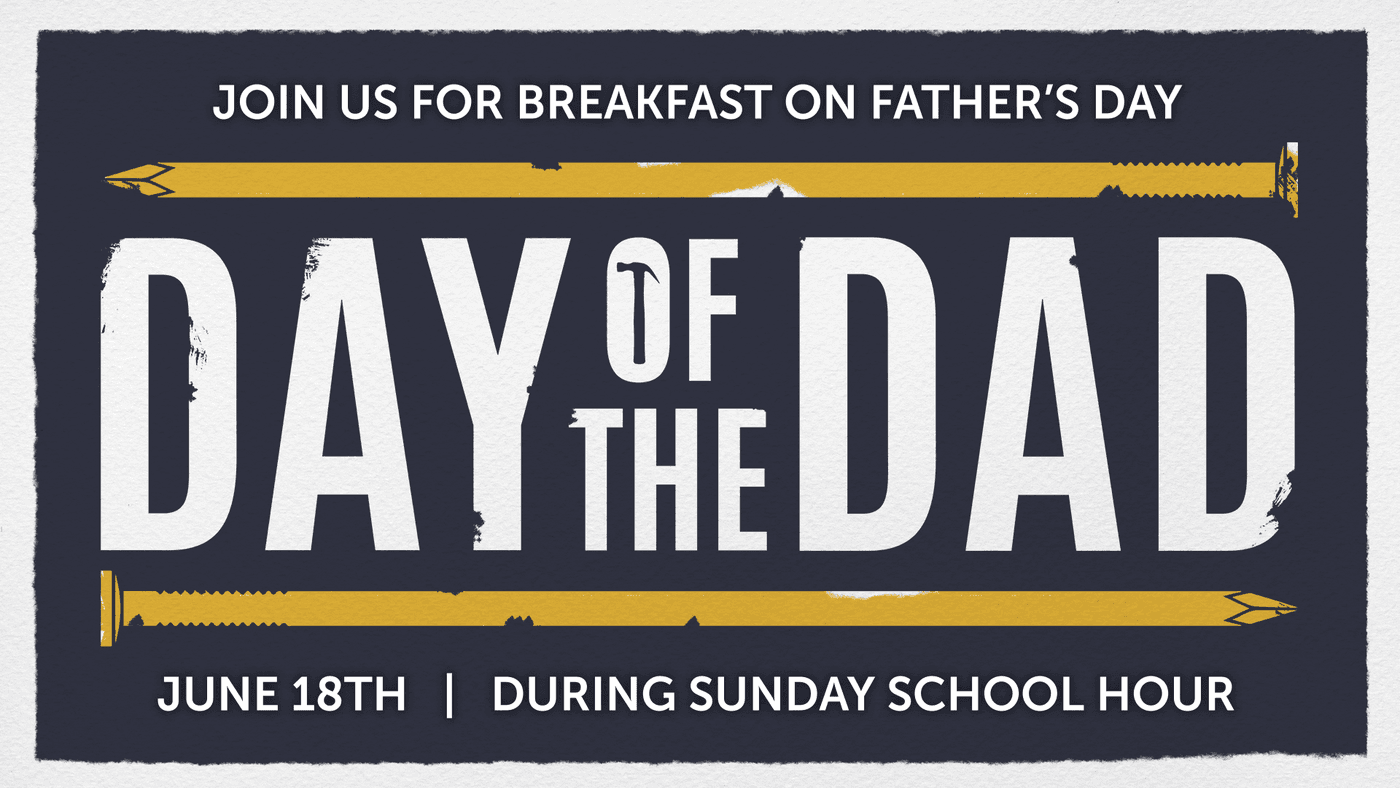 VACATION BIBLE SCHOOL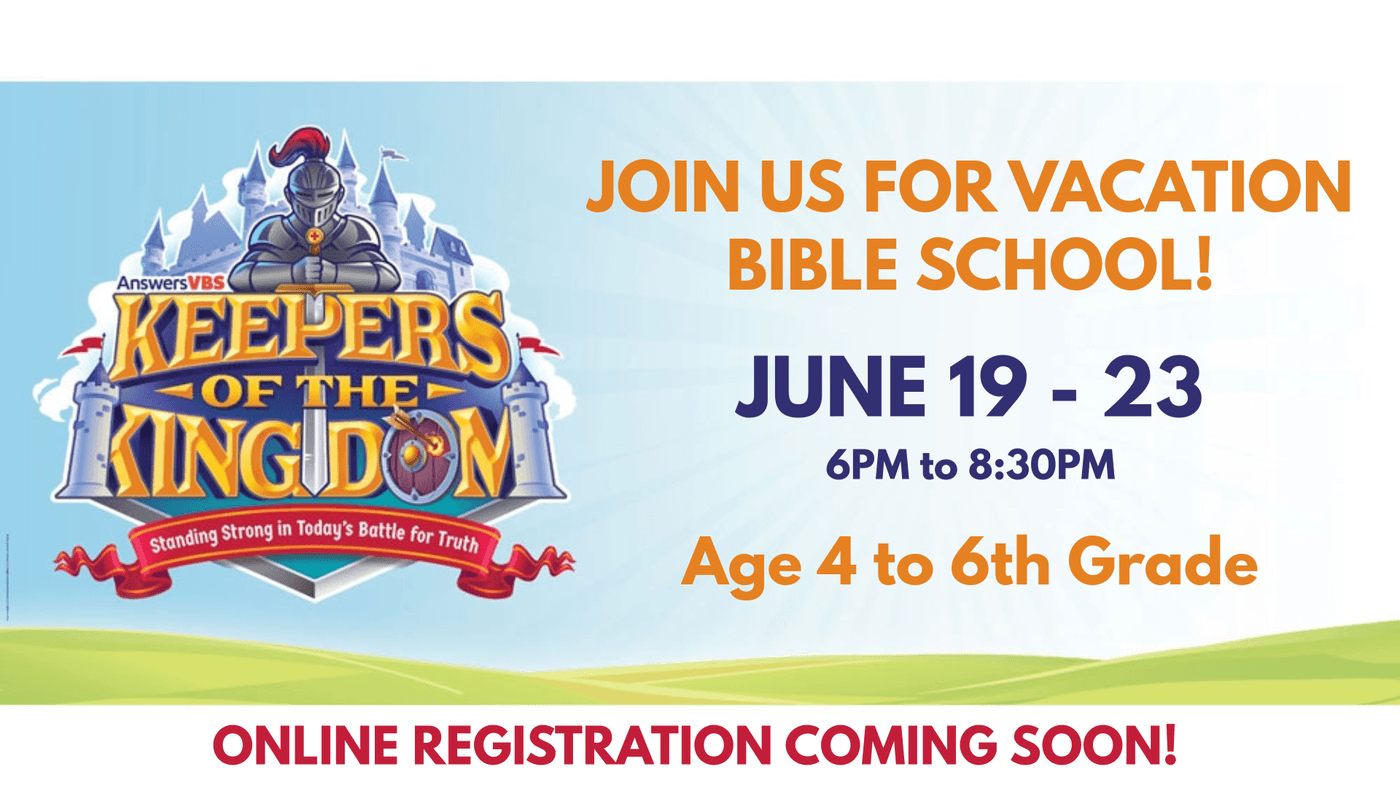 KIDS SUMMER CLASSES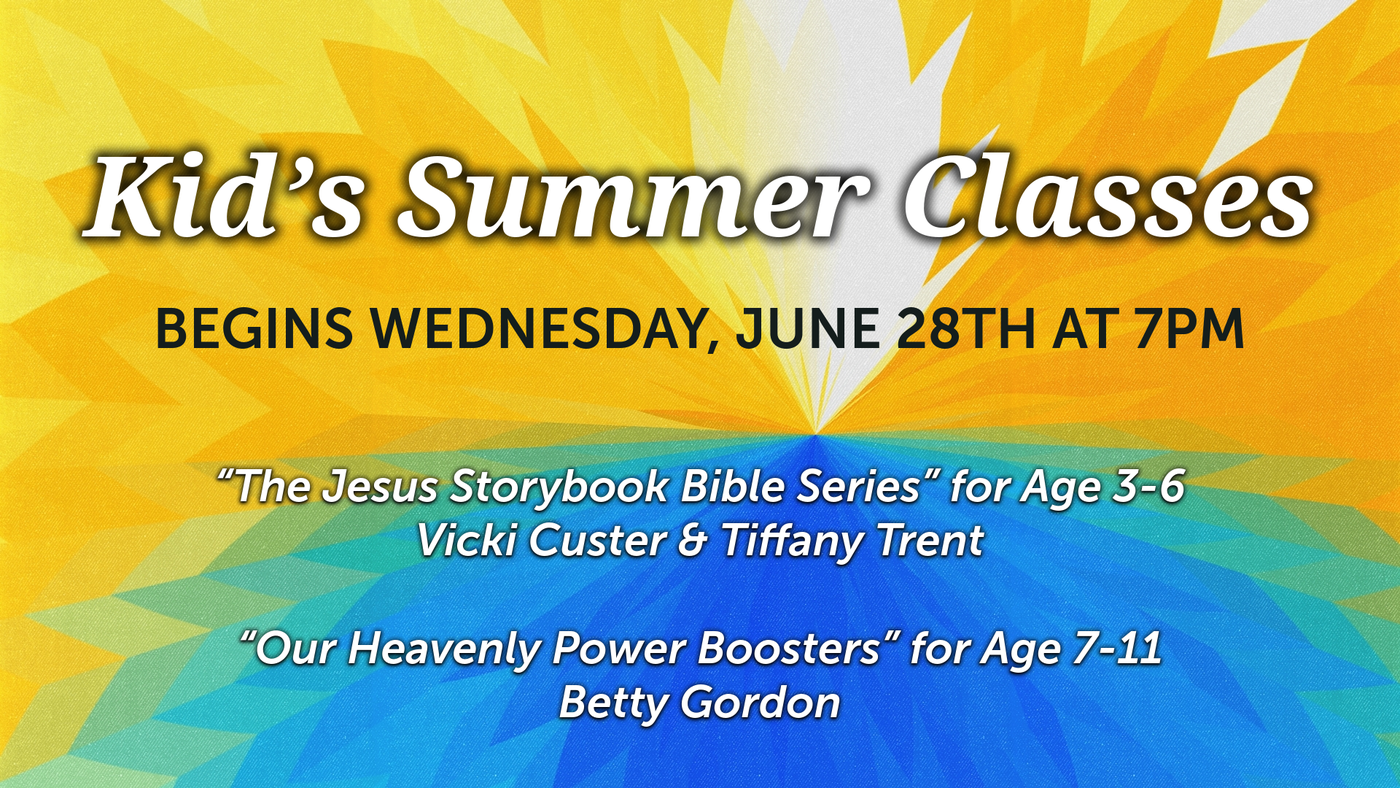 FAMILY SUNDAY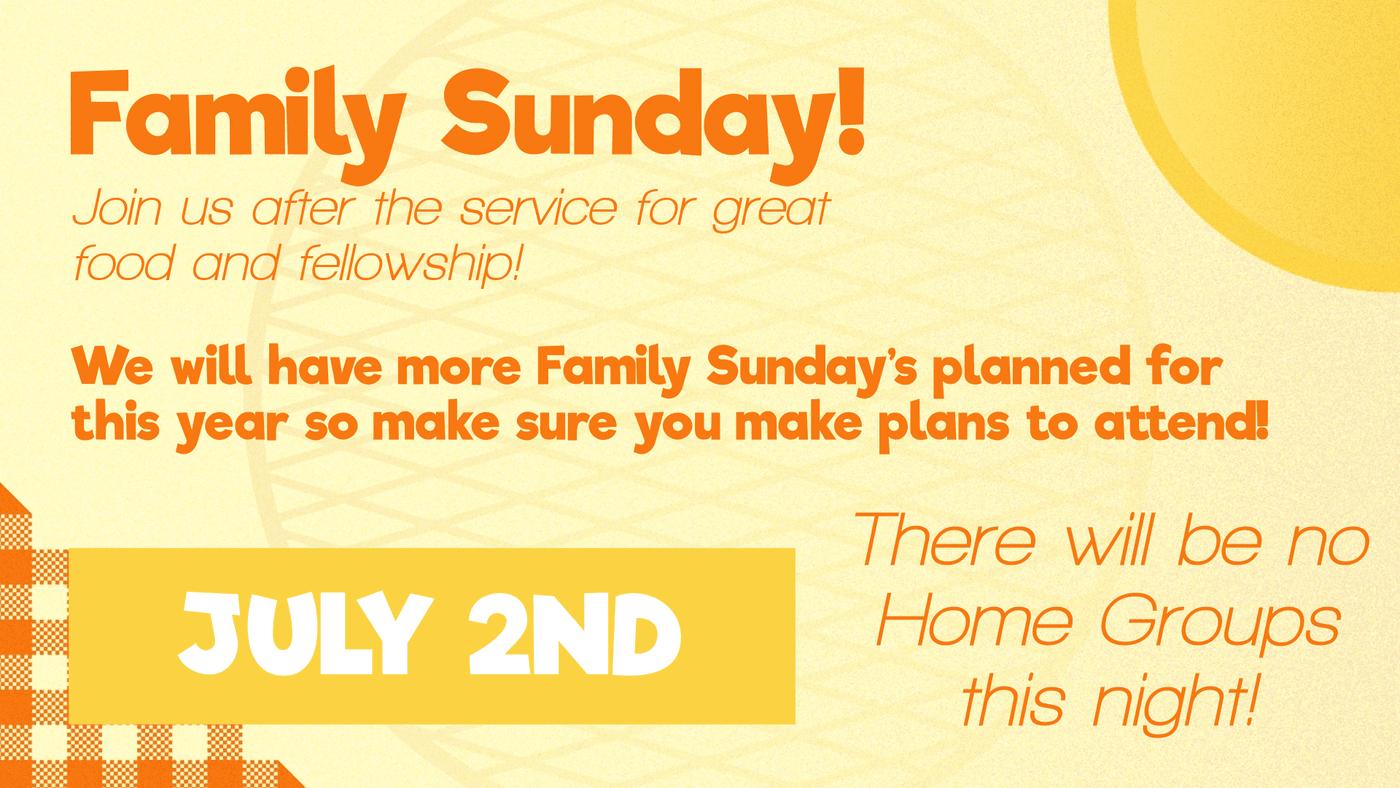 VACATION BIBLE SCHOOL 2022 RECAP
EASTER EGG HUNT 2022 RECAP
Get a quick calendar overview of everything