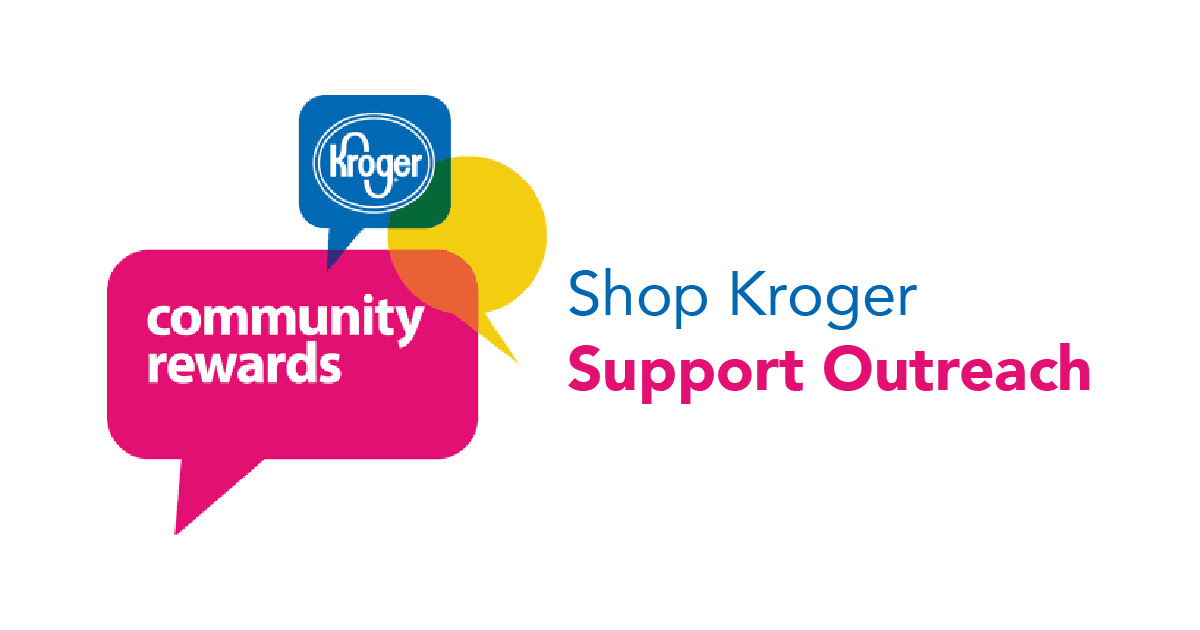 Quick, easy and costs you NOTHING!
Support Barnhardt Baptist Church through the Kroger Community Rewards Program!
Barnhardt Baptist Church is pleased to be a part of the Kroger Community Rewards program, which provides hope and help to local communities, schools, churches, and other nonprofit organizations. By participating in this program, you can earn money for our church each time you swipe your Plus card (for groceries and pharmacy). If you would like to make Barnhardt the organization to which you link your Kroger account, please follow these steps:
How to link your Kroger Plus Card
Visit the Kroger Community Rewards page HERE.
Scroll down and click "Link Your Shoppers Card: Get Started"
Sign-in to your Kroger account (you'll need your Kroger Plus card handy. If you are a Kroger shopper and do not have one, you may ask for one at Customer Service).
Search for "Barnhardt Baptist Church" or use our ORGANIZATION NUMBER: XT222.
Click "Enroll."
Thank you for linking your Kroger Plus Shopper's Card and participating in the Kroger Community Rewards program!