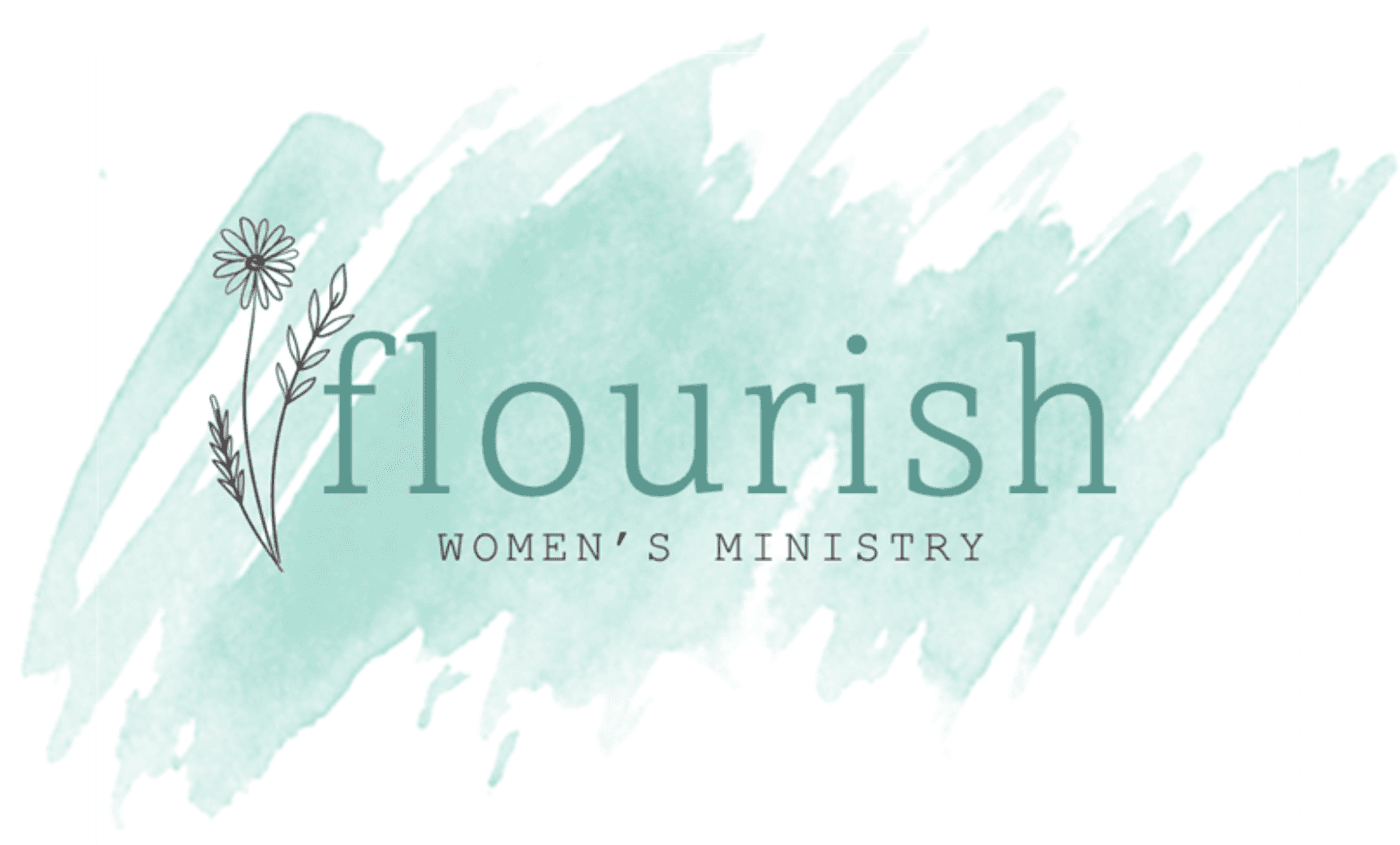 PURPOSE
flour·ish
/ˈfləriSH/
"to grow or develop in a healthy or vigorous way, especially as the result of a particularly favorable environment."
Our purpose as women at Barnhardt Baptist Church is to have full assurance of our belief and faith in the Lord Jesus Christ as our Savior. We strive to grow daily in our knowledge of and love for our Savior and to stand strong in our commitment to Him. We encourage all women in our church to join us in loving and serving others as we hold out the message of salvation to everyone.
THEME VERSE
"The righteous shall flourish like the palm tree: he shall grow like a cedar in Lebanon. Those that be planted in the house of the Lord shall flourish in the courts of our God. They shall still bring forth fruit in old age; they shall be fat and flourishing;"
Psalm 92:12-14
CALENDAR OF EVENTS 2023
**All activities and studies are subject to change**
SEPTEMBER
6th - Wednesday Evening Bible Study - 7pm
13th - Wednesday Evening Bible Study - 7pm
15th & 16th - Flourish Launch - Adorned: Becoming a Titus 2 Woman
**Join us Friday evening and Saturday for multiple sessions! Sign up below.**
20th - Wednesday Evening Bible Study - 7pm
27th - Wednesday Evening Bible Study - 7pm
OCTOBER
21st - Flourish Service Event: Rescue Mission - 8am
NOVEMBER
18th - Flourish Pie & Praise - 10am
**We will also be doing a diaper drive for Crystal Jones during this event!
So please consider bringing diapers and wipes to help with
this sweet new baby girl who is due on December 1st.**
DECEMBER
15th - Flourish Christmas Extravaganza - 6:30pm
If you have questions, see Carol Hughes, Emily Radford, or Carmen Clark.